Discussion Starter
•
#1
•
I buy a lot of damaged JK's. Hit in the front end. Rolled ect. I'm always looking for parts. Stock parts, aftermarket. Let me know what you have. Check my rep out out on pirate4x4.com You will find I am the number one vendor in poss feedback. I can have them picked up off of your porch by way of ups or if they are on a skid and at a business I can have the parts picked up by way of big truck all on my dime. Let me konw what you have. I'm always looking for stock JK axles too.
Todd Wooten
Owner
TrailWorthyFab.com
This is the next jeep to go into the shop to give you a feel for for what I'm needing. However I buy parts and rigs almost every day so if you guys want to name your prices to me in a PM I'll see what we can get worked out.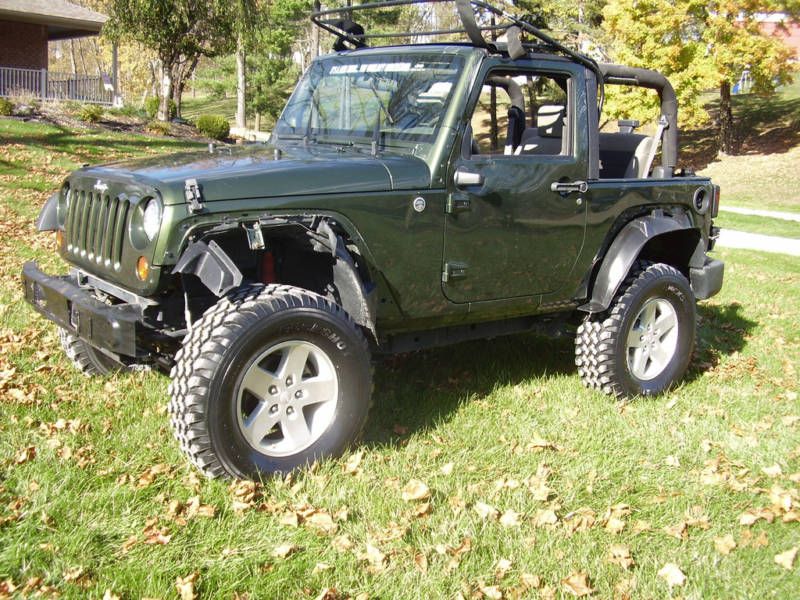 k
Need a Drivers mirror
Looking for a front bumper this has to go.. Aftermarket would work too if someone had a winch bumper for sale.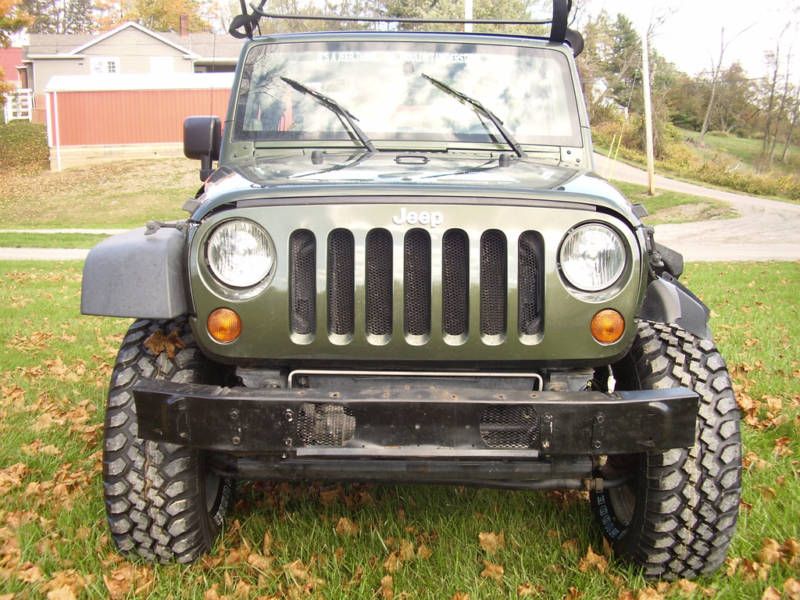 Body guy might be able to work with this but I'd rather find a take off...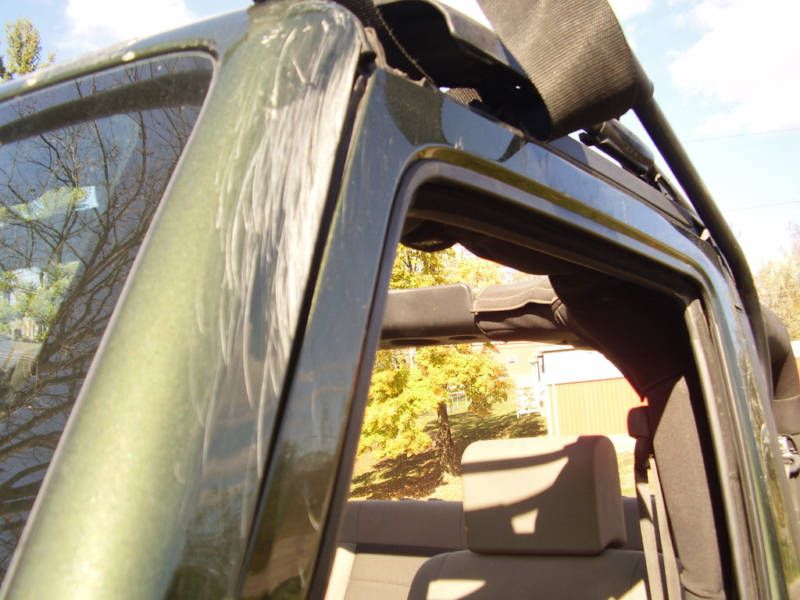 Need a hood