Discussion Starter
•
#1
•
Went fishing today with my GF, cjb321 and another buddy.
We were taking one of the rougher trails to the backside of the lake and I saw a gas can back in the weeds I'm thinking "sweet, free gas can!"
I park n walk over to it and its got chunks in it, so I carried back over to the Jeeps.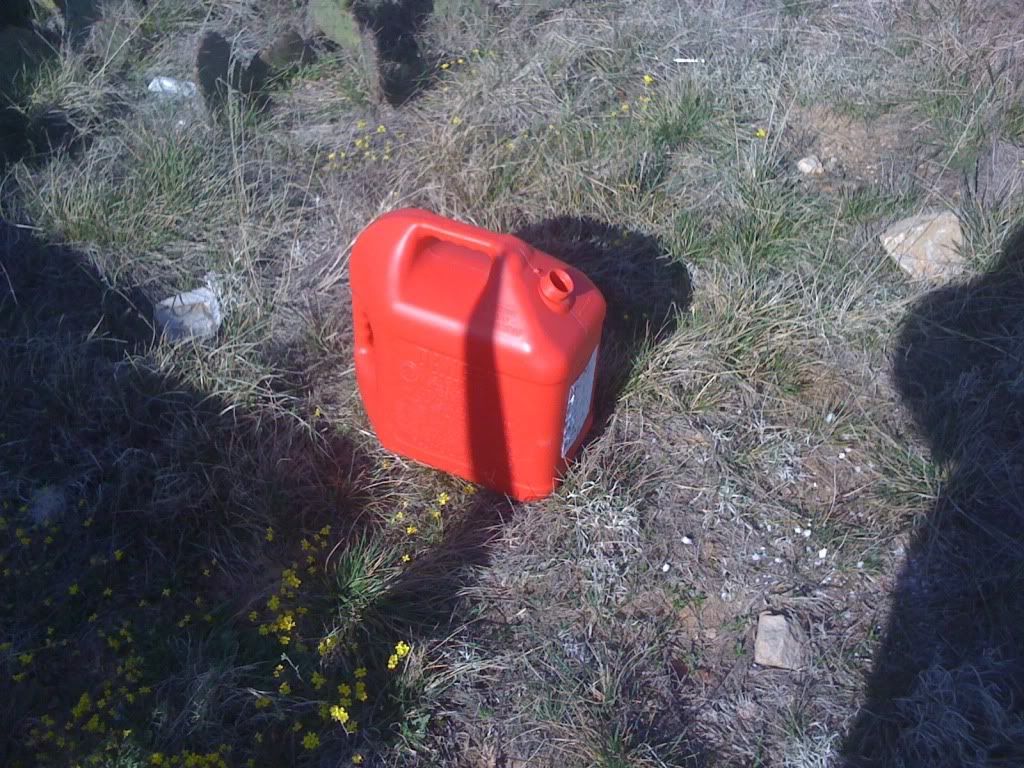 They asked what was in it, I shook it up and poured some into my had "uhhh hey guys, what does meth look like?"
Sooo we called the cops, wheeled back out to the main road to meet them, they had to wait for a lake patrol officer with a 4x4 pickup to follow us back to where I had left Chris with his Jeep and the dogs with the can.
Brought them back, they looked at it and said "yup, someones been back here cooking dope, thats meth"
Turned out to be about a pound and a half with a street value around $85K
So anyway, we finished up with the cops, they left with the can and we finally got to fishing.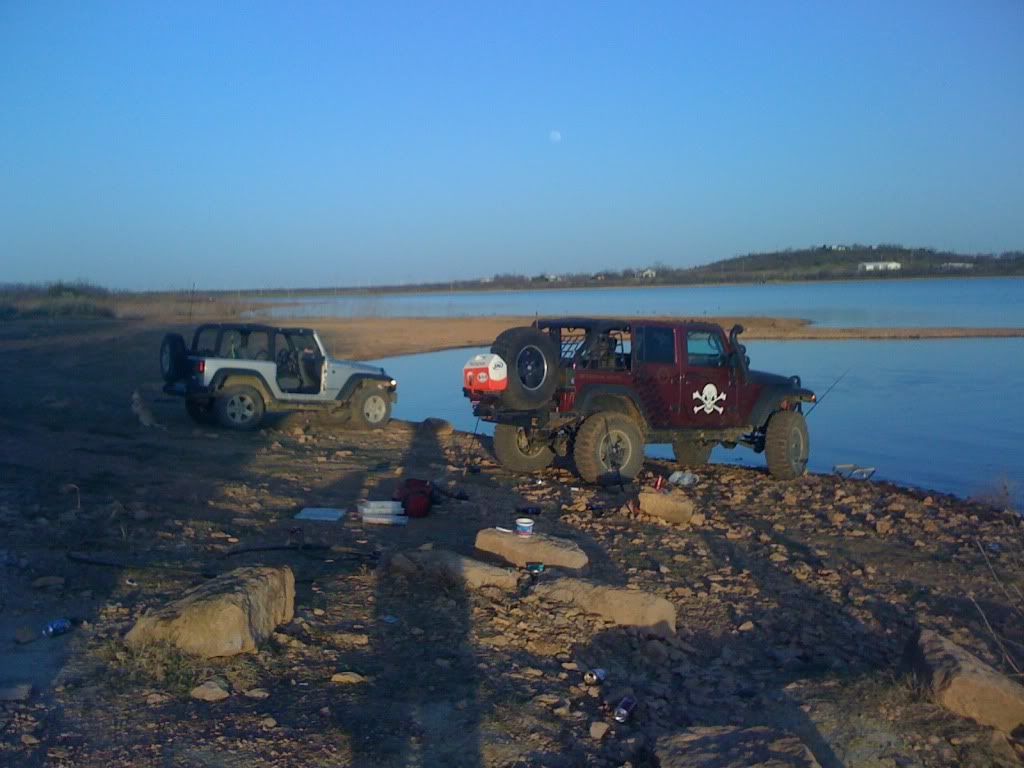 didnt catch a damn thing, but had an adventure and it was a beautiful evening.
anyway, there's todays adventure :tup: