Discussion Starter
•
#1
•
Guys please take a look at what someone on another forum posted... this is a great example of how copy-cats are not the same. Below I have copy & pasted what was wrote. please also take a look at the link.
http://www.jeepforum.com/forum/f27/...-400p-they-same-compressor-834408/index3.html
----------------------------------------------------------------------------
The original question was are the MV 50 and the Viair 400 the same. Well I have both so you can tell me. I took the head off the MV50 to tap it to 1/4NPT. Since it was off I deceded to take the head off the Viair. I am no expert here but they are not the same.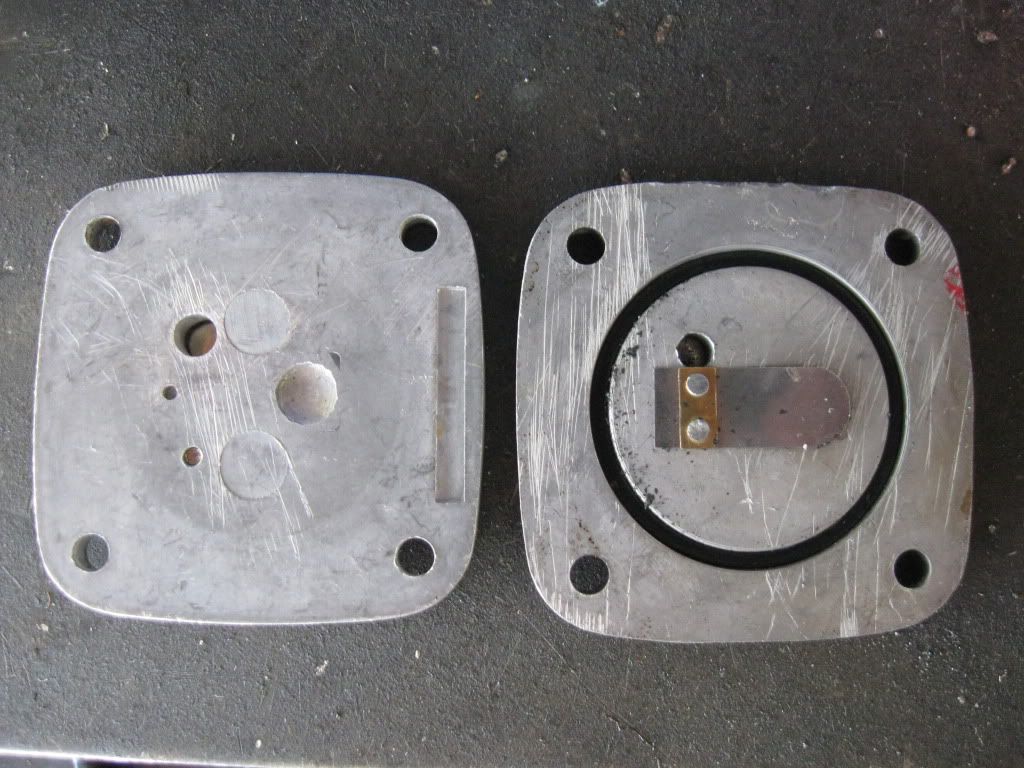 Viair on the left MV50 on the right. This plate goes between the piston and the head.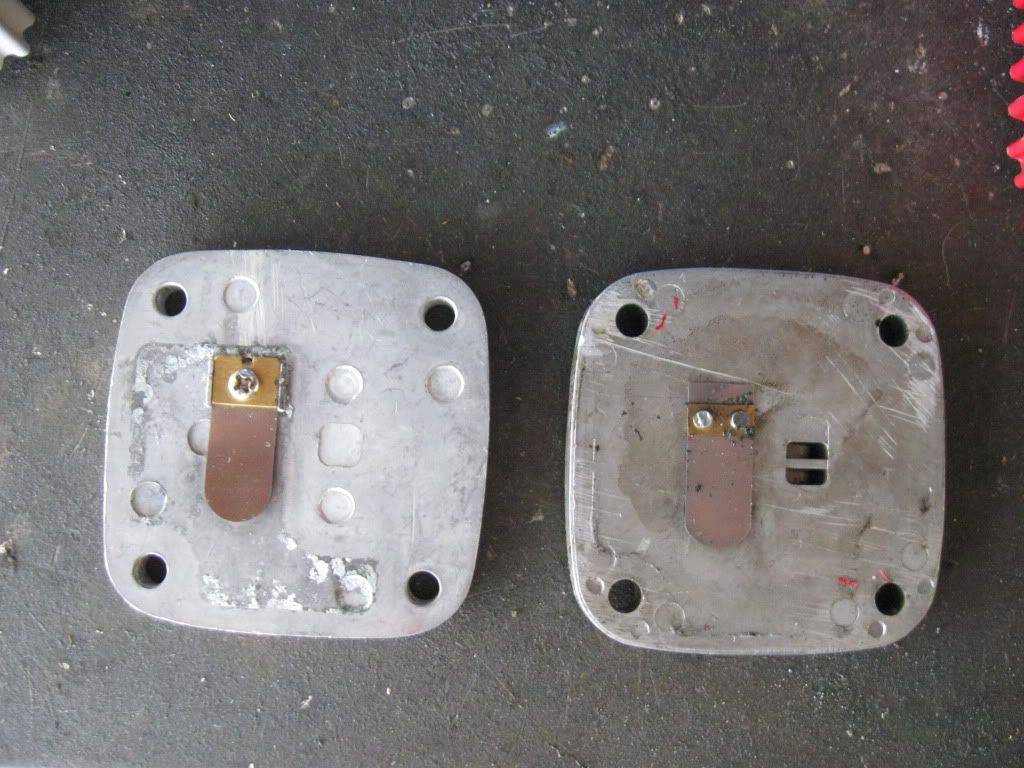 This is the other side of the plate.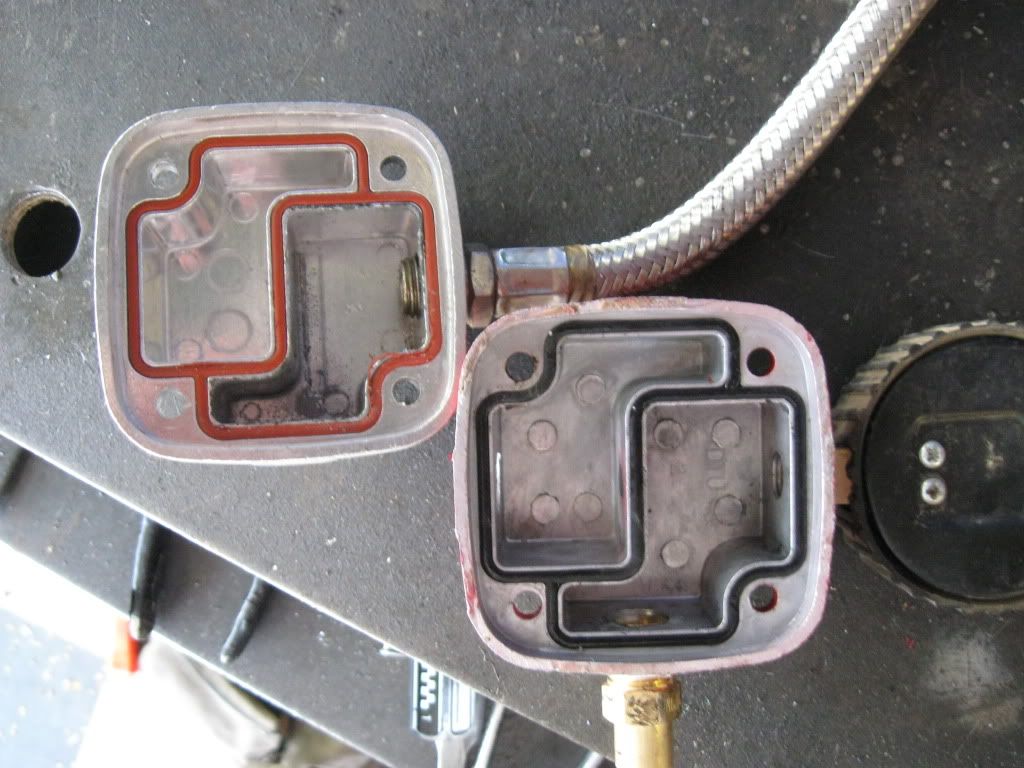 Underside of the head. The Viair is on the left with the hose attached.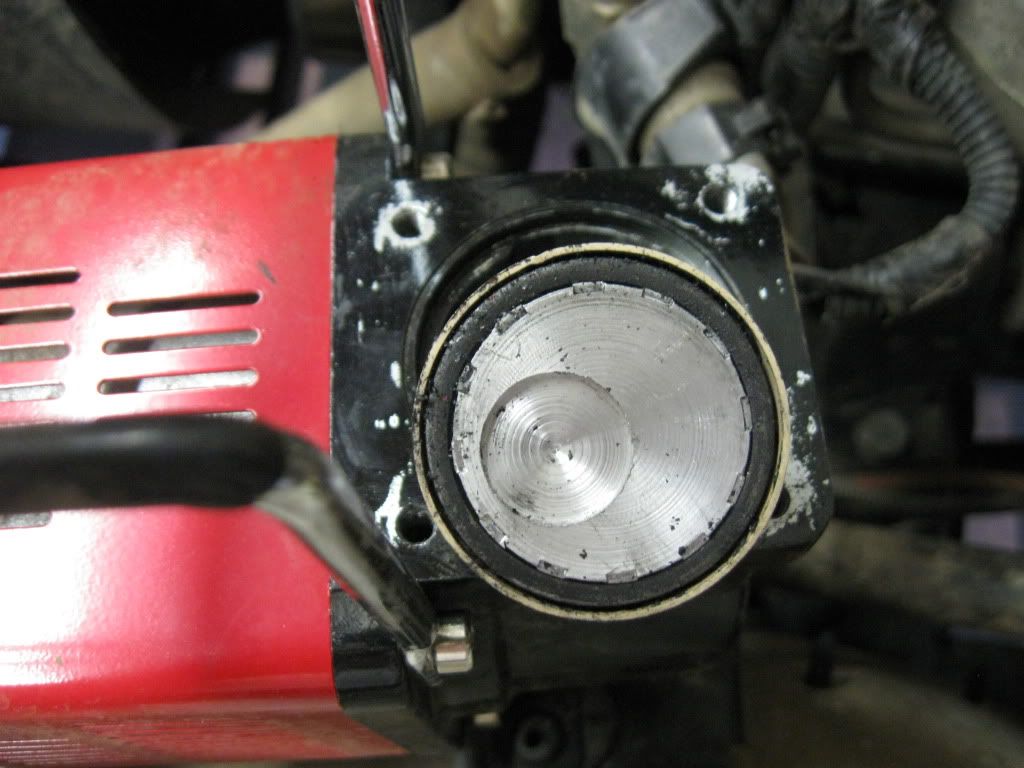 MV50 piston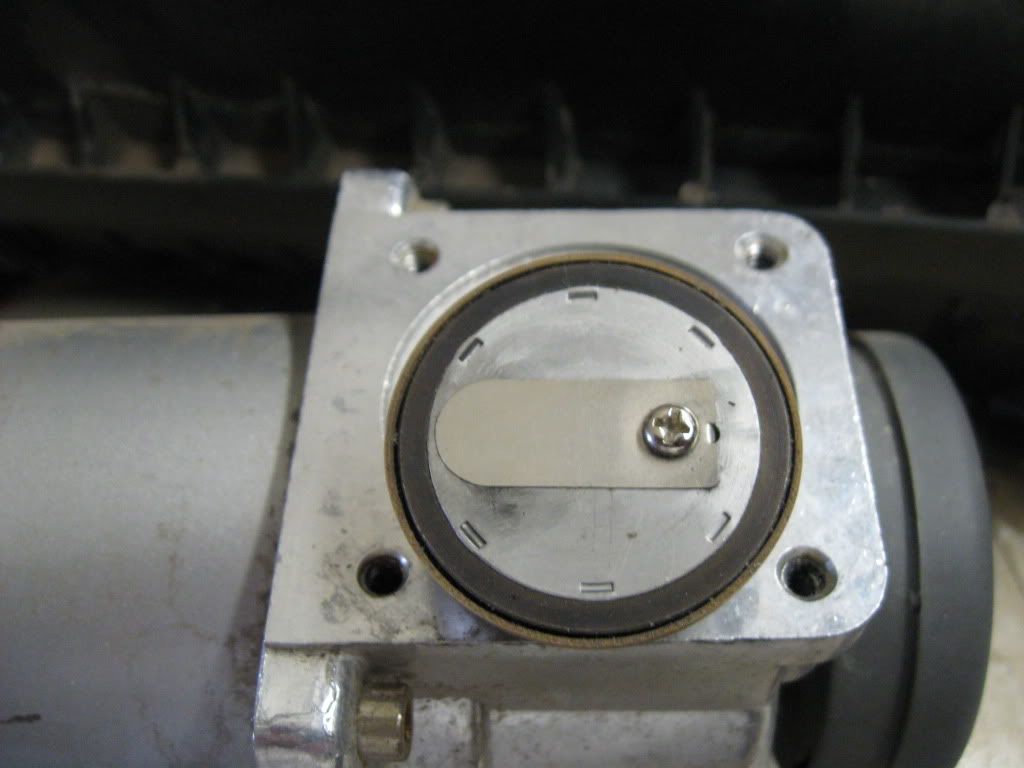 Viair piston
Cylinder bore. I have had the Viair for atleast 6 years. Aired up countless tires with it. The MV50 I have used for maybe 1 1/2 years and not very many tires. The Viair is made of a much better material. The MV50 is just steel. You can see wear marks on the walls. (I know not the best PICS)
Also when I took both these apart, all the bolts on the Viair were tight. On the MV50 they were all fairly loose.