Discussion Starter
•
#1
•
I'm always late getting pictures up from wheelin' trips but here are pictures from my last 2 trips to URE.
9-25
This trip was great, I took my Dad along with me and together we tackled some good trails. I started off with Wolf's Den and quickly got onto Falls Dam.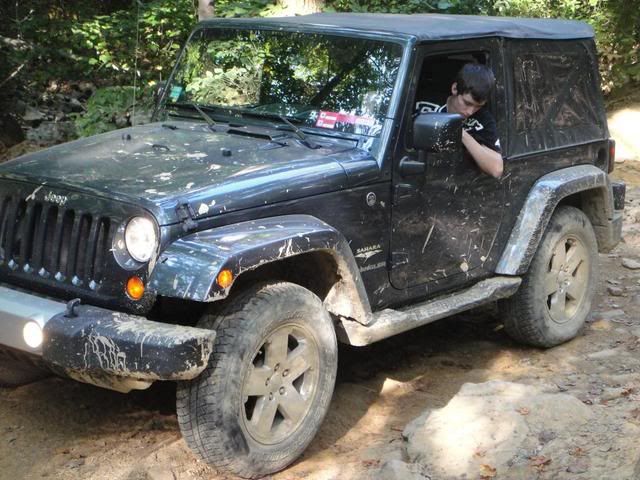 Somehow, I ended up on Dutch John by accident but had absolutely no problems on the trail.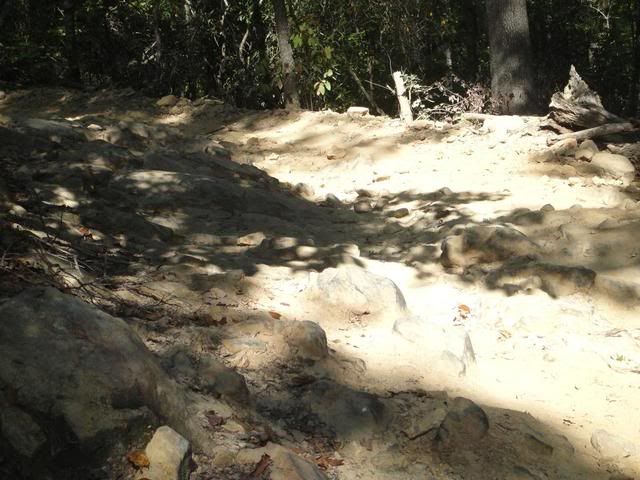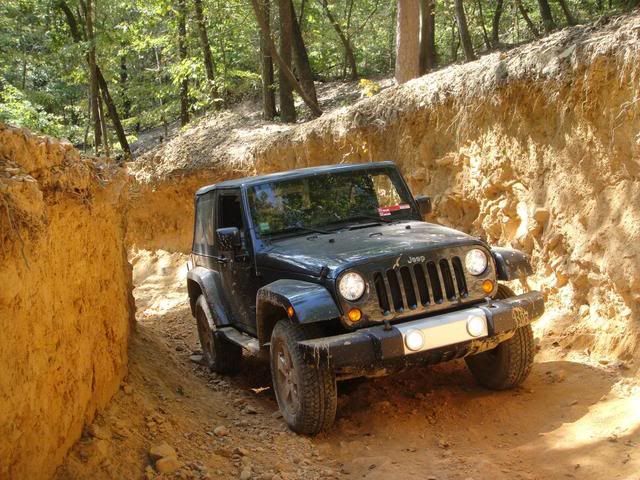 After some good wheeling, me and my dad went to the Outpost for lunch where we both enjoyed some good hotdogs.
Afterwards, we headed back through Wolf's Den and then I took him up to see the Soup Bowl. We watched for a bit, waiting for someone to get stuck. The waiting finally paid off: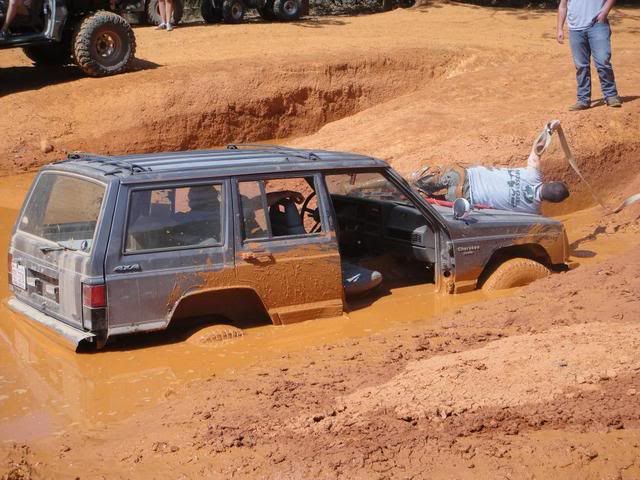 After some more watching and careful observing of the deep spots, I decided to try my hand at the Soup Bowl. I started off in the shallowest of areas and gradually progressed my way deeper into the soupy waters.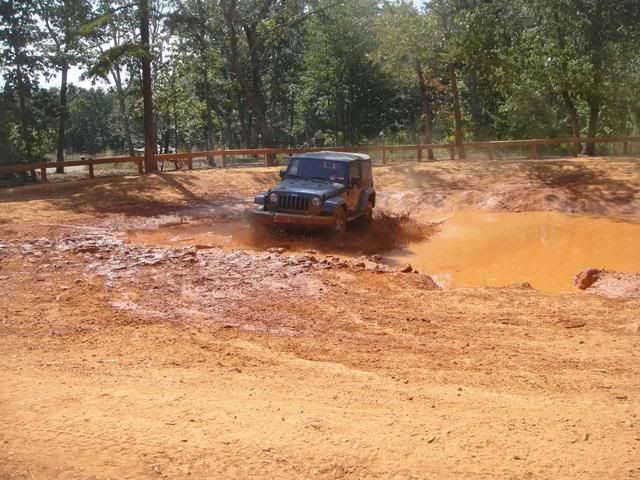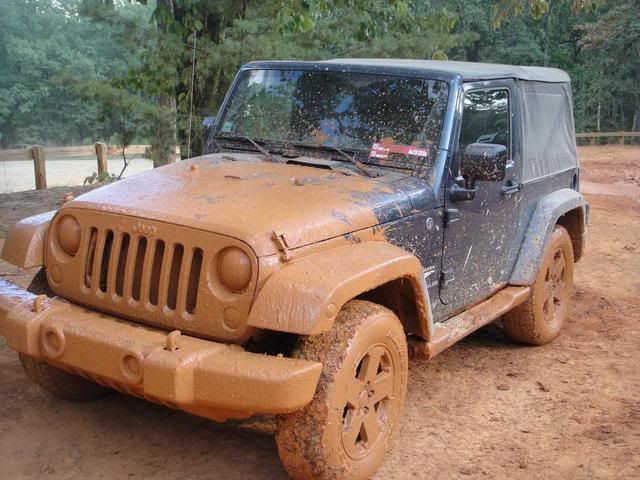 After some fun, we decided to stay around a little longer and watch some other people go through. Yet again, the Soup Bowl claimed another victim. But this guy was determined to beat it. After being stuck, he immediately got right back in his Jeep and went right through where he got stuck again. He did this 3 times and finally gave up.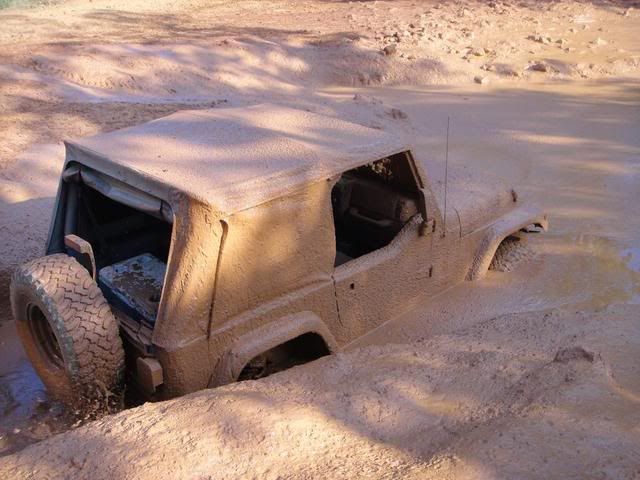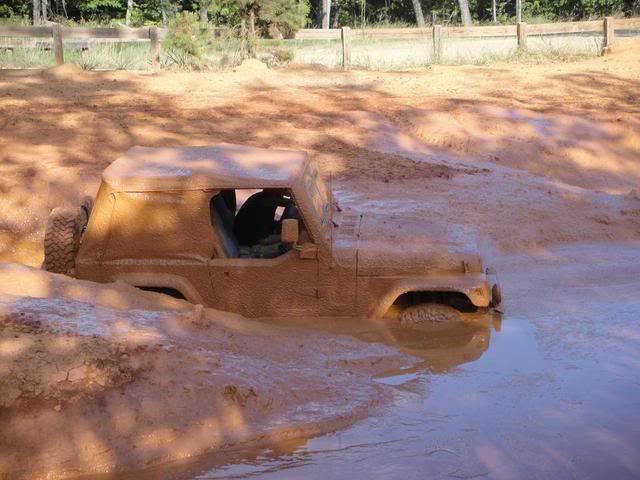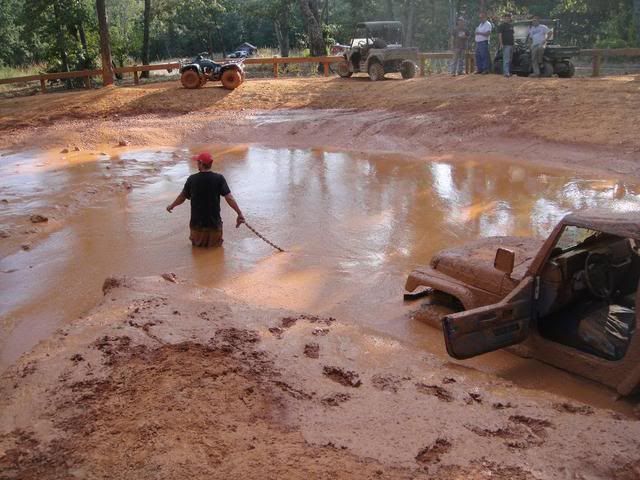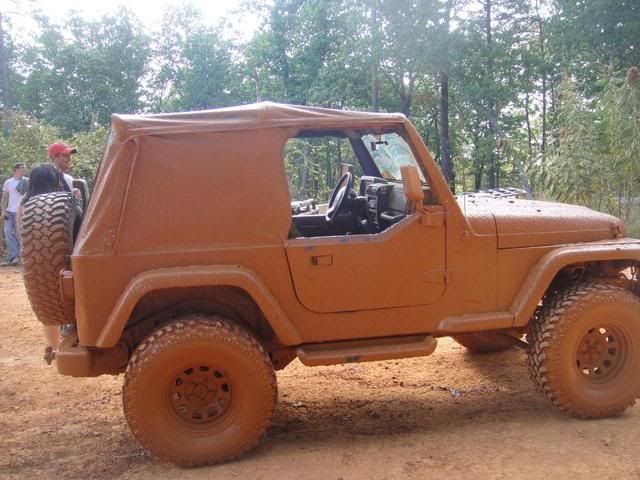 So after watching him for a bit we decided to head out and call it a day. We arrived back home around 9:25 that night.