$150 + actual shipping
I have 4 used OME 0-3 inch lift shocks.. Here are the pics... Read the details after:
(the spacers / washers / bolts etc are not included with the shocks... These don't come with any of that stuff new anyhow...)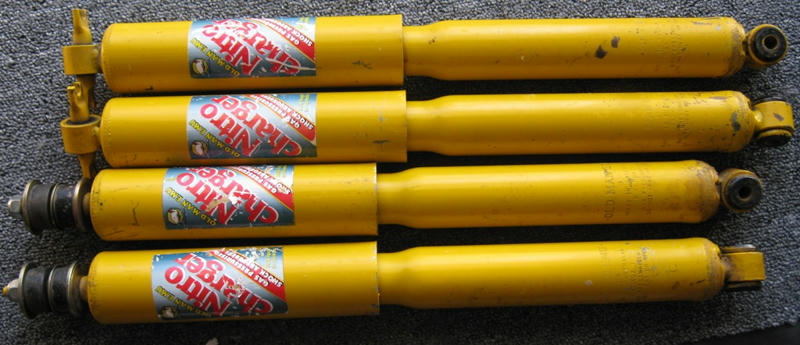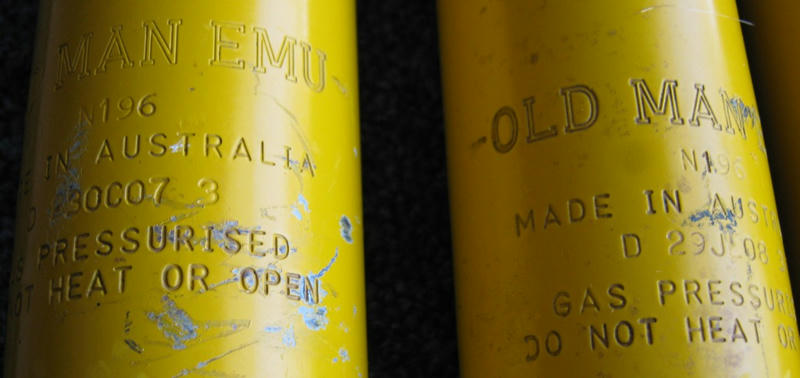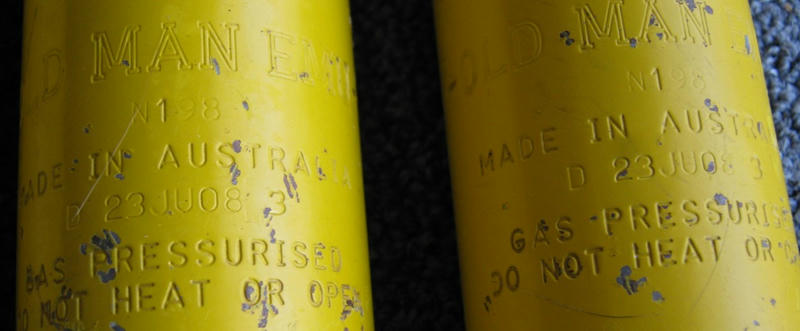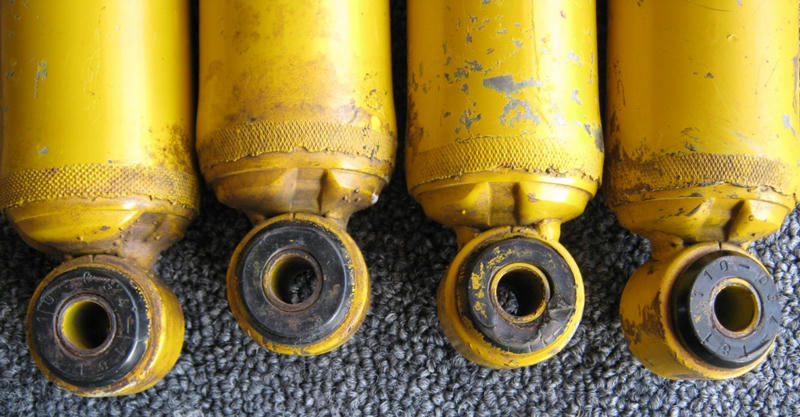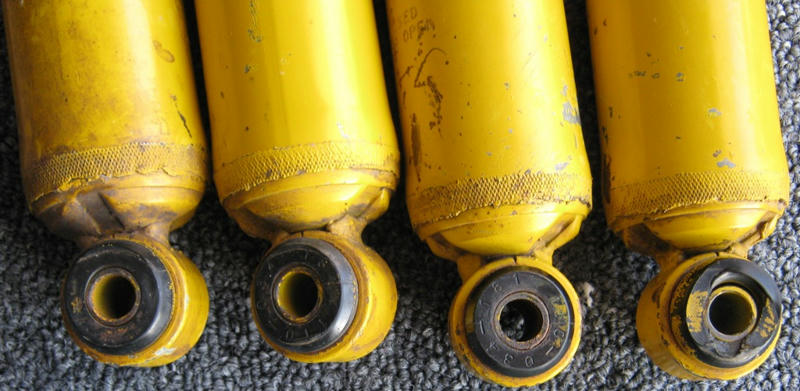 I baught these used... discovered that one of the front expanded slower than the other before install... so I ordered new LT shocks to replace them.
I installed these shocks anyhow... they were on for about 4 days... and I was amazed to find that they worked just fine.. I could not detect any issues with quality what so ever.
I recieved, and installed my new shocks today.. and other than being just a tad stiffer.. (Maybe because they're LT? ) They're no better than these were...
The guy who I bought these from claimed that they were less than a year old, and had less than 10,000 miles on them.. The OME warranty is 2 years.