Discussion Starter
·
#1
·
I have seen this done before, but with a wood frame.
I wanted to keep the weight to a minimum, so I used steel studs; much more fun to work with.
Most things I always carry will fit under the cover. Larger items will fit if placed in the original depression in the floor. This arrangement keeps things out of sight. Looking in through the window, the back appears empty.
I still have to bolt it down, (will use rivnuts in the tub floor), and install a lock.
I'll show the finished product first, then some construction pics.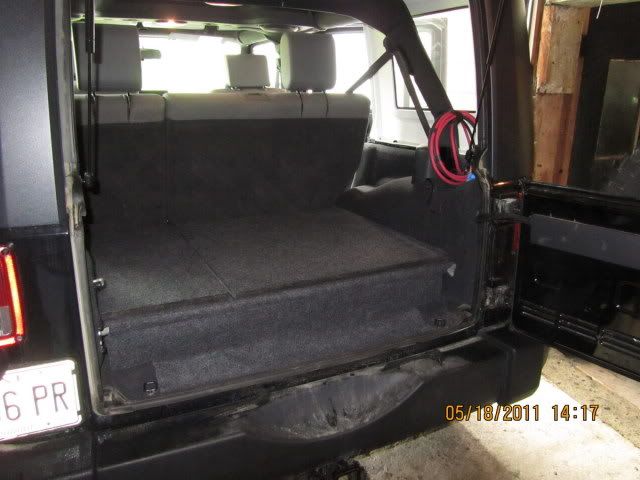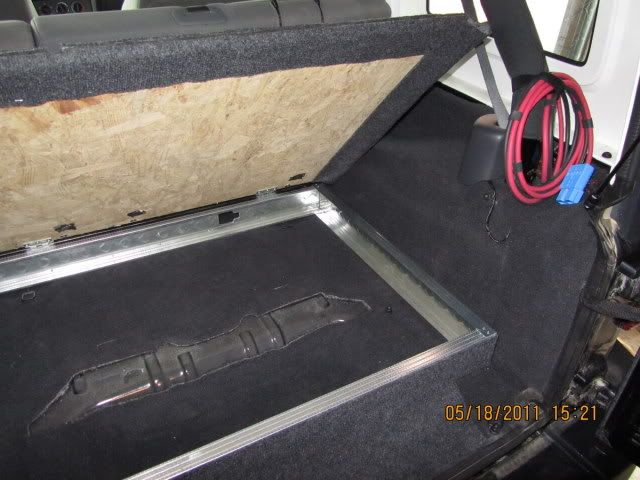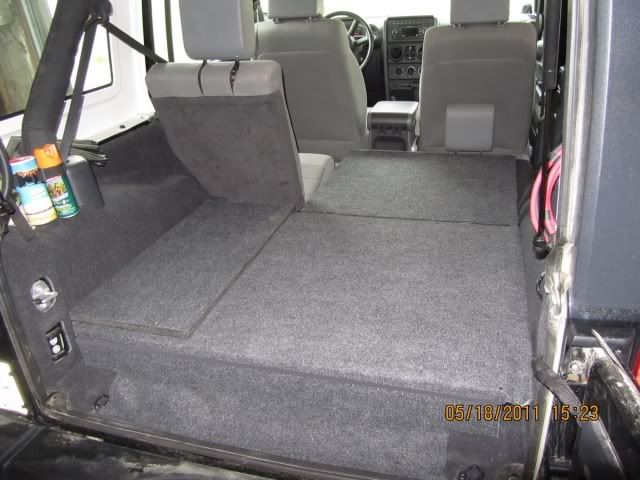 Sliding the front seats all the way forward will allow the two headrests to go flat, too. Plenty of room to lay out a sleeping bag, or an inflatable mattress.