Discussion Starter
·
#1
·
http://www.trailworthyfab.com/Loud-Horn.html
How loud are they?
Lets just say a top 5 finisher at KOH last year ditched his Hella Horns because these are louder.
Here is a Video of Derek West using this same horn last year.

Even when he is around the corner you can still hear the horn. These are the only horn I have been around that you can hear over the roar of a U4 cars motor giving it all it has.
(Thank you D. West for allowing us to use your car/video)
Rcq 2012 - YouTube
Where he located them.
Roots electric horn - YouTube
200 sets of horns just arrived.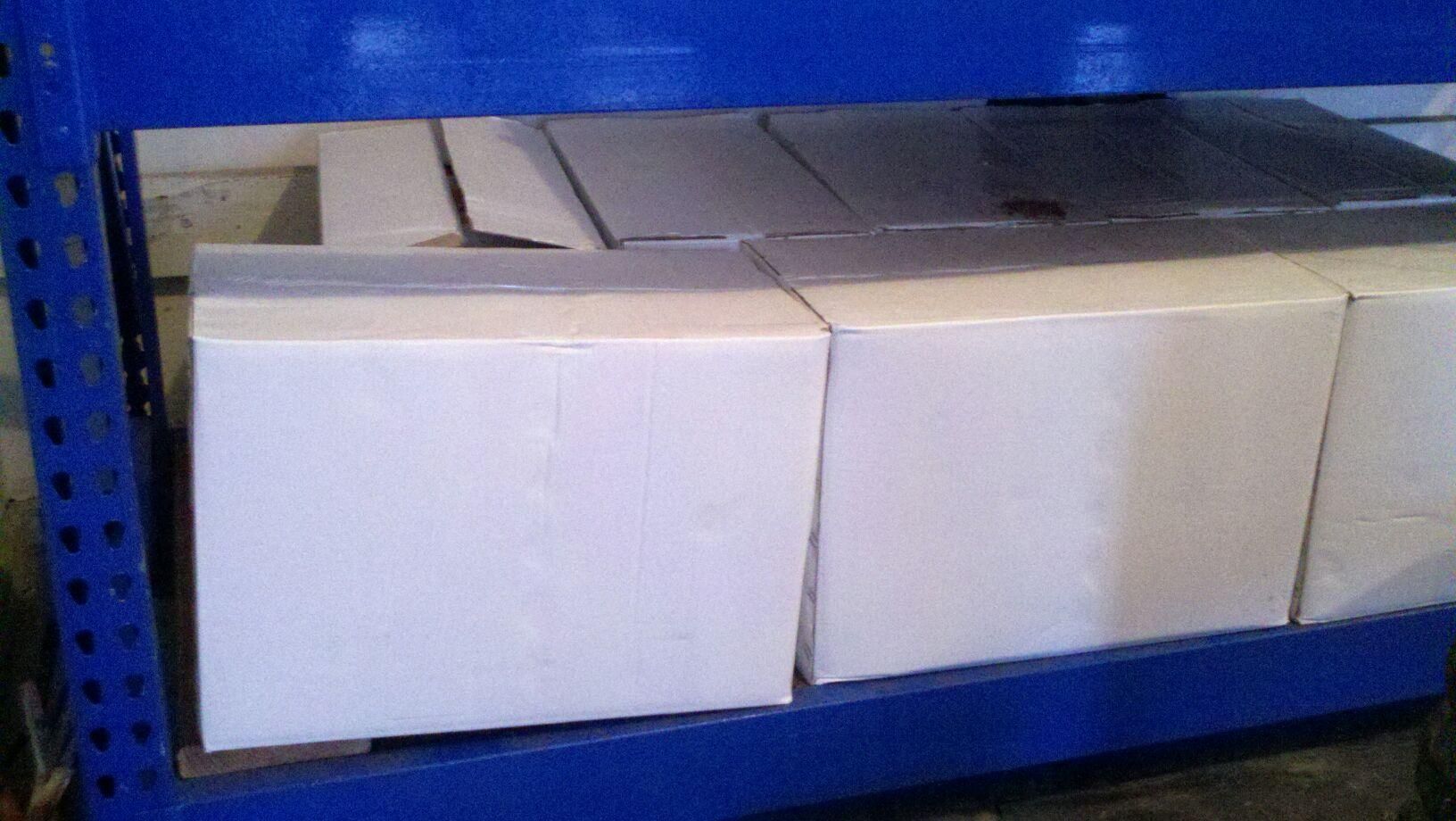 They come with 2 horns per box. One is a high range and the other is a low range. You need to run both the high and the low horns and step back!!!
Not only are our horns louder than the Hella Horns but they are less money too

$75 gets you the loudest horn we have ever been around. Post up your zip and I will PM your shipping cost. To place your order please call our shop 316-337-5311