Went and swam the Ichtucknee River w/ Klye and Scott today. Had a great time meeting some new friends face to face, talking jeeps, and checking out some pristine florida. Anyways, here are pics...
The first section of the river is shallow and looks like this for about - I dunno - 45 minutes of swimming. Beautiful!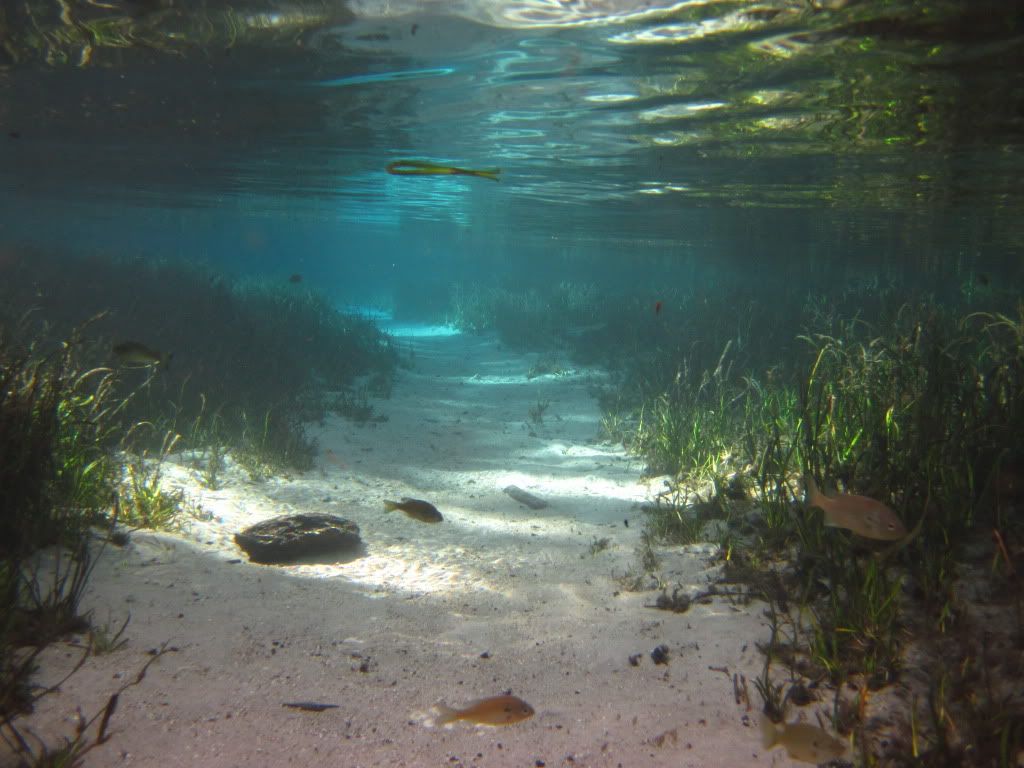 Kyle Swimming off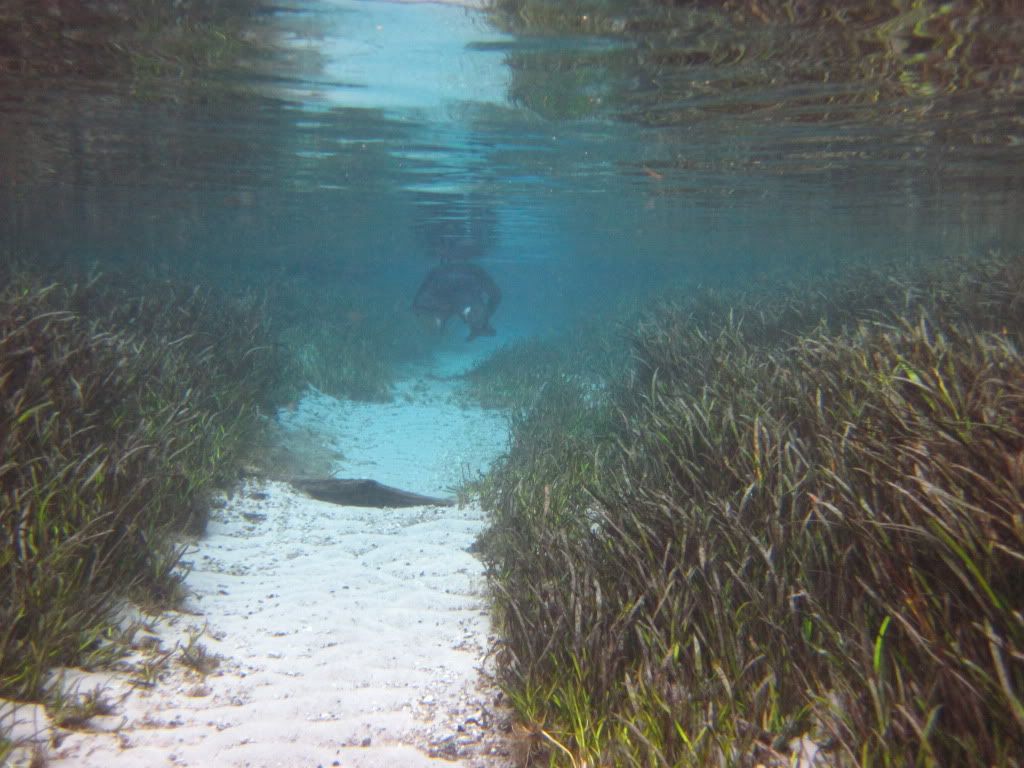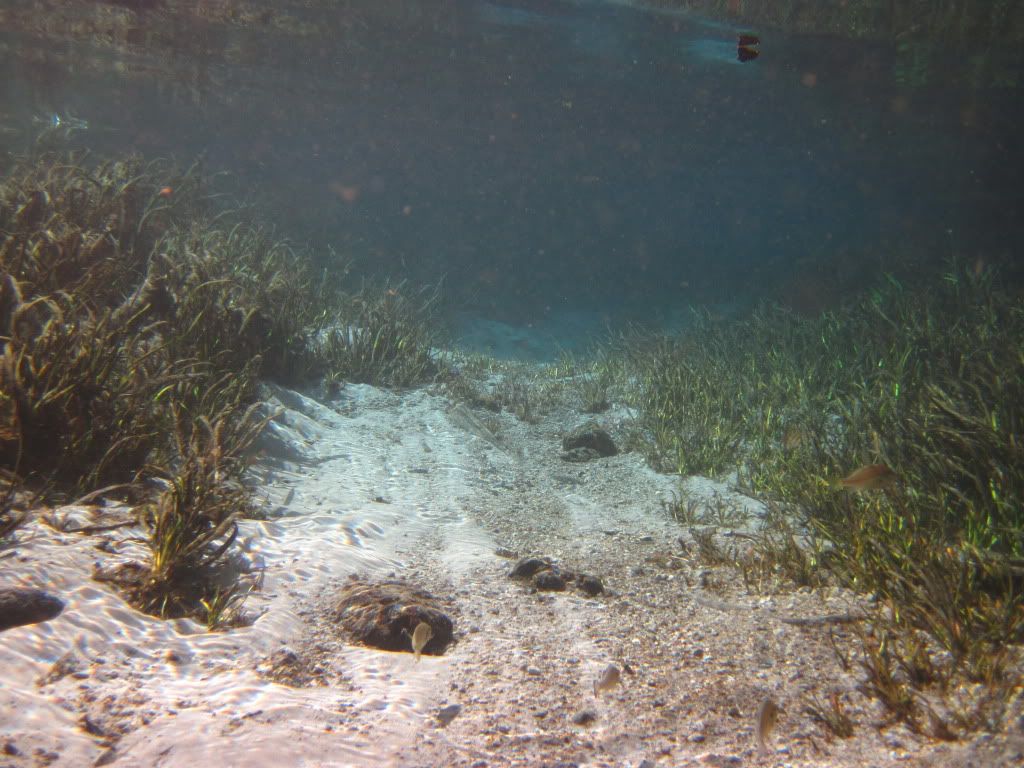 Synchronized Fish
The Eel grass undulates as you swim by. For a burnout like myself - it's mesmerizing.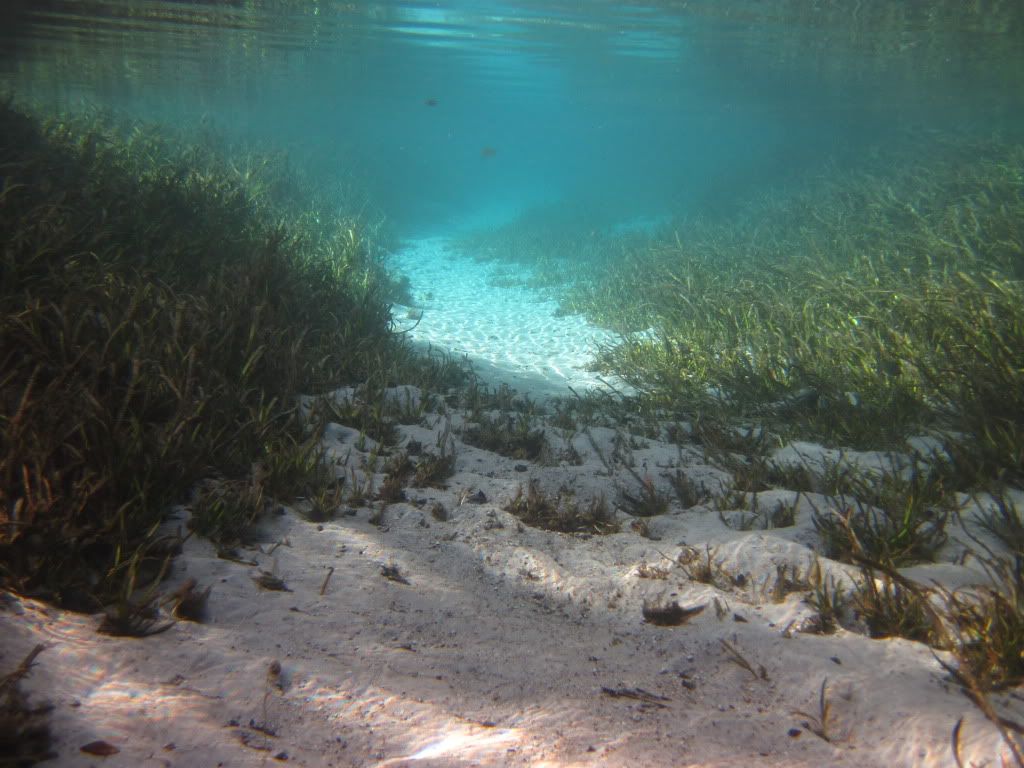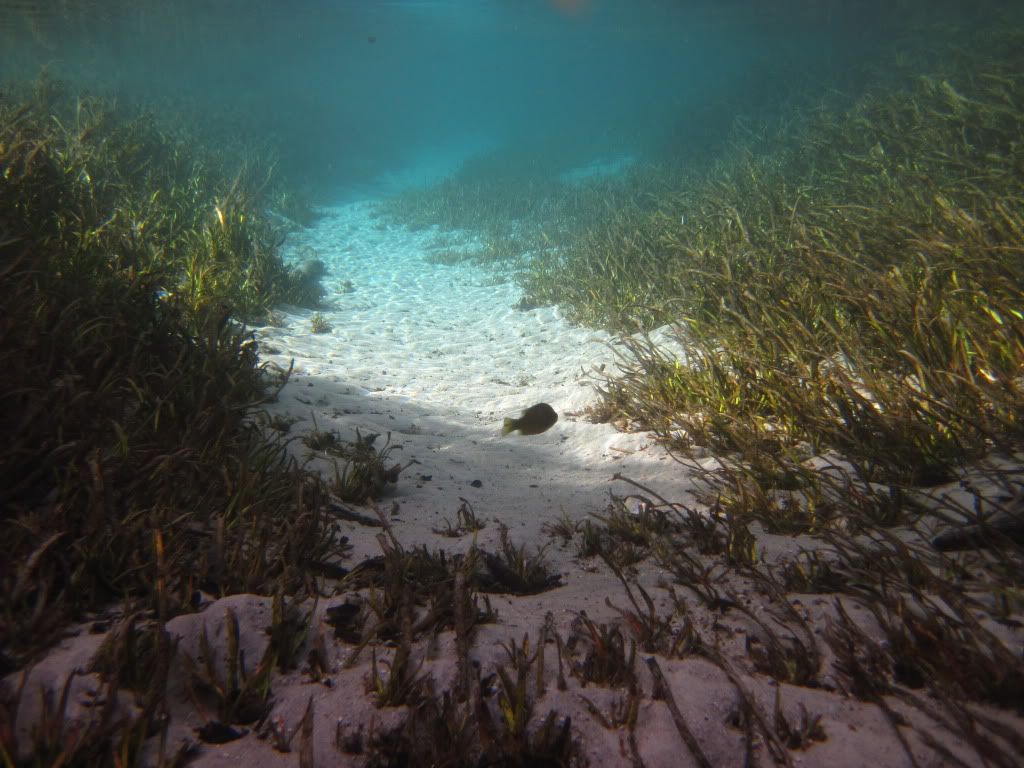 Hard to get pics of the Bass. They know they are camoflauged so they stay near the weeds. Rarely see them stray to the white sandy areas.