Discussion Starter
•
#1
•
I found some cheap Trucklites on craigslist that I couldn't pass up. I wasn't going to pay the $500+ price on them if they were super bueno or not. The only bad thing about them is that the wiring was cut off and didn't come with a wiring harness. I didn't want to hack off the headlight harness on the jeep side in case I need to reinstall the stock headlights later. I found the Trucklite harness online so I purchased two. The harnesses show up and this is what I find.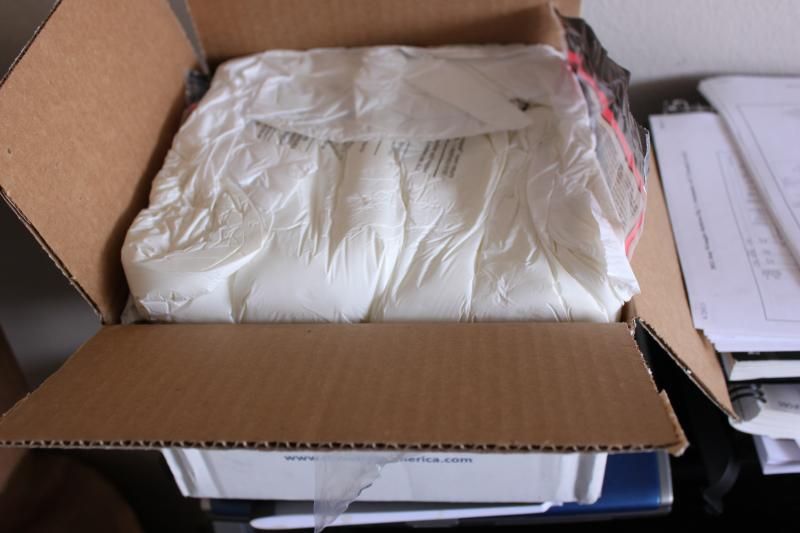 I open the box to find this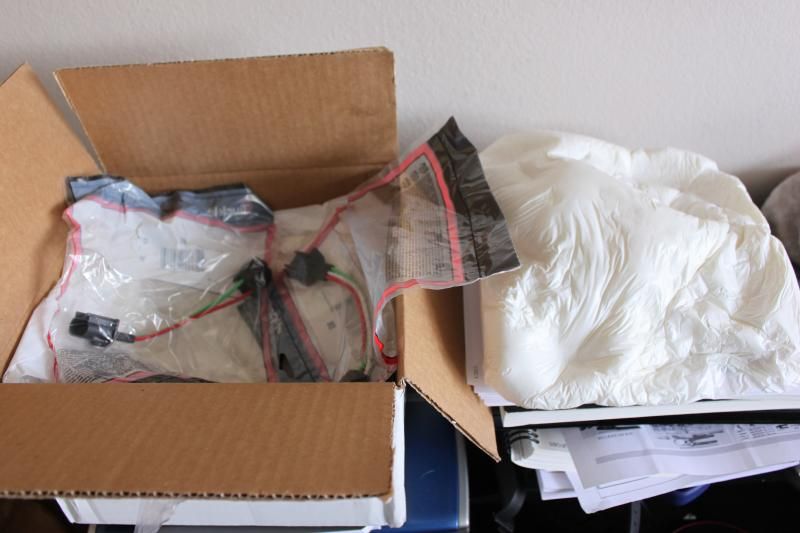 Doesn't make since to me as the harnesses could have easily been placed in a shipping folder or a hella smaller box.
Here is a picture of the harness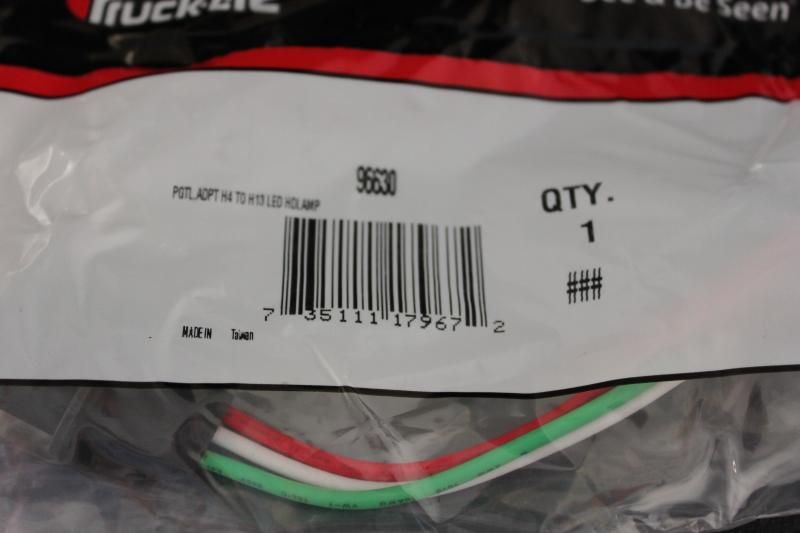 And out of the packaging.
First step is to remove the grill.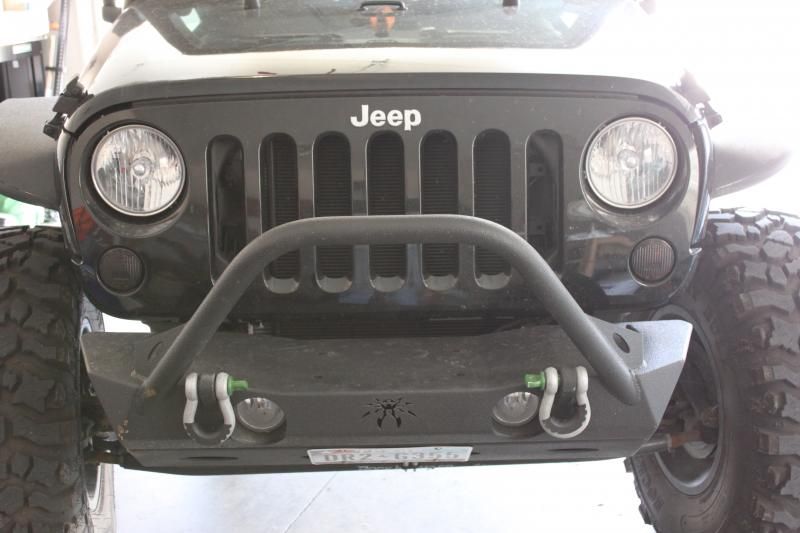 From the rear of the grill, remove the turn signal housing then you can remove the grill.
There are six push pin thing a magigs that hold the top of the grill to the grill subframe.
To remove them, pull up on the pin and then wiggle the entire pin out.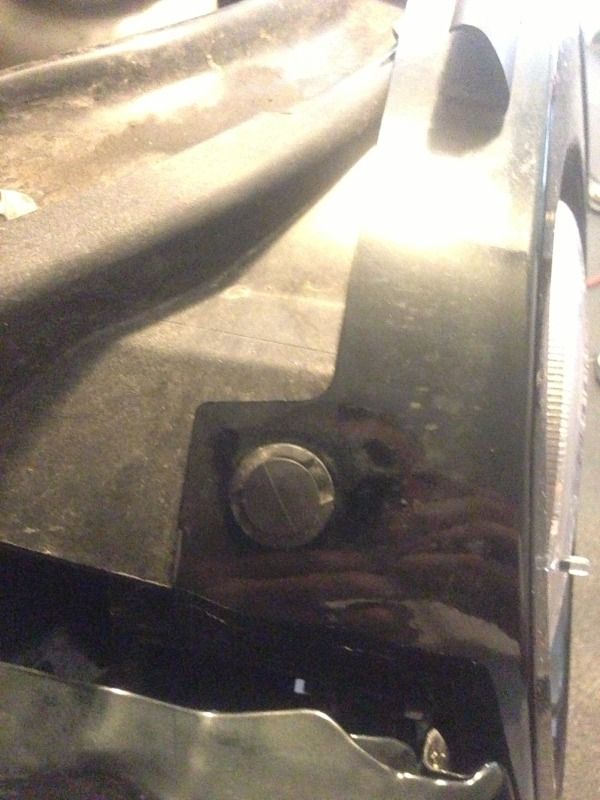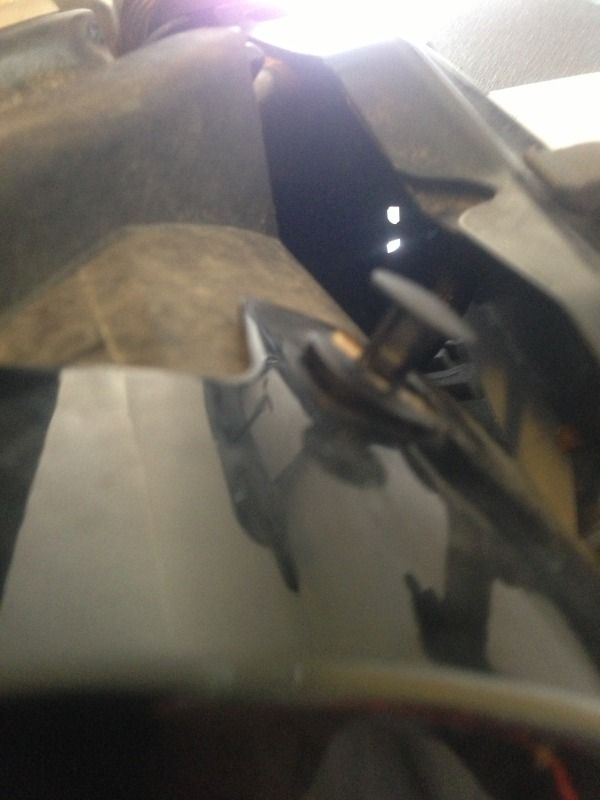 Once the top of the grill is loose, pull on the bottom freeing the clips that secure the bottom to the subframe. Once the grill is free, set it to the side.
Using a T15 bit, remove the four screws from each headlight surrounding
The housing holds the headlight in place with pressure and once the screws are removed, the surrounding can be removed from the headlight.
Now is time to remove the headlight. The harness has a red pin that must be moved forward so you can disconnect the harness (same type as the door harness). Push the pin away and then compress the clip releasing the harness.