Discussion Starter
•
#1
•
I volunteered w/ Tread Lightly to do some trail building/sign posting in the Ocala National Forest this summer. They are in the process of developing a 70+ mile Jeep trail system there. Here's a copy of a post I put on floridajeepers.net:
Did the tread lightly sign posting volunteer gig today in Ocala.
We all gathered at a central location and were assigned chunks of trail to mark. Some of us had WIDE OPEN easy trails. Some of us have new pinstripes lol. Our group wound up being myself, 2 other members of that other horrible JK forum, and one of the FJ guys. We had to post half of a loop trail while another team worked towards us on the other half of the trail.
It felt really good to give something back to the offroading community and help develop something that I hope my son and future generations will be able to enjoy some day. Below are some pics:
The meeting place:
Everyone getting their assignments:
Heading down the "pipeline" towards our trail. some of them got to mark this road...what an easy gig:
Working for the county (one man works, 2 watch):
Oh ****. The supervisor showed up. Dig faster!:
Yeah that's an FJ. He hung w/ us and was a nice guy: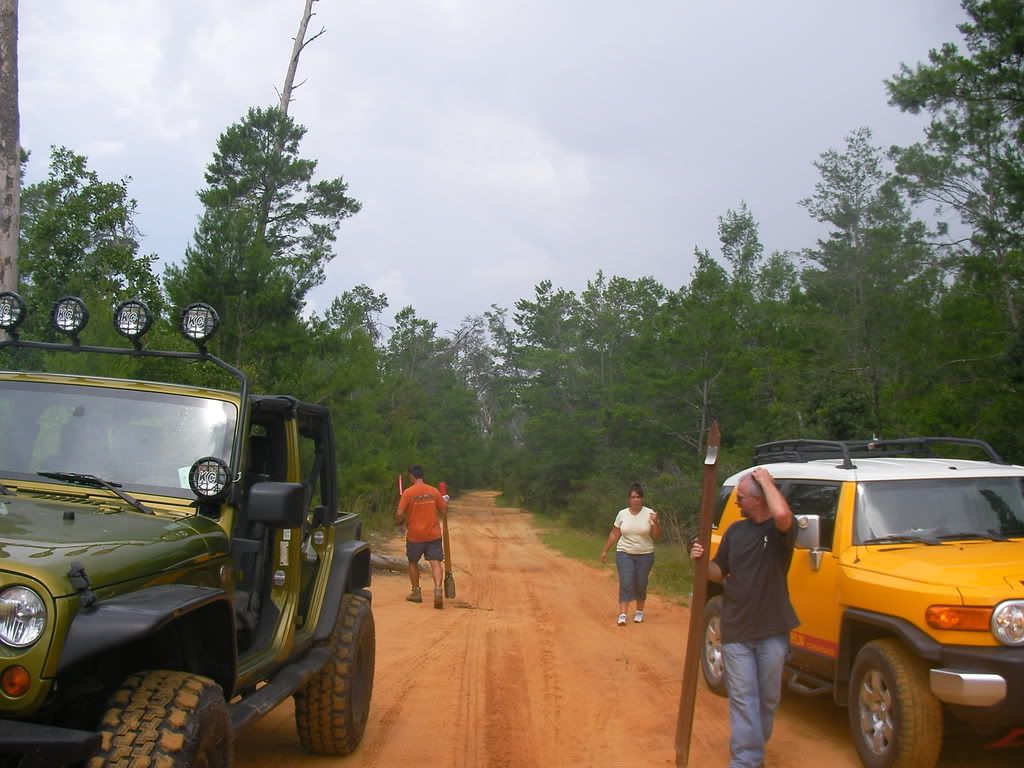 Trail was relatively wide open here. We were making fun of them for saying "Do any of you have a problem w/ tight trails" at this point: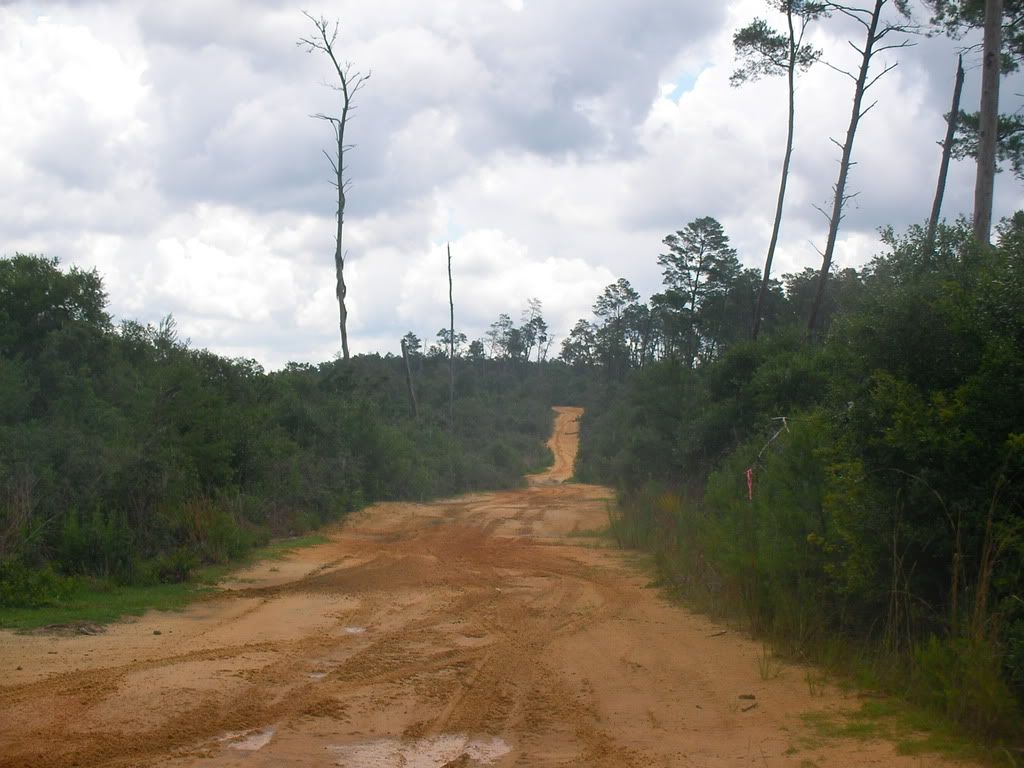 Never pay again for live sex! | Hot girls doing naughty stuff for free! | Chat for free!