Discussion Starter
·
#1
·
So i've decided it's time to squirt the TJ. I'm going to do it because it's a trail rig and why pay someone to do so. I'm kicking around what i want to do. I could go crazy and paint it some outlandish sparkley color, or i could just shoot it a flat...
so i contemplated taking it a darker shade of this color but adding some flake: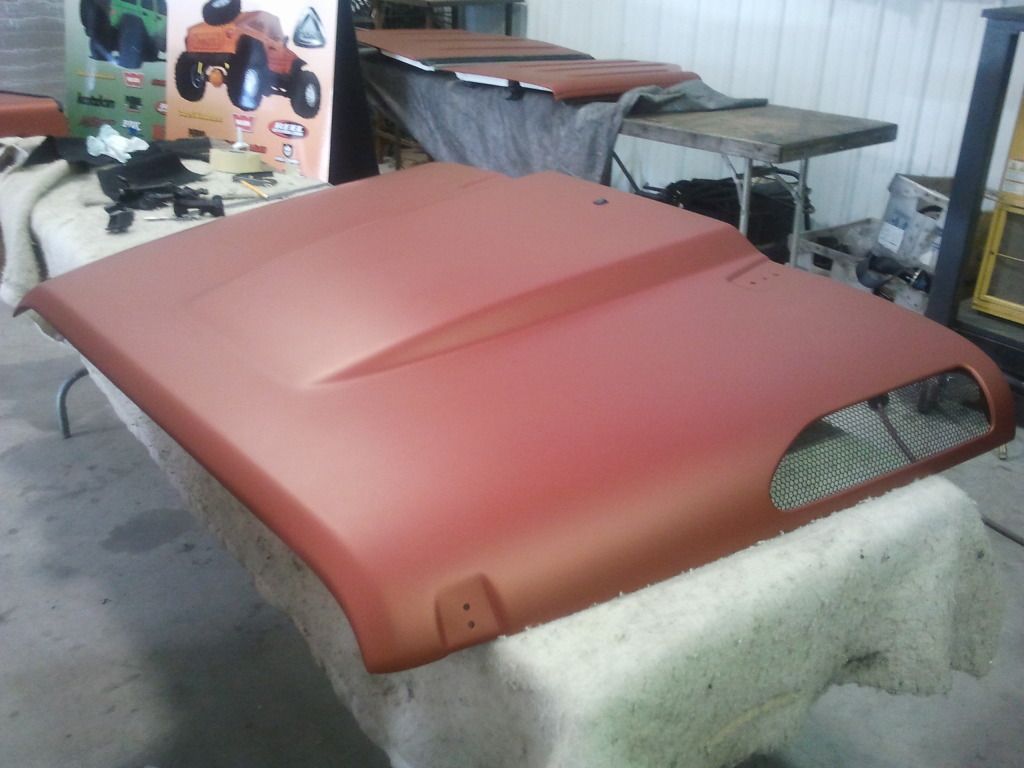 like the RROR guys did. I am a little concerned though since we've done one other car this way and it looked like hell a year later. It's a PPG paint according to RROR so i can call my rep and find out what it is if i really want to go that way. This is the ONLY paint that would cost me $.
other than that i have a few specialized steel coatings here at the shop. they're in the neighborhood of 400-450 dollars a gallon.
I have silver (which i didn't take a picture of)
I have copper which looks kinda housepaint glossy but i added bronze powder to it and came up with this: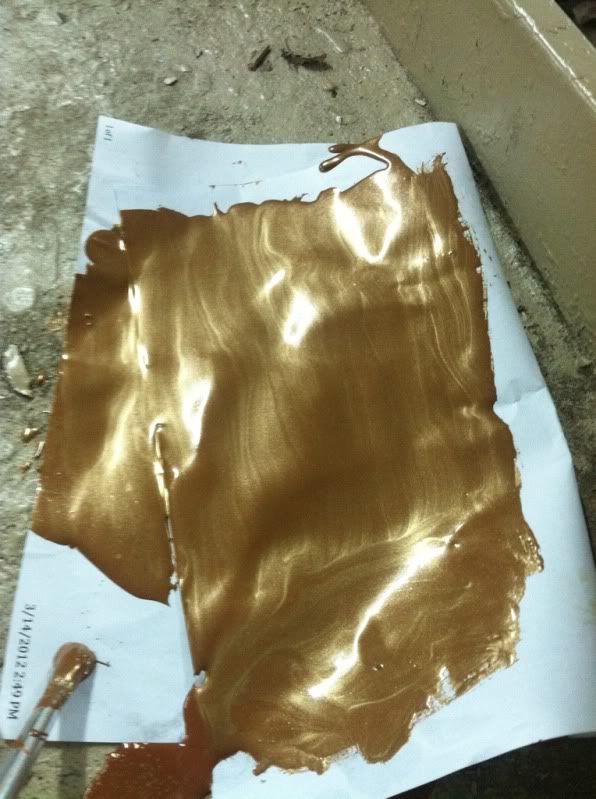 i also have a full on GOLD color that's a tough enamel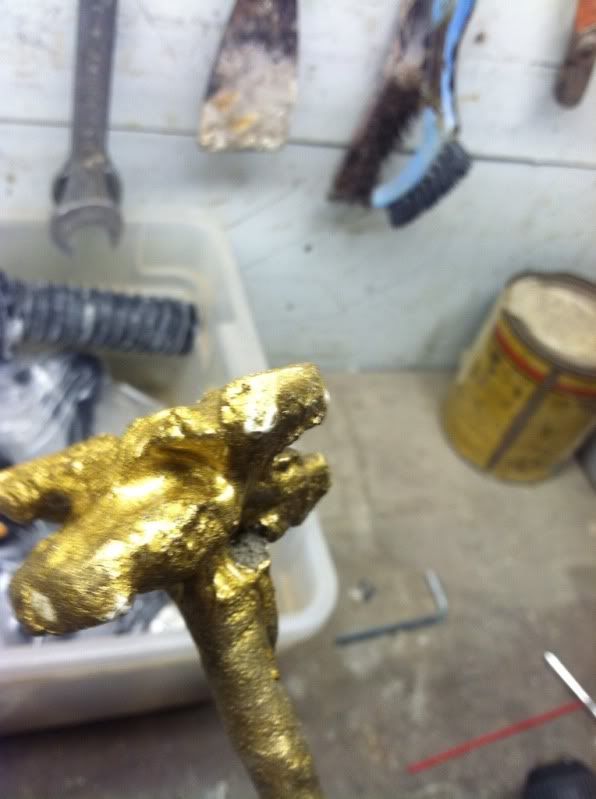 i could also just paint it silver with that steel coating (which is SUPER tough) and then add bronze powder to the clear to give it a flake look...
the beauty of this is if i hate it. I just shoot it again. i don't pay for the paint and we have all the guns in the shop to shoot it. and it's a trail rig so it doesn't have to be perfect..
any thoughts?