Discussion Starter
•
#1
•
I know this is a JK forum but I figured some of you guys still have TJs as well and those that don't still like cool stuff.
We have a conversion harness for the Jeep TJ-LJ that will allow you to install a GEN4 GM LS - 6L80E into your Jeep with all the factory dash and AC still working.
We did a 05 TJ Rubi back in August 2018 with a LS3 430HP and a 6 speed auto 6L80E and it turned out fantastic. One of the best driving TJ's I have ever driven.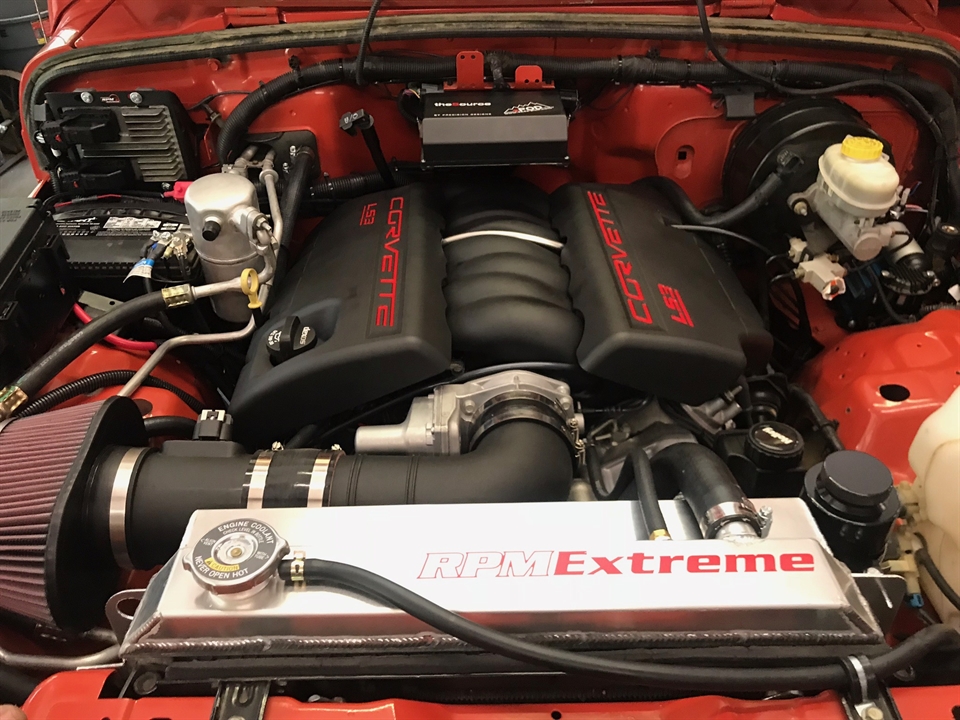 Our plan is to build from this harness and eventually offer a GEN4 manual trans option as well as a GEN3 Auto and Manual option.
RpmExtreme TJ-LJ GEN4 LS Conversion Harness :: RPM Extreme