Discussion Starter
•
#1
•
Went out to Tie Rod Canyon with my favorite so far of the local clubs Saturday morning. Took my son-in-law met him for the first time this weekend, and also my sisters boyfriend. It was a great trail for stockers and built up jeeps alike.
I will say I am more and more amazed at what a Stock JKUR will do. I took some dings and dents underneath but that was expected when I didn't take all the bypasses and easy stuff the whole way. It was fun hitting up obstacles that guys with lifts & 35's were not hitting.
http://www.dirtopia.com/wiki/Tierod_Canyon
YouTube
.
.
.
.
.
Hope ya'll enjoy the video...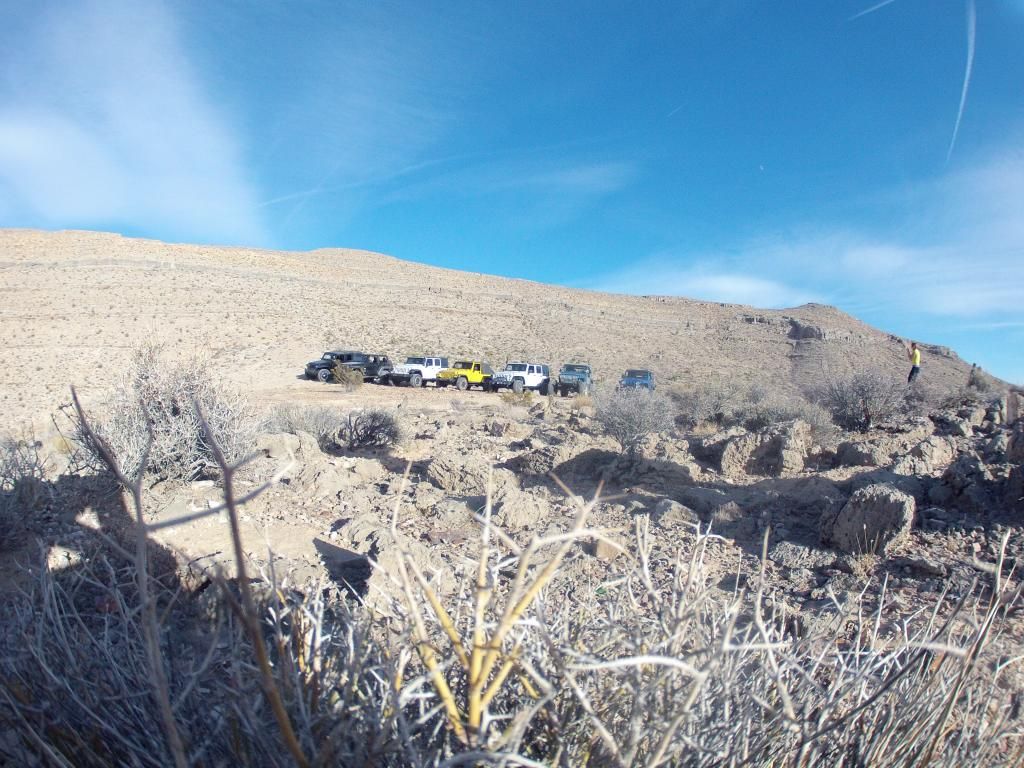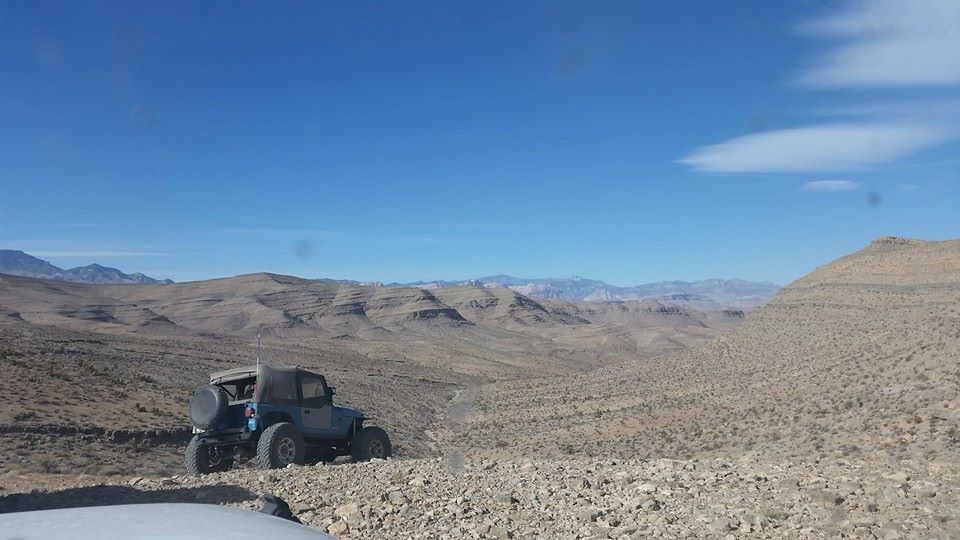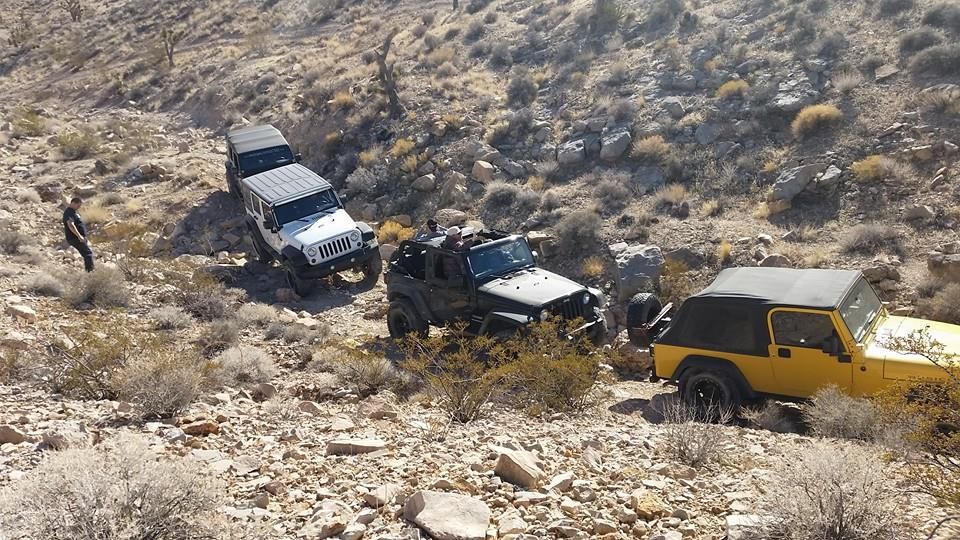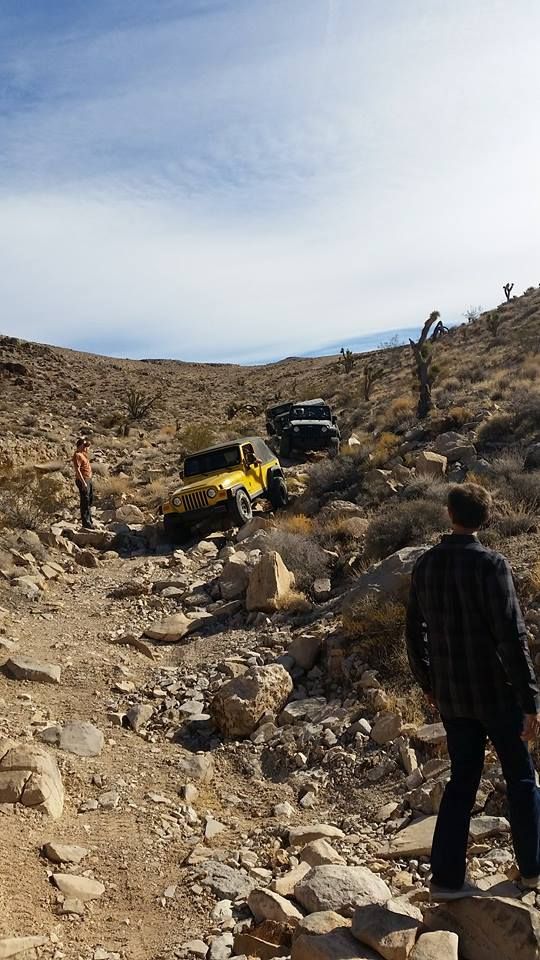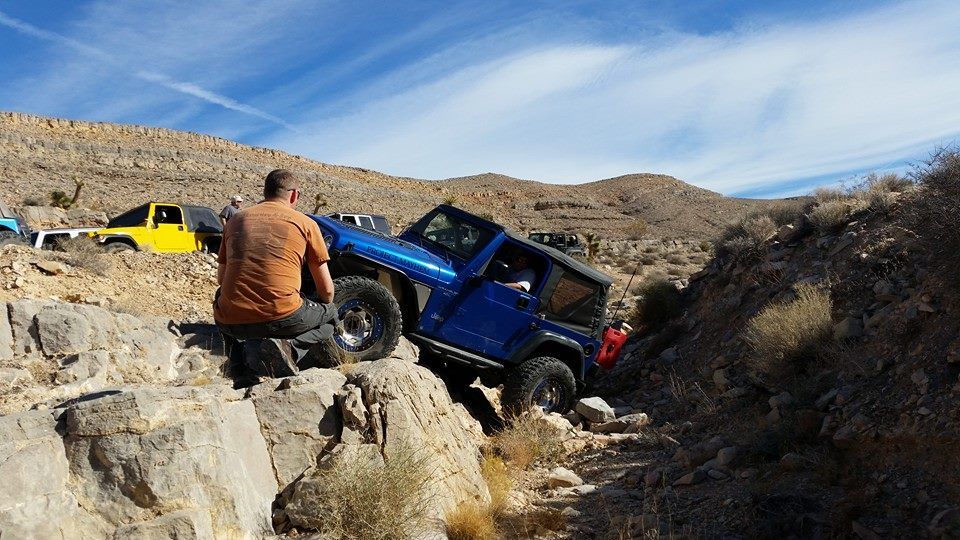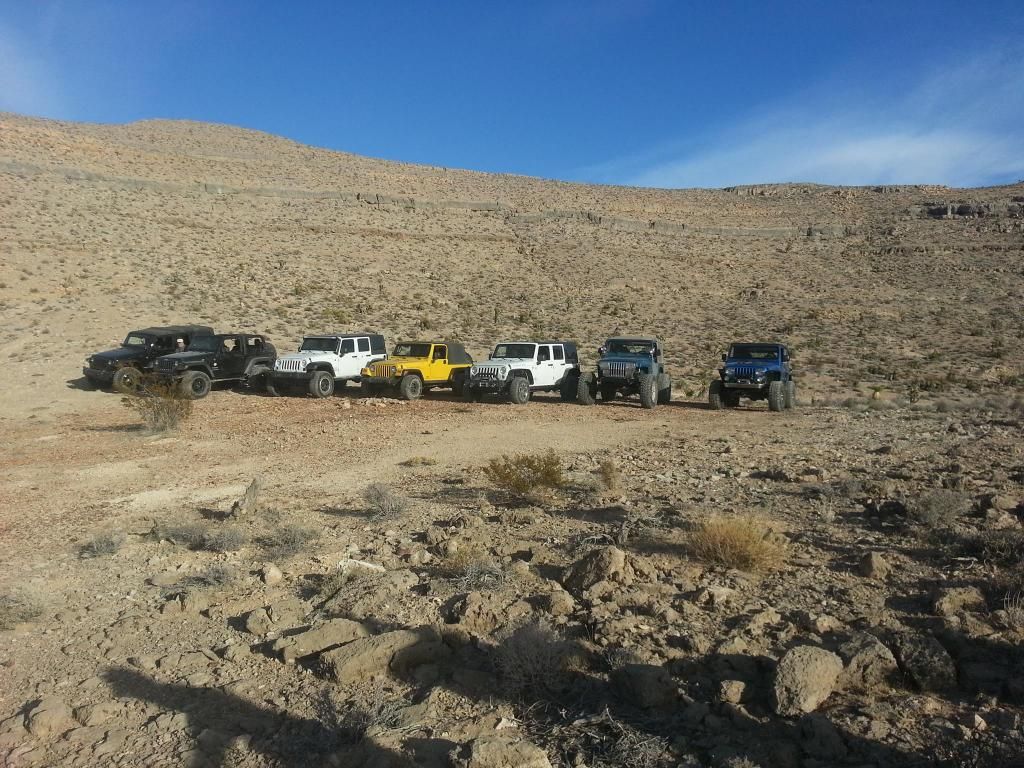 .
.
.
.
.