Discussion Starter
•
#1
•
I'm going to let go of my 6 string that I've played a whole maybe 5 or 6 times. I play my bass guitars more and can't bare to watch this stuff just sit in the corner.
Willing to hook up the off road community here for a cool Christmas gift to yourself or a loved one...
Guitar is an Epiphone SG Limited from Epiphone's Custom Shop
No longer in production
White with EMGs
i have added a lot of extras to this guitar to include:
strap locks
white speed knobs
white rhythm/treble marker
white rhythm/treble knob cover
chrome EMG surrounds
comes with hardshell locking case with key -has.:eMETAL:. stencil sprayed on front of exterior (can be covered with a sticker)
Paid $799 new will sell for $650.
notice the plastic is still on the back panel
also have a
Line6 Flextone Tubeton (original)
No longer in production and hard to come by
24bit modeling effects amp
60 watts
this thing has TONS of effects built right into it! coupled with the pure sound of tube power this thing rips and is very loud!
Paid $230 new will sell for $150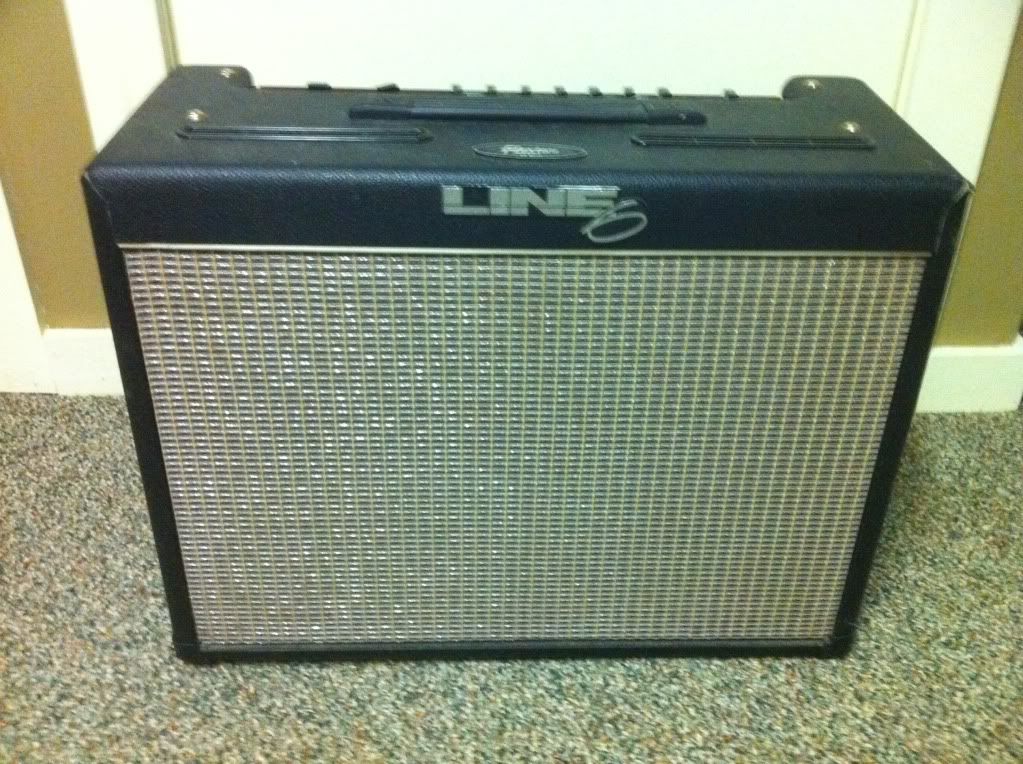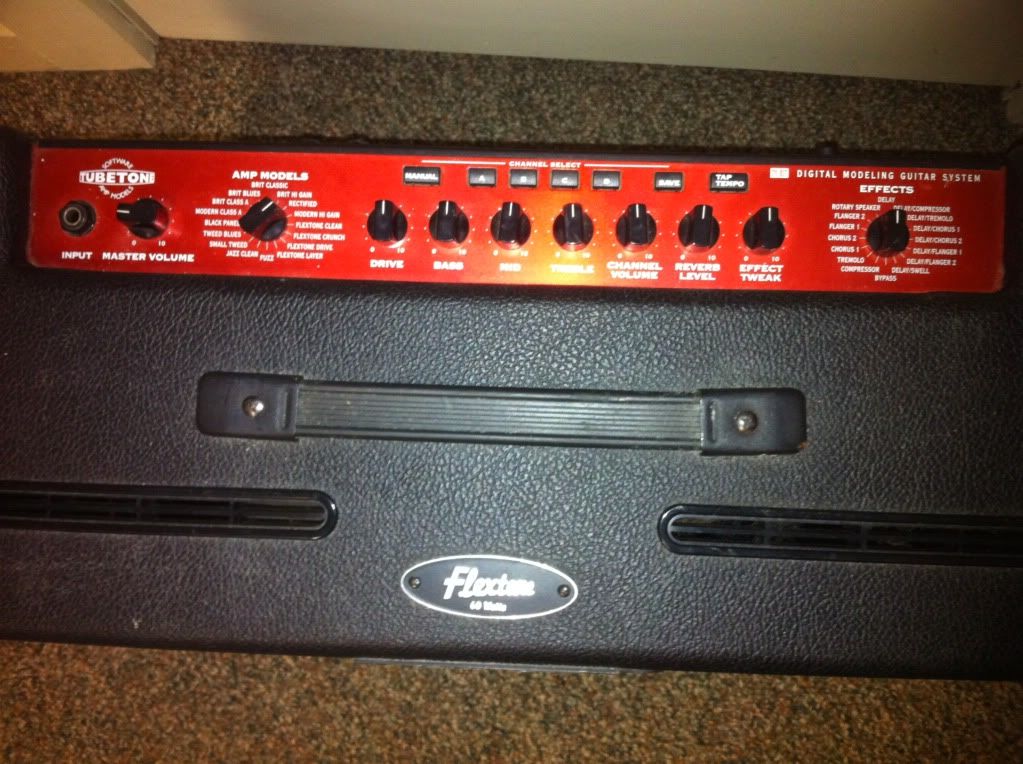 So I'll put a nice deal and say if you buy them both as a package I'll sell the package deal for $675
I will ship but it's on your dime. Wouldn't cost that much to ship and even with shipping you'd still be getting a sick deal :beer:
WAIT WHAT DID YOU SAY?... NOT ENOUGH OF A SWEET DEAL?
If you buy the package I'll throw in
a brand new set of Dimebag Darrel Hi-Voltage strings (these play like buttahhhh!) $8 value
a guitar strap with the strap locks installed (black with stars), $30 value
a pack of guitar picks, $5 value
and a guitar cord. $30 value
EVERYTHING YOU NEED TO START RAWKIN!