Discussion Starter
·
#1
·
Thanks to Jason and Alec of EAD OFFROAD for the killer deal on my newest purchase towards my build....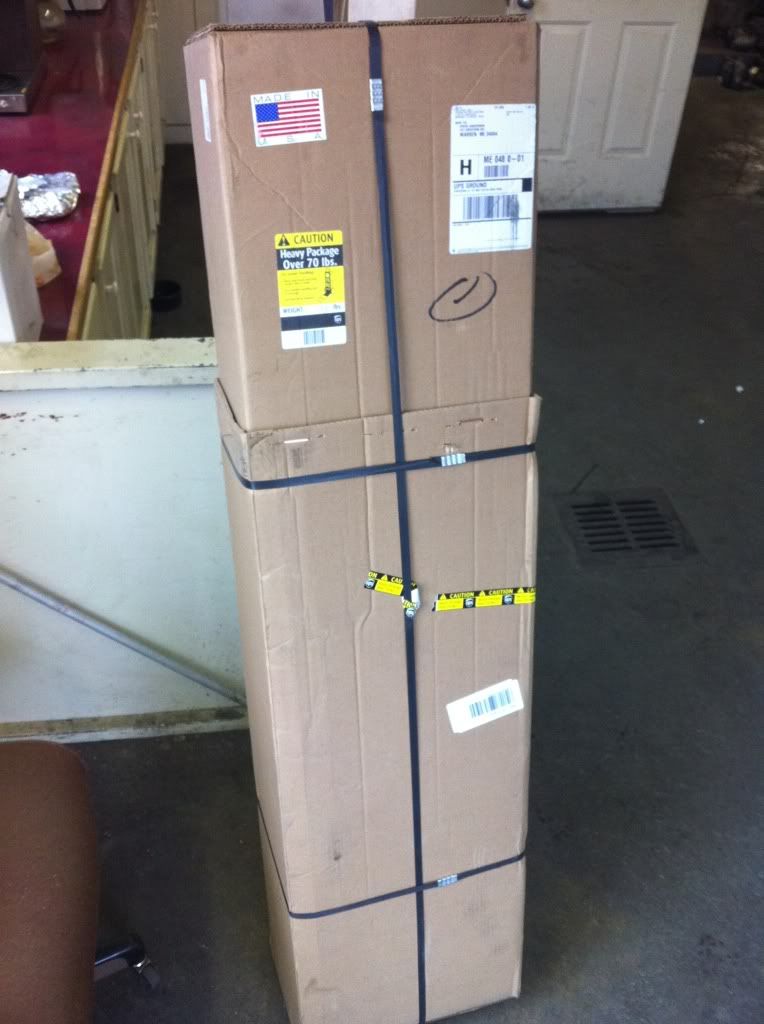 Poison Spyder sexiness :smokin: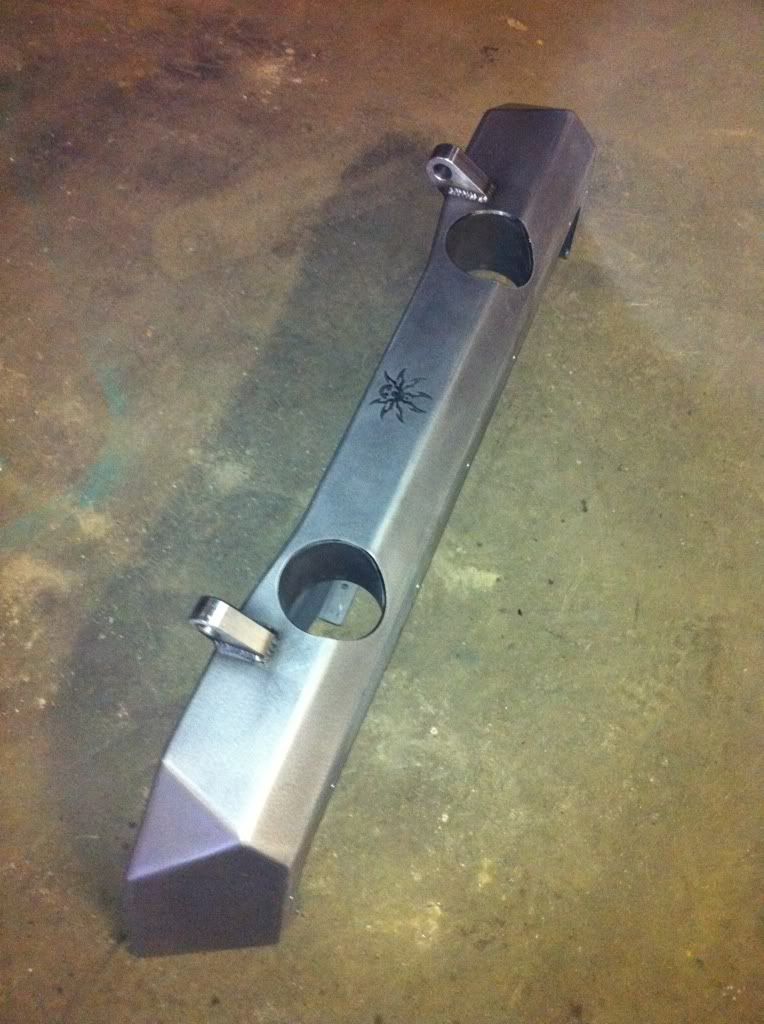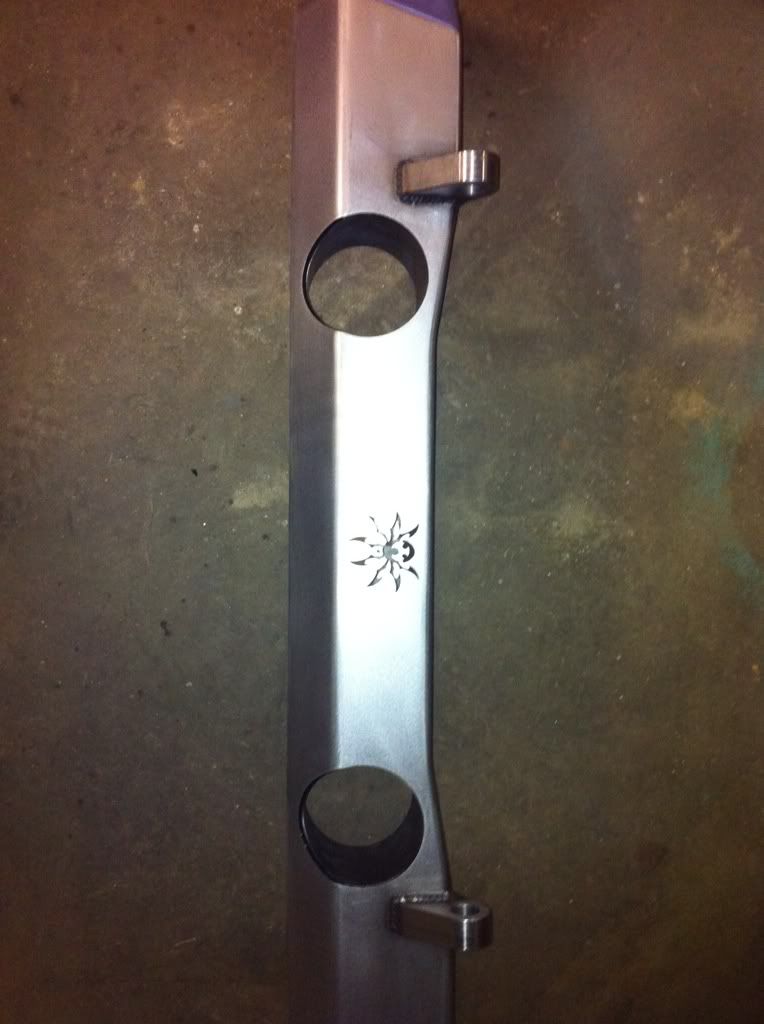 My initial inspection: packaged EXTREMELY well!! I had expected this to be shipped in raw form and was wicked impressed to see this! :beer:
In closer inspection of the actual bumper... this thing is STOUT, and clean! I know there are some of you out there who have had small flaws (i.e. tabs not straight etc..) but this is not the case with mine, not a single blem that I can point a finger to. They actually produced quality above my expectations and I have to admit I was worrying a little at first.

So thank you PSC... but even more EAD OFFROAD for the quick transaction and order status updates they provided after I placed my order.
:beer::beer: