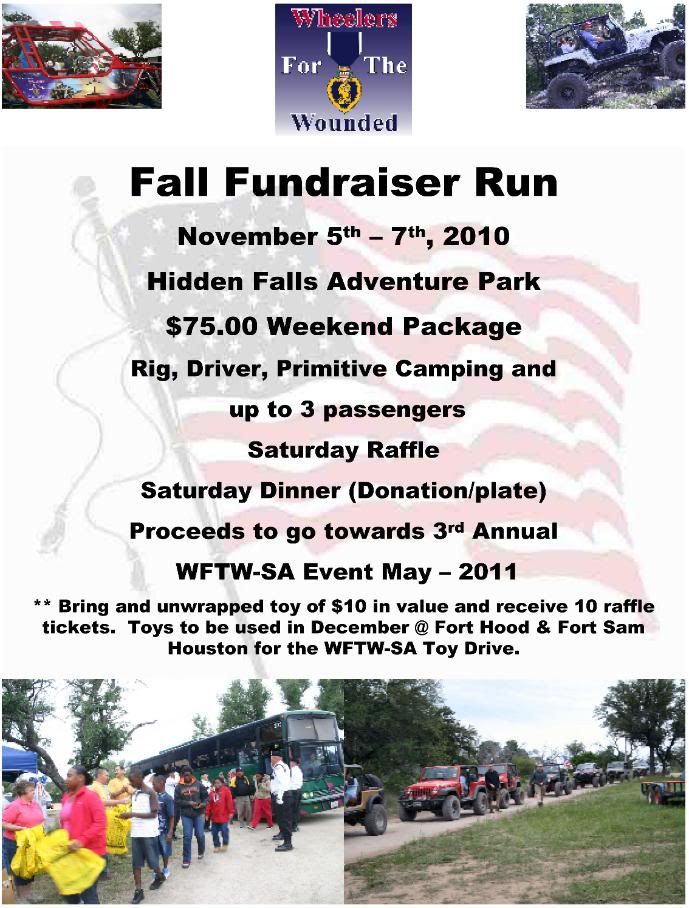 Don't forget to bring a toy for Ft. Hood.
I won't make it Friday because of work.
I'm going down on Saturday morning early with the camper. It will take me a little while to set it up for the wife. I should have it setup and ready to wheel about 8:30.
http://hiddenfallsadventurepark.com/
We had a blast down there last trip: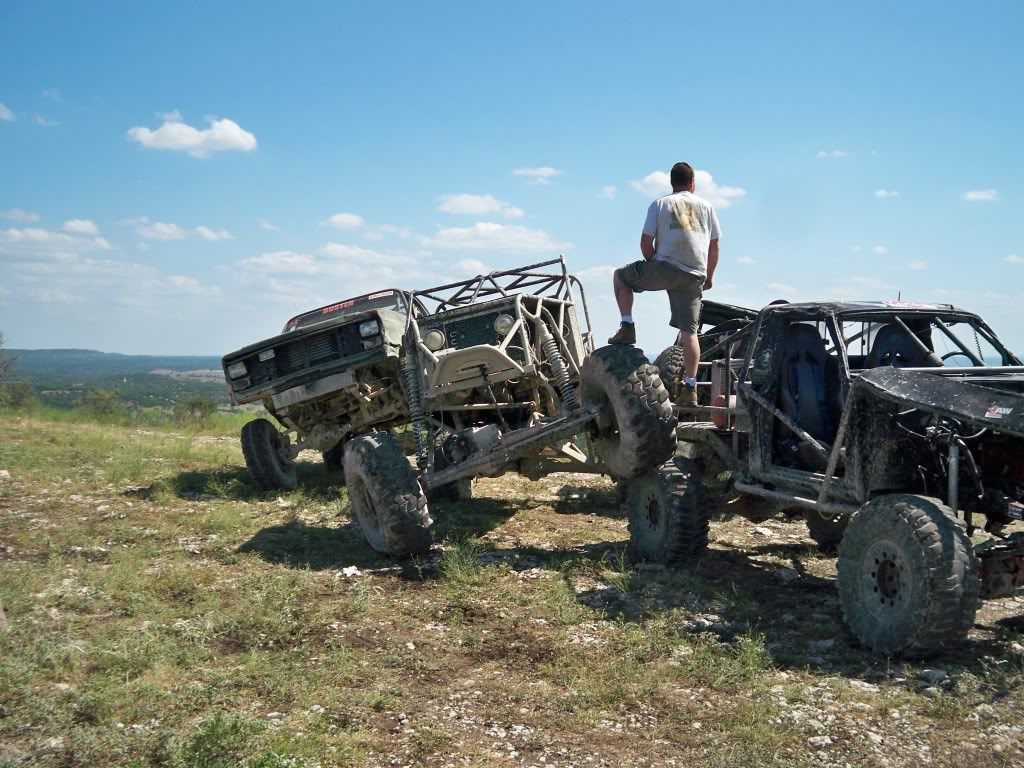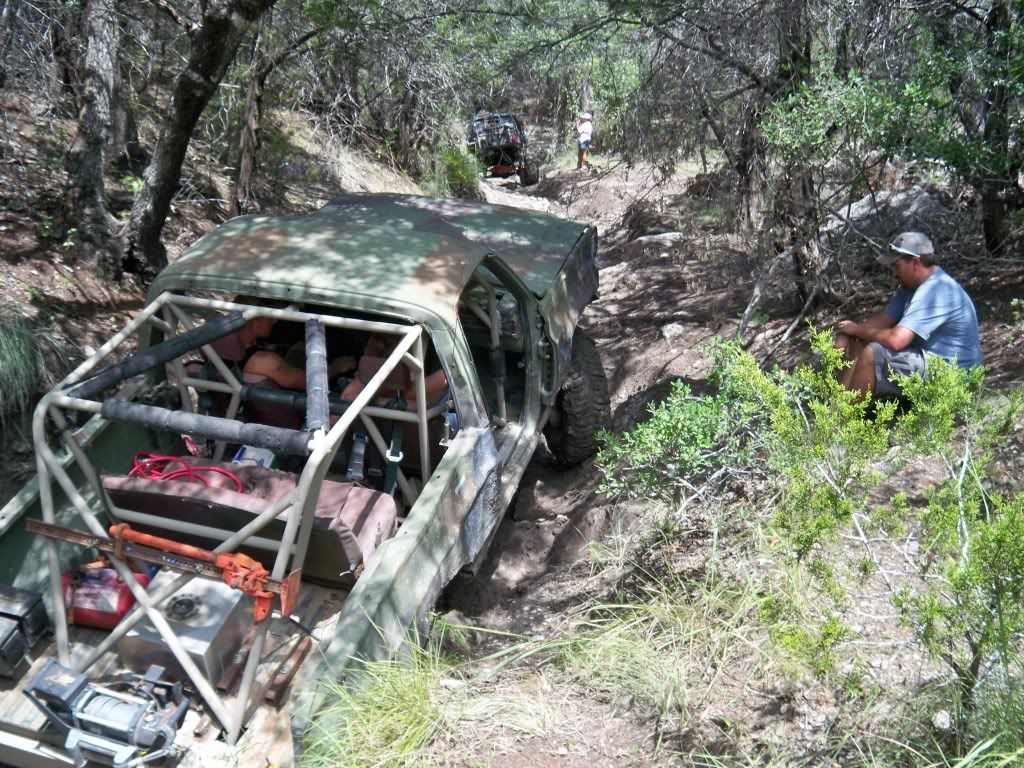 Stock or modded you can have some fun.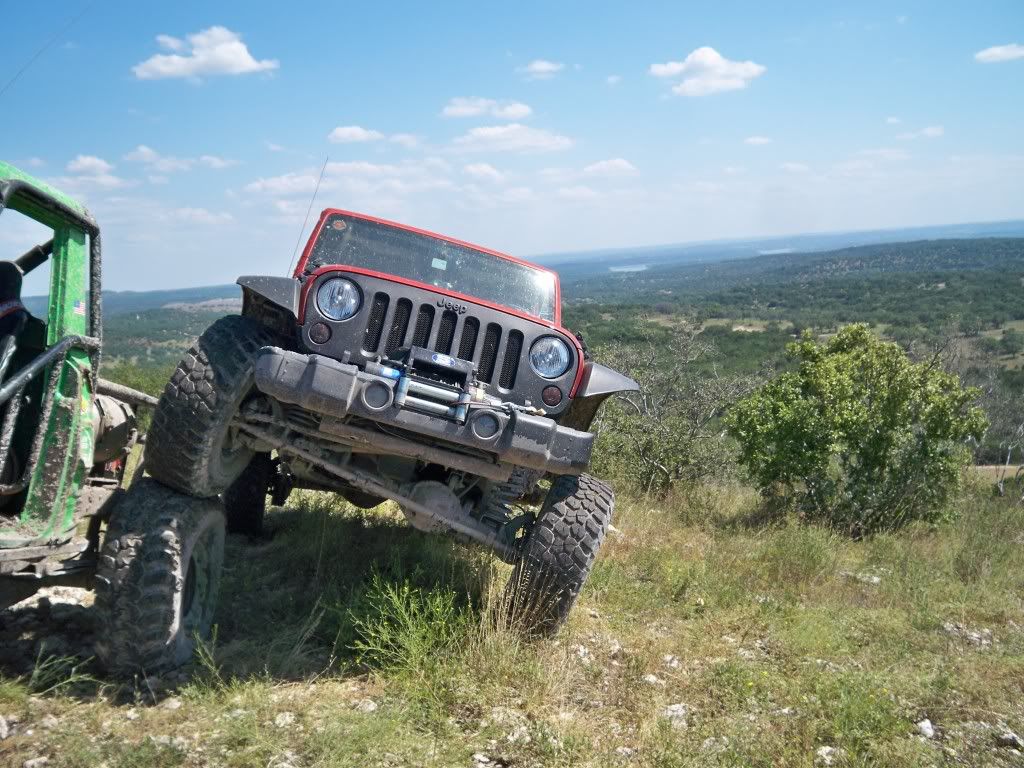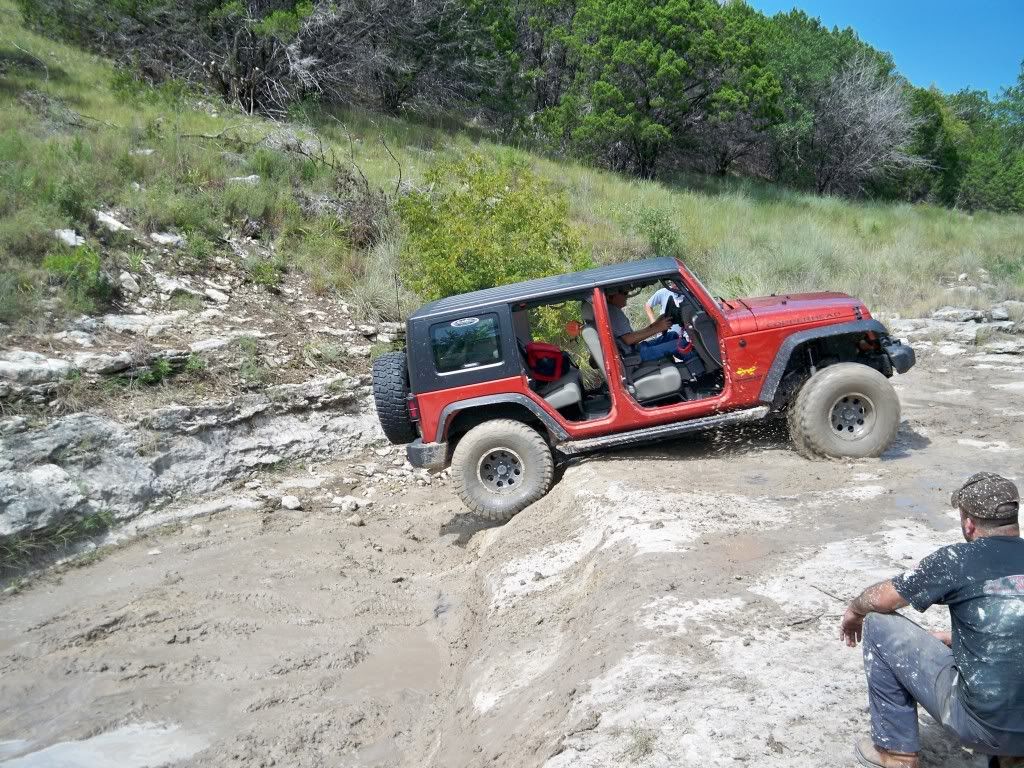 They have trails as tough as you want too.