Just wanted to start a thread on K2. One of the best places to have fun on the rocks no matter what kind of rig you own. Something for everyone and lots of great laughs with the guys who run this place. I have been twice now and can't wait to go this year.
Anyone else planning on going to Mason for the weekend?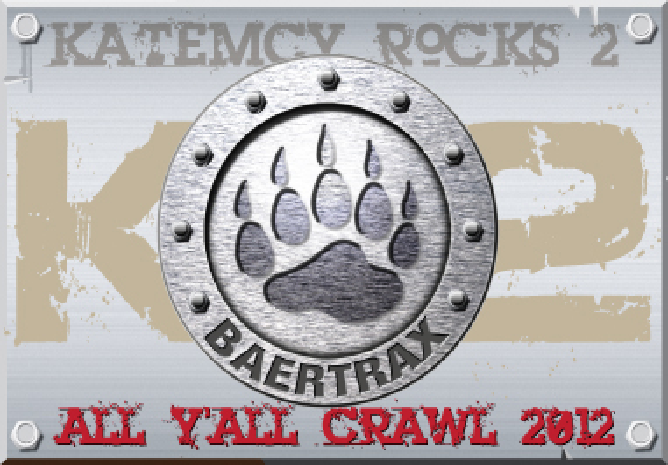 Memorial Day Weekend Blowout
BAERTRAX "ALL YALL CRAWL" EVENT!!
Open Event. Do not miss this 3 day event!!
This is always our biggest event of the year.
"All Y'all Crawl" with BaerTrax as the Sponsor
Special Rates apply. $80 per driver and $30 per spectator.
Camping Fri-Sun.,
Wheeling Sat., Sun. and until noon Mon.
As always, during this event, all active duty service members wheel for free.
Come prepared for a throw down, good time live music with Max Stell and the Crashers Saturday Night!!
Directions:
http://www.katemcyrocks.com/directions.html
Link to their website:
http://www.katemcyrocks.com/KatemcyPhotos/KatemcyPhotos.htm
Pics or it didn't happen: