Discussion Starter
•
#1
•
I am definitely new to 1:1 fabrication on wheeling rigs (I have done lots of Harley/custom fab, custom car stereo type stuff and then mostly RC stuff).
Something I have done for the RC stuff is provide people with templates to fabricate their own stuff for free. I did this in RC to build a library of important parts (3D models). I did this until I had enough knowledge base that I could do my own stuff with less input needed but still provided the templates to whoever wanted them. I don't know how many people fabricate things completely on their own but if there is much interest I would love to volunteer my time.
I am an engineer by day and have access to lots of pretty sweet software and am pretty damn good at using it.
Thing is that I am not sure what exactly I can help with here. Bumper templates, rock rails, etc? The templates can be anything you need. It can be tube patterns or shapes that you trace to weld up bumpers. I don't know, you tell me.
I have always just sent out PDF's that could be plotted yourself. With a bumper template I think you would have to go to something like Kinko's to have it done.
I am dieing to get more involved in the design side of 1:1 Jeep parts. I just need the help on the proper areas to help.
Here is a bunch of the RC Stuff that I do. Much of it is sold through various companies now. Some of which have sold thousands of units. None of this really applies to 1:1 directly but doing the same thing in the 1:1 world that I do in the 1:10 would be great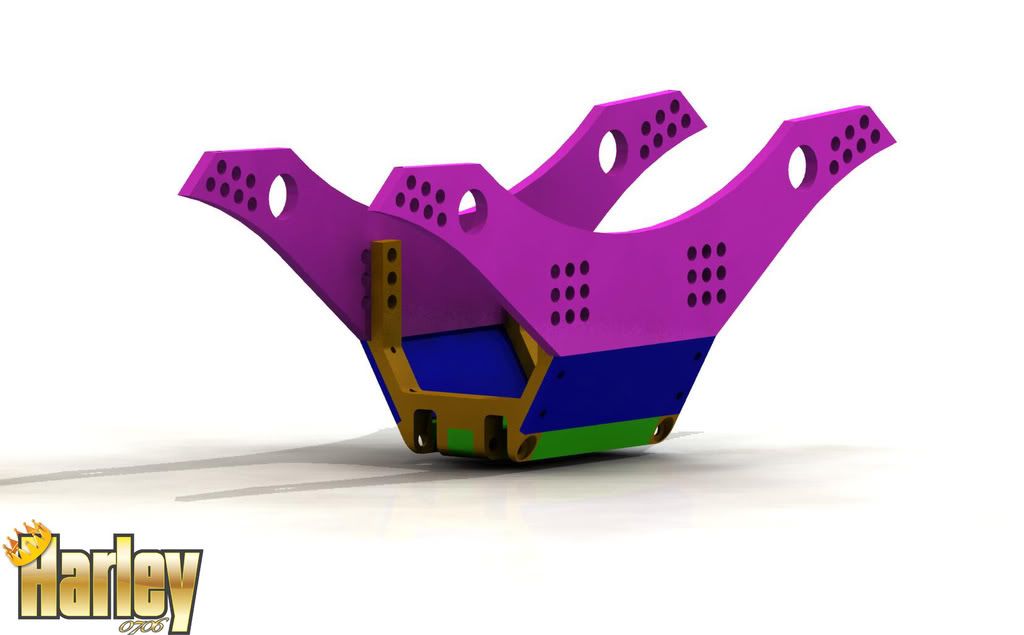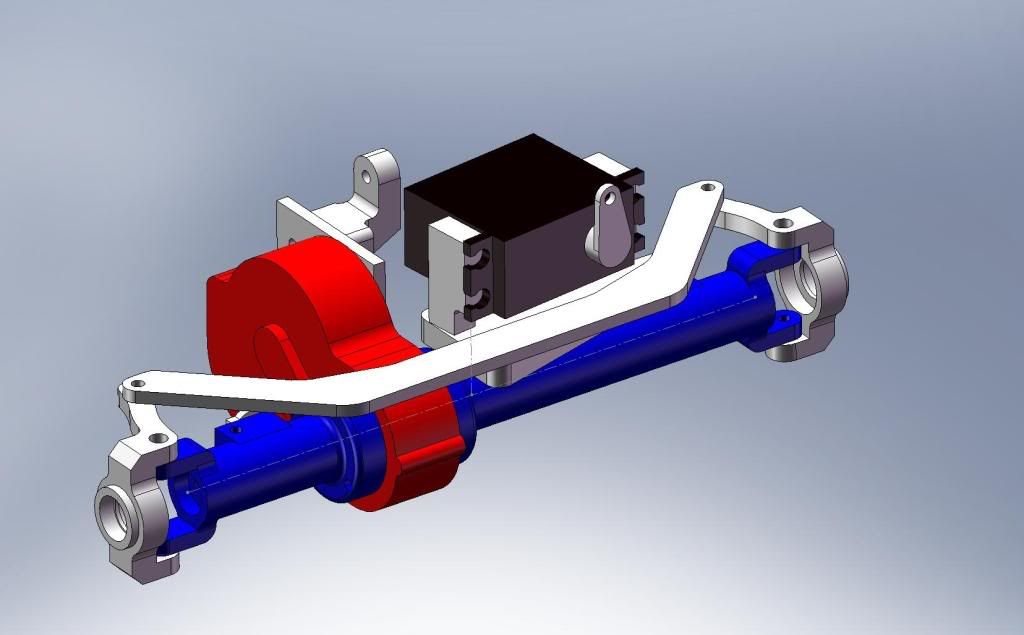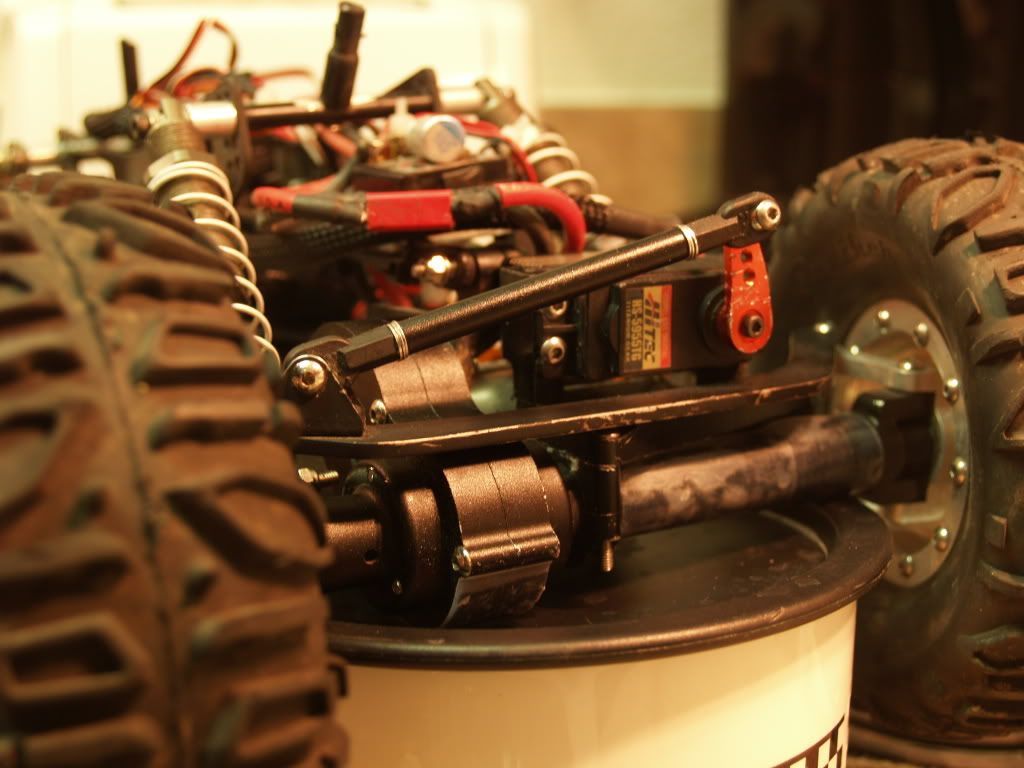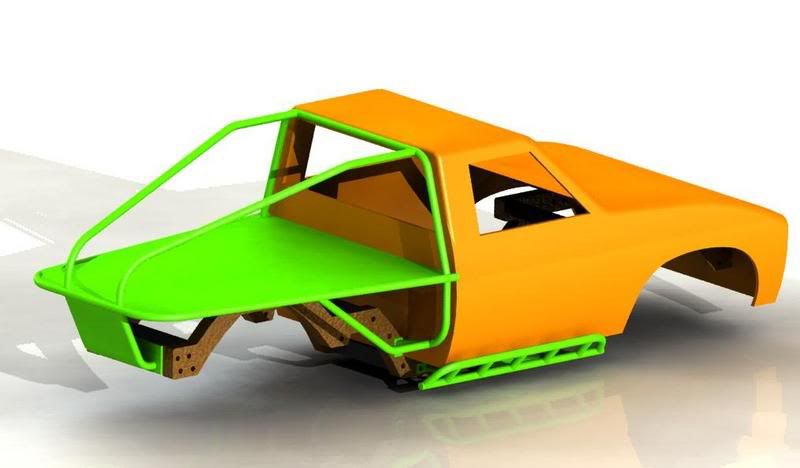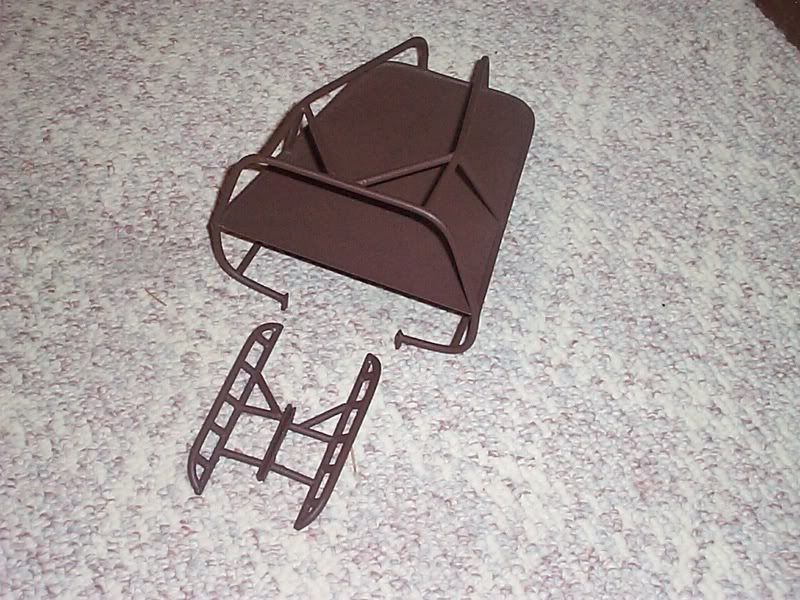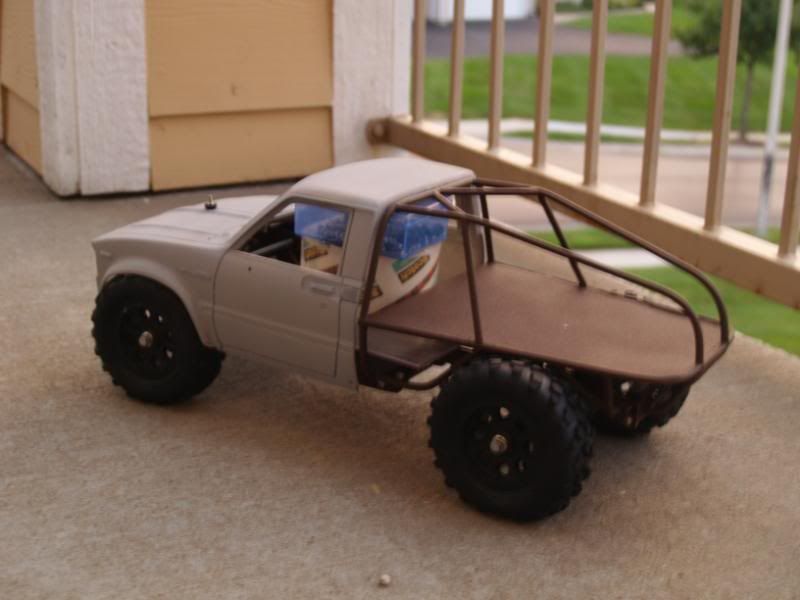 Just throwing it out there. If anyone is interested I hope they post.
:beer: