·
Official Monkey Business
We were all on our own on this run. The temps had all been over 100 for several past weekends there so the place was almost empty. We still made the run because it is the last chance to wheel with my boy before he reports to boot camp.
Got there on Friday afternoon. It was hot but in the evening a big rain storm blew in and dumped a LOT of water in Hot Springs. I figured the weekend would literally be a wash out. But we got up and running on Sat morning and it was in the mid 70's. Never got over 85 the entire day! The trails were a little muddy in the AM but dried out after noon and had good traction.
All the creeks had nice level of water running to make crossings fun. The stocked pond had a nice water level and my boy pulled lots of bass out of it. Park is mostly wooded with lots of trails marked form easy level 1 to very hard (for a daily driver rig) level 5. Since we were on our own we only did 1 – 3. You for sure need lockers for level 3's at this place and I would have more than one rig in case you need to be recovered for level 3 and above. A little overhang but the trails are VERY well marked and have nice technical climbs and desents.
The map that they give you on sign in is outstanding, we never got lost the entire day and drove all over the 1200 acres.
Sorry, no good wheeling pics. Since we were a solo rig we were not really able to get any action shots. Had a little carnage on a steep climb when I got into a cutoff branch that was hanging out on the trail.
I hope that the poser shots will give you a feel for the place.
Trail Map PDF:
http://www.orvpark.com/pdf/trail-map.pdf
Park website:
http://www.orvpark.com/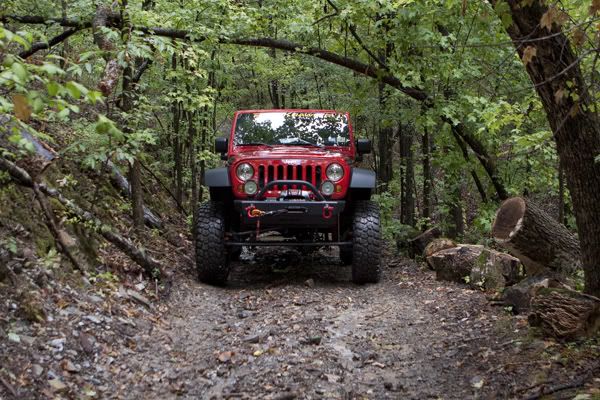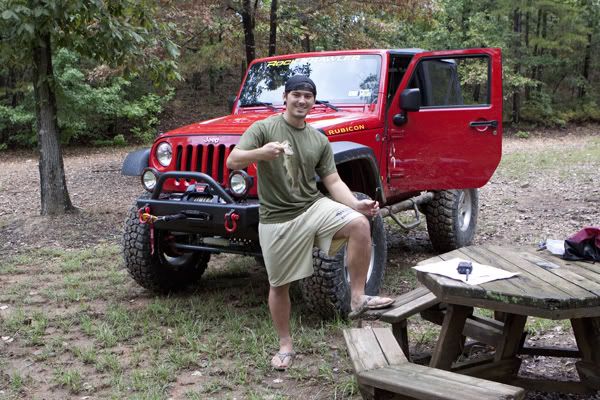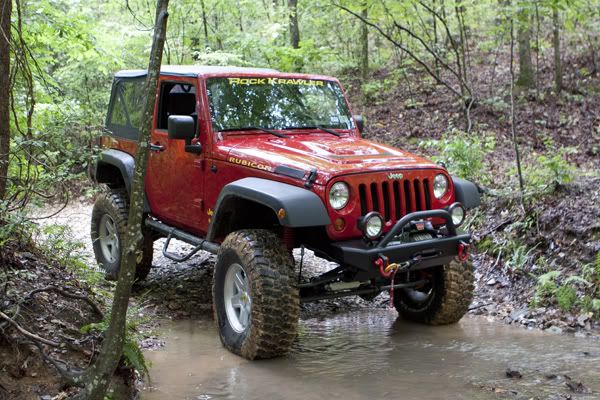 Fin'g Over Hang Branch!!