Went out and met a few guys from our club at the Superlift ORV park yesterday for some post Thanksgiving wheeling. It was cold (28 degrees to start the day and only 35 when I left at 3PM.) It had also rained about 1.5" a couple of days prior so there was still lots of water on the trails. It made for some cold, slippery rocks but it was still good fun. It's rare that anyone takes any actual action pics of me on the trail so I snapped a few in cool spot at the Park. The whole album is here.
http://smg.photobucket.com/albums/v326/lrc4x4/Superlift 11-23-2007/?start=all
Me posing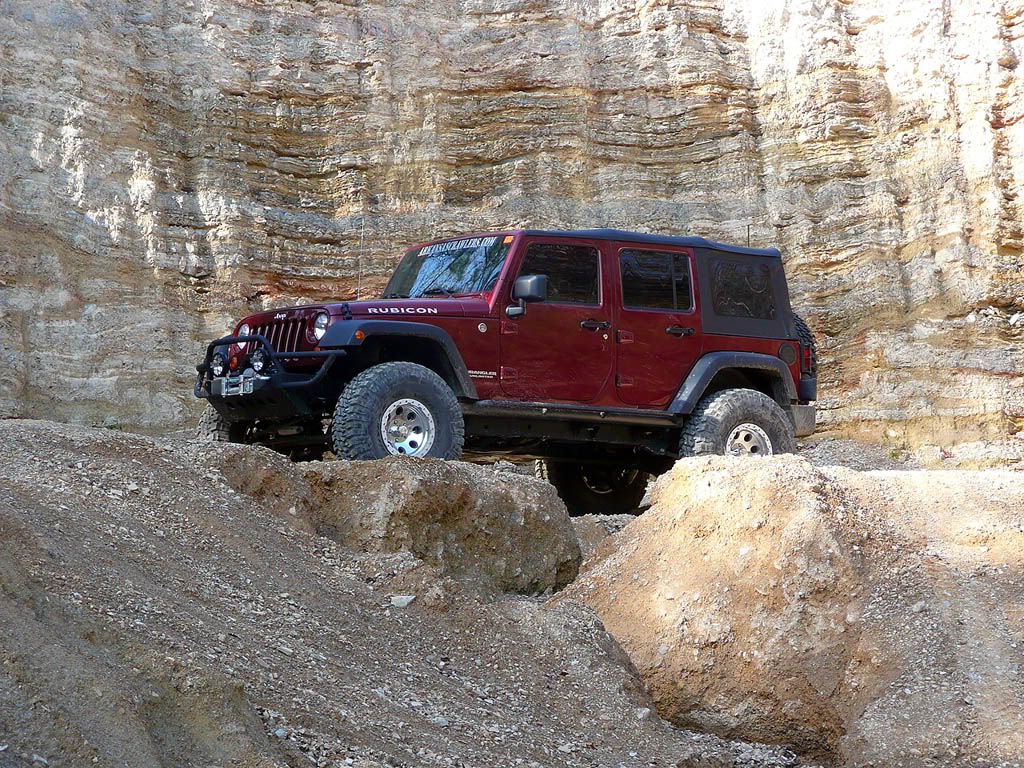 A couple of the guys on a trail called Rock Garden.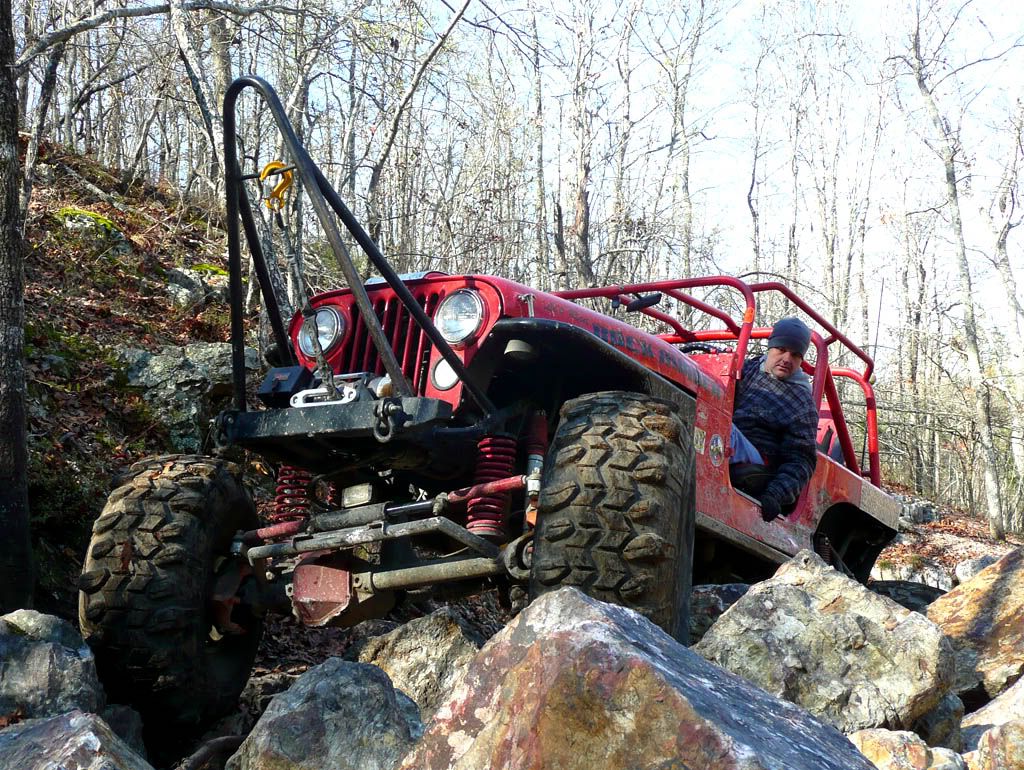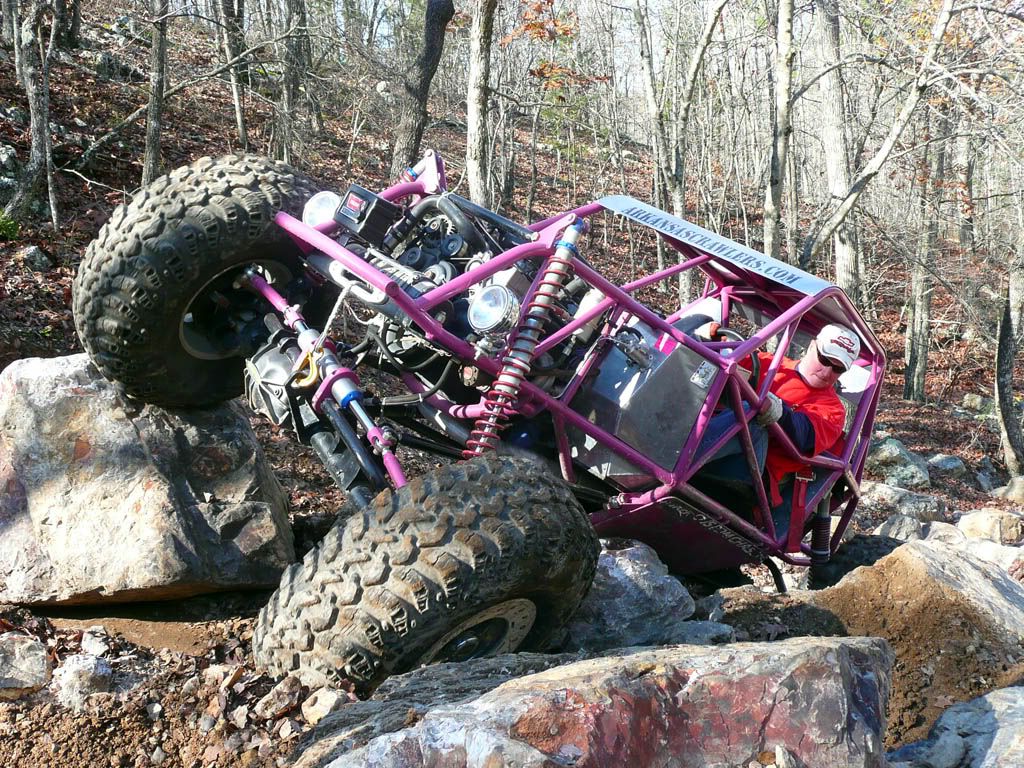 Our club President, a couple of other guys, and me (well I'm not in these two pisc, I took them from the driver's seat of my Jeep) at the exit to a trail called Greg's Rocks.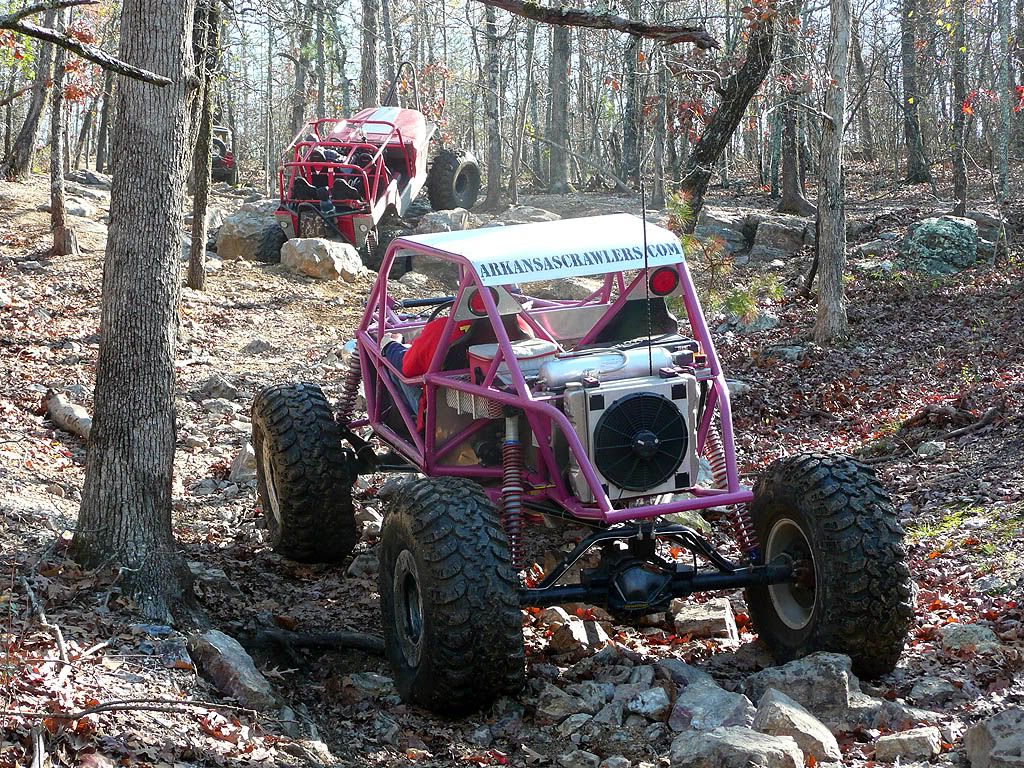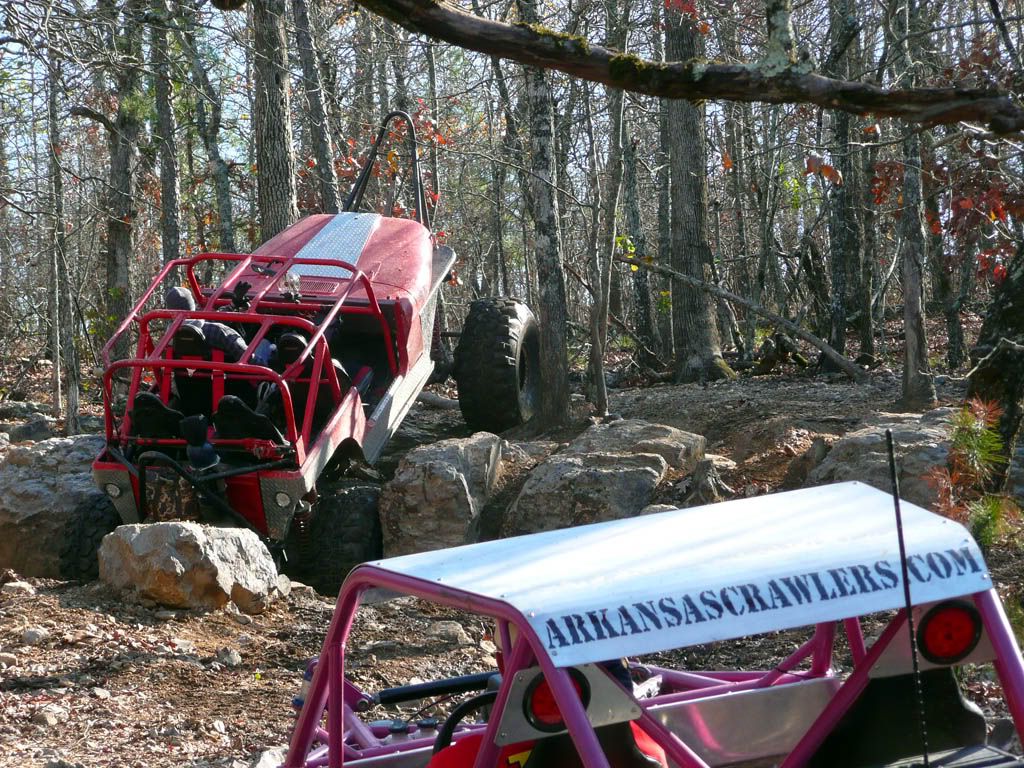 .
.
.