Discussion Starter
·
#1
·
Well....we went out Sat and hit Chinamans in BV. I hadn't really had the chance to get out and wheel the rig with the Rebel RECON kit on. The coilovers are 12in front and rear. I added some spidertrax spacers to help clear the rear swaybar links...upper bolt was close to tire at flex. Well with the new spacers I knew my front bumper would rub with the 38's and no lower bump extensions....I was running them before the spacer to ensure I wouldnt hit the coilover resi where I have it mounted. anywho, got on the trail on Sat and had to perform some on site surgery with the sawzall.
In the first pic, you can see the bumper as reference for how much I cut off. For those who have the WARN bumper, I cut right outside the aux light hole and angled down with the W in the front of the bumper.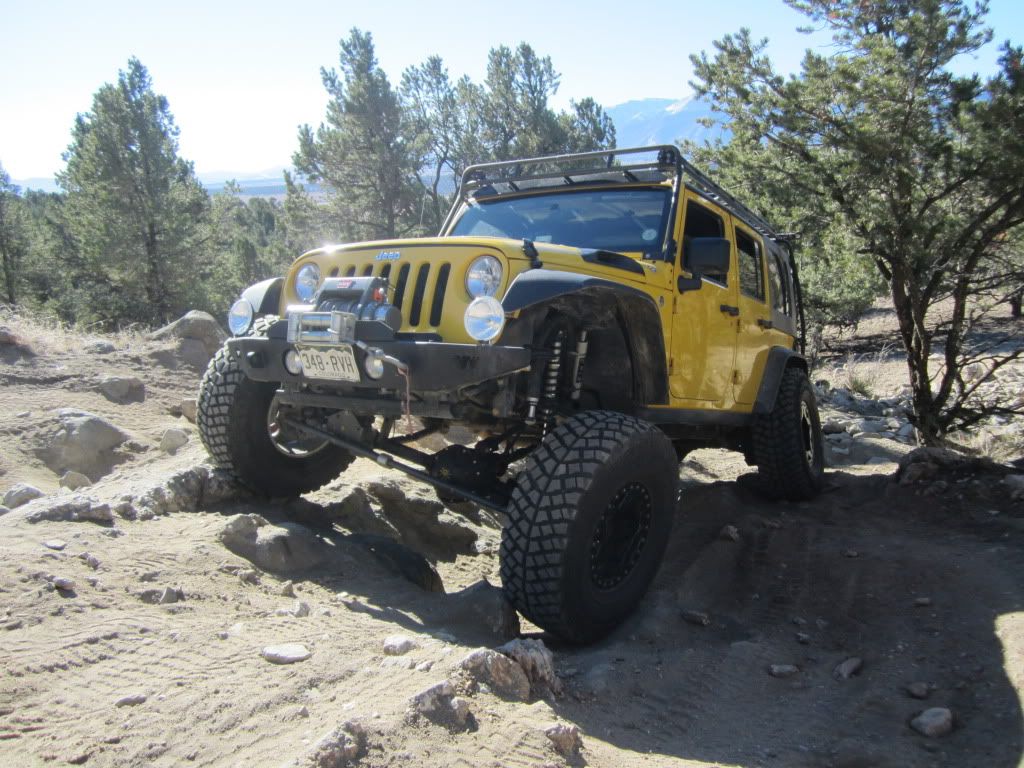 here is a rear shot before I cut
The next photos are with my cell since my camera battery was dead. This is no PSC build but it will work for kissing some rocks. I used the scrap I cut off and a few pieces of 3/16th plate I had in the garage. The pieces I cut off were used to form the bottom section that wraps around, then I used the 3/16th to patch in the side and back top sections......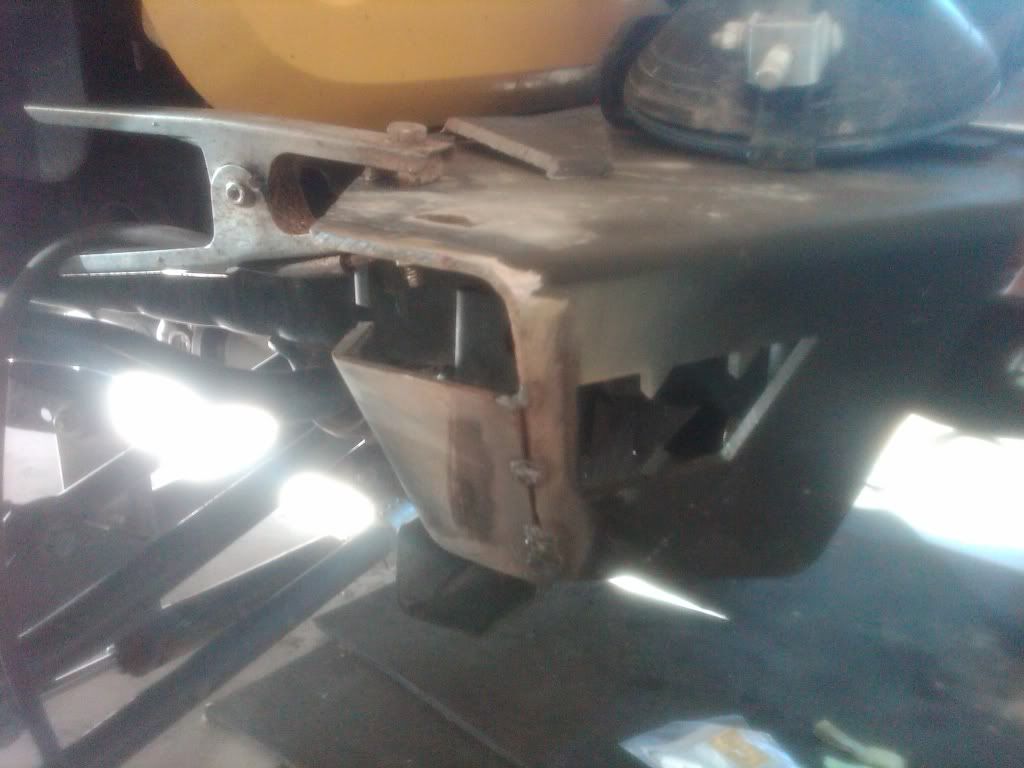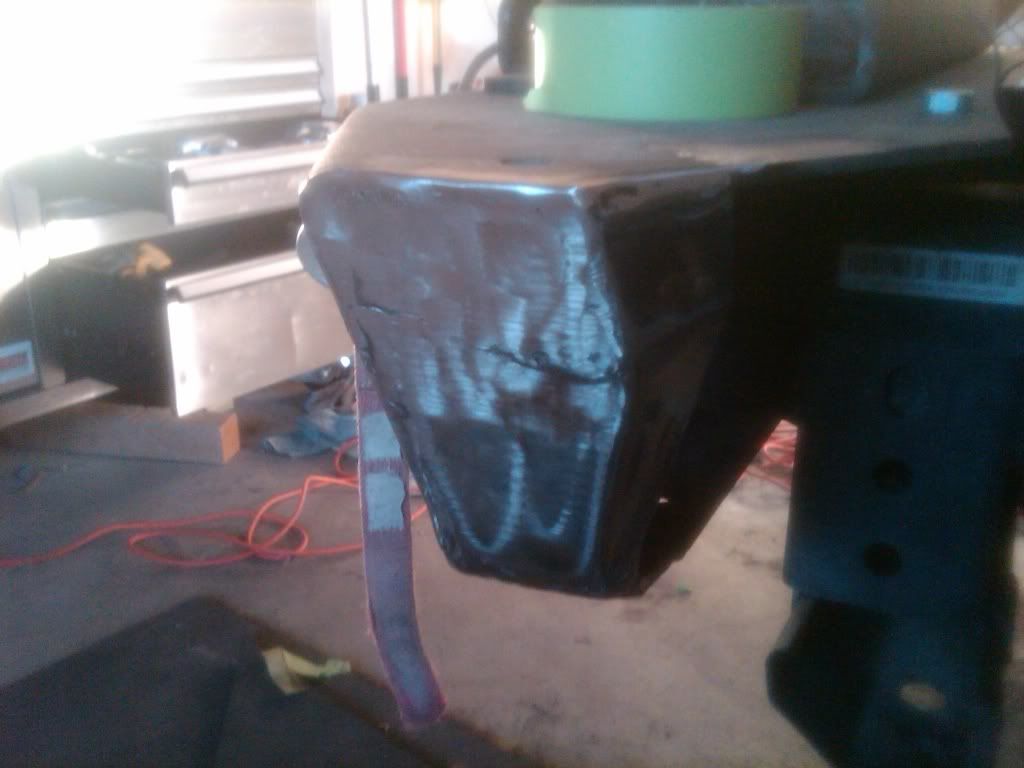 I like the final outcome and now I am good for the 40's next year. I will get a good pic of the front tomorrow.