Discussion Starter
·
#1
·
Story goes like this.. after a half day of wheeling I was in 4 Lo 2 descending down a moderate hill using engine braking. The engine was revved around 4500.
A rather loud BANG sounded and the rig free wheeled down the rest of the hill.
There was smell of burnt clutch but no real smoke as I have seen from other rigs *cough Moose Cough* before. I have never had a problem with the clutch, never overheated it before... never a hint of trouble.
The clutch pedal didn't feel right and I had no power to the tranny at all... none.
Yesterday my shop,
ROCO4X4
, pulled the tranny and this is what we found...
What is left of the clutch material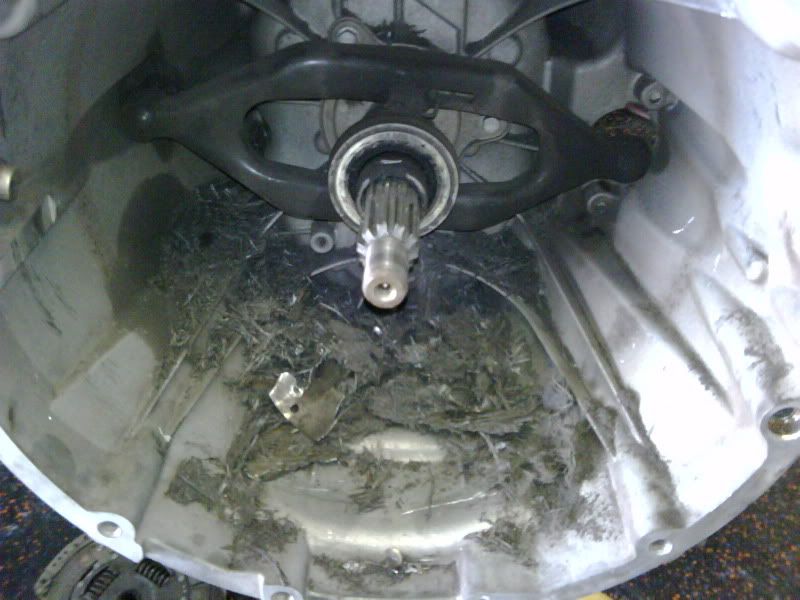 Looks like a rats nest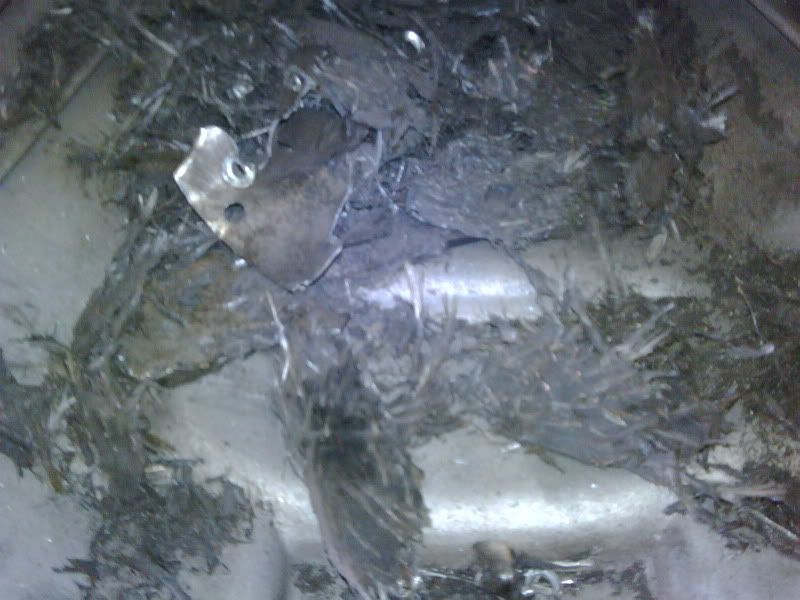 Whats left of clutch disk sitting on the pressure plate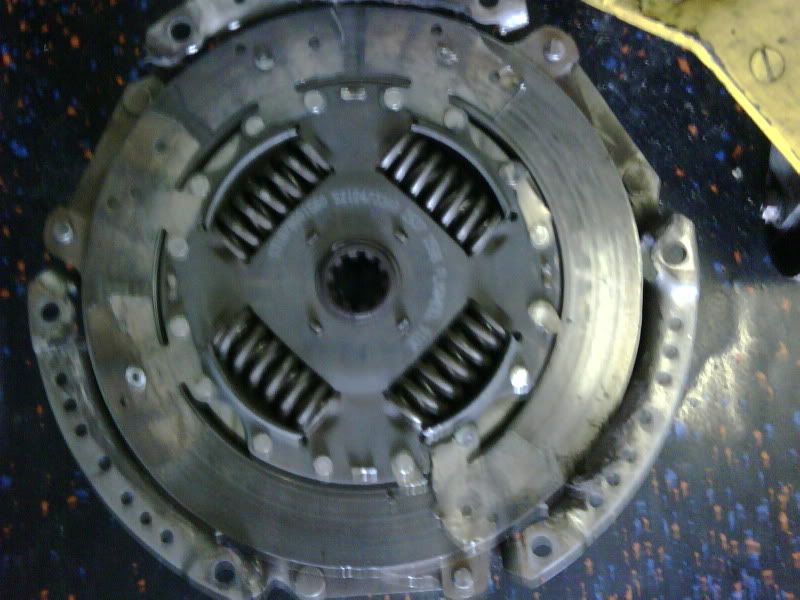 Clutch Disk
What is believed to have happened is that the clutch started slipping either because the pressure plate was weak and could not hold pressure or maybe my rig's weight is outside the design parameters of the stock clutch for such a decline or a combination of the two. When the clutch started slipping the heat generated made the aluminum rivets holding the clutch together to fail and thus the clutch disk disintegrated.
It came apart with such force as a piece of the metal clutch housing went completely through the thickest part of the tranny bell housing...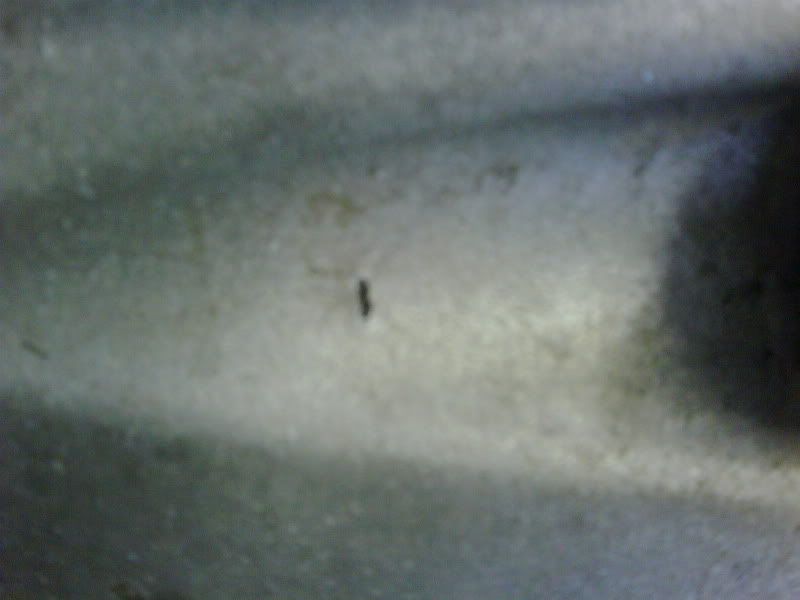 It was surprising that it came apart on such a moderate decline... but thankfully thats when it did.
As cited in another thread I have ordered what appears to be the first Centerforce Dual Friction clutch kit and will do a write up about it in the modified forum when it arrives.