Discussion Starter
•
#1
•
I was very happy with the performance of my 2.5" lift with 37's. But just like any other vehicle I've had it was time to explore other performance options, mainly the suspension.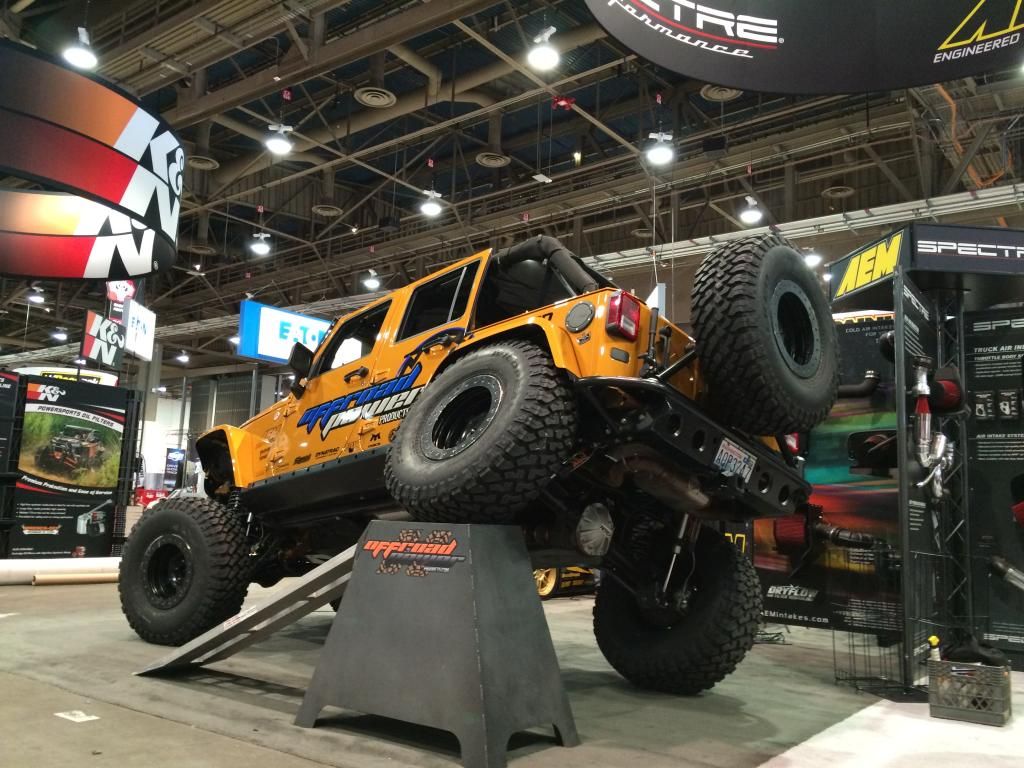 My Jeep was featured at SEMA and I received a set of Falken 38" M/T's. I needed to change the bump stop spacers to keep the tires from digging in to the body. Which meant that I could run longer shocks and would have to lift the Jeep up a little bit so I wasn't on the bump stops all the time. I've had bypass shocks on all of my off road vehicles so the choice was clear what I wanted to do.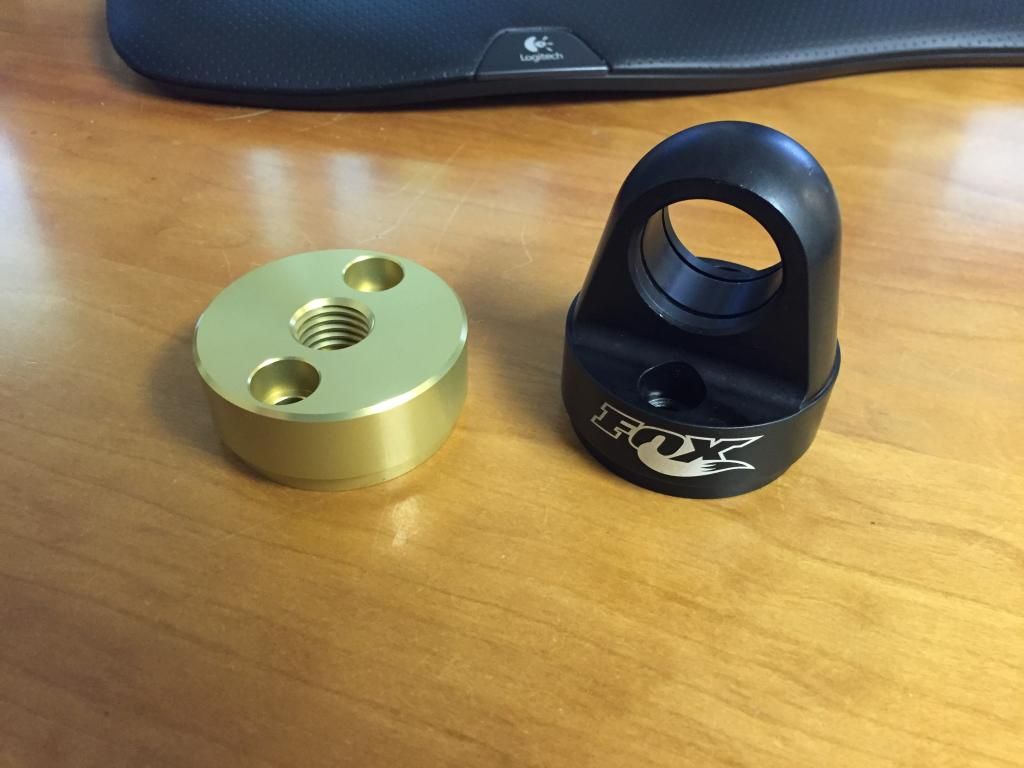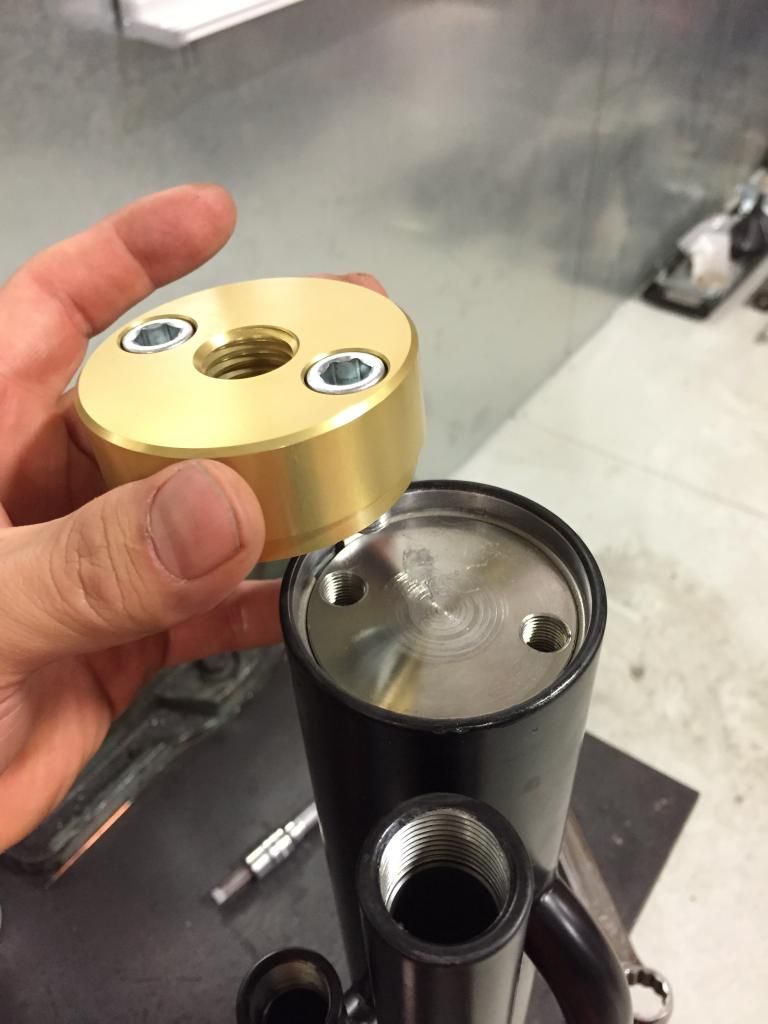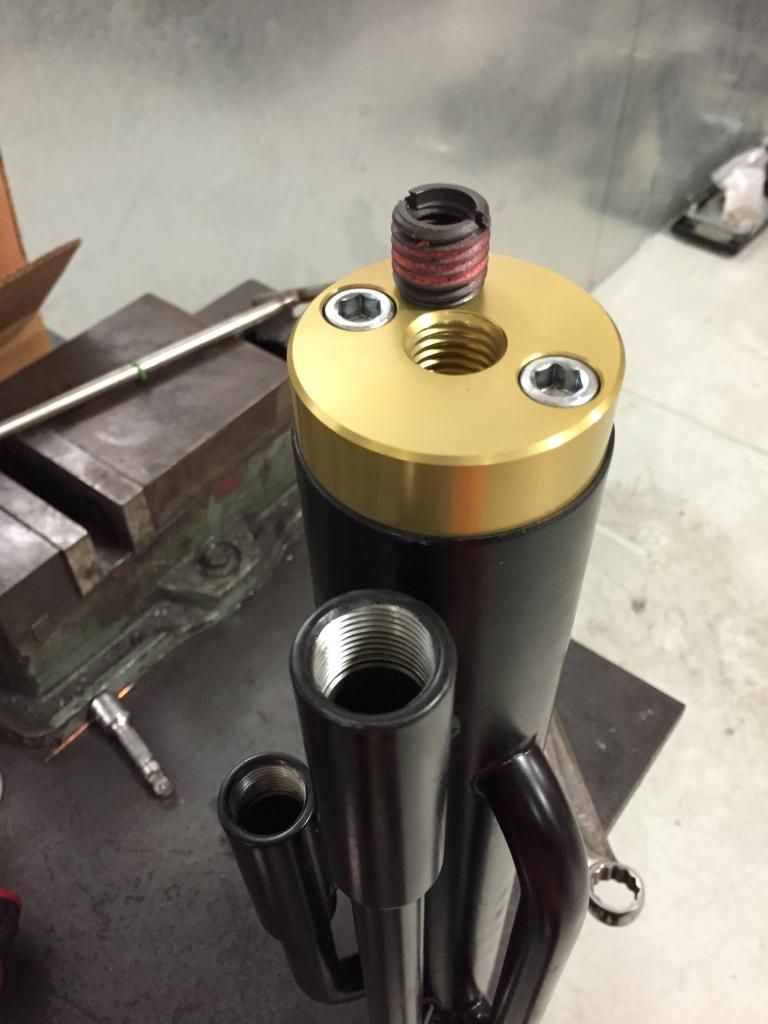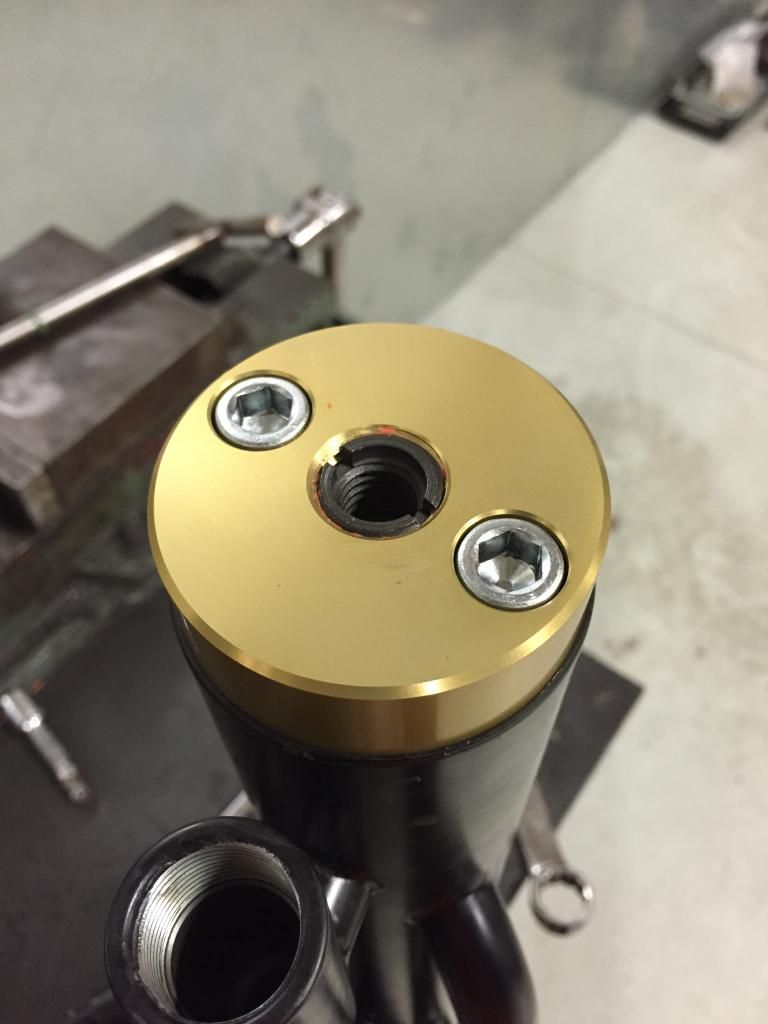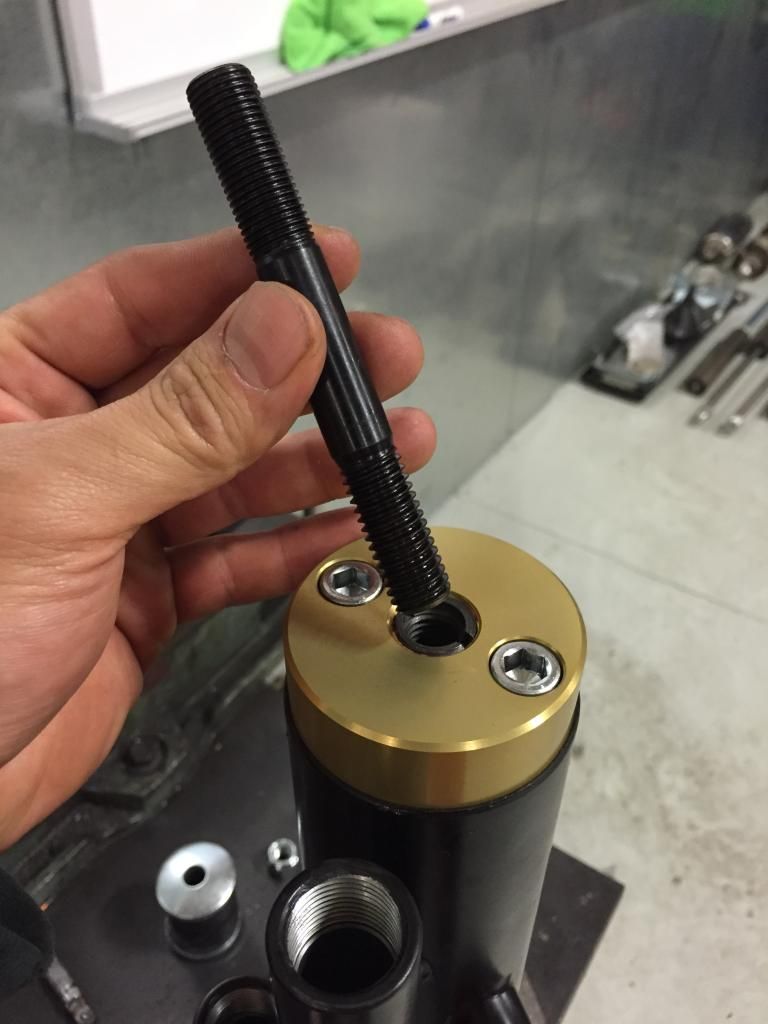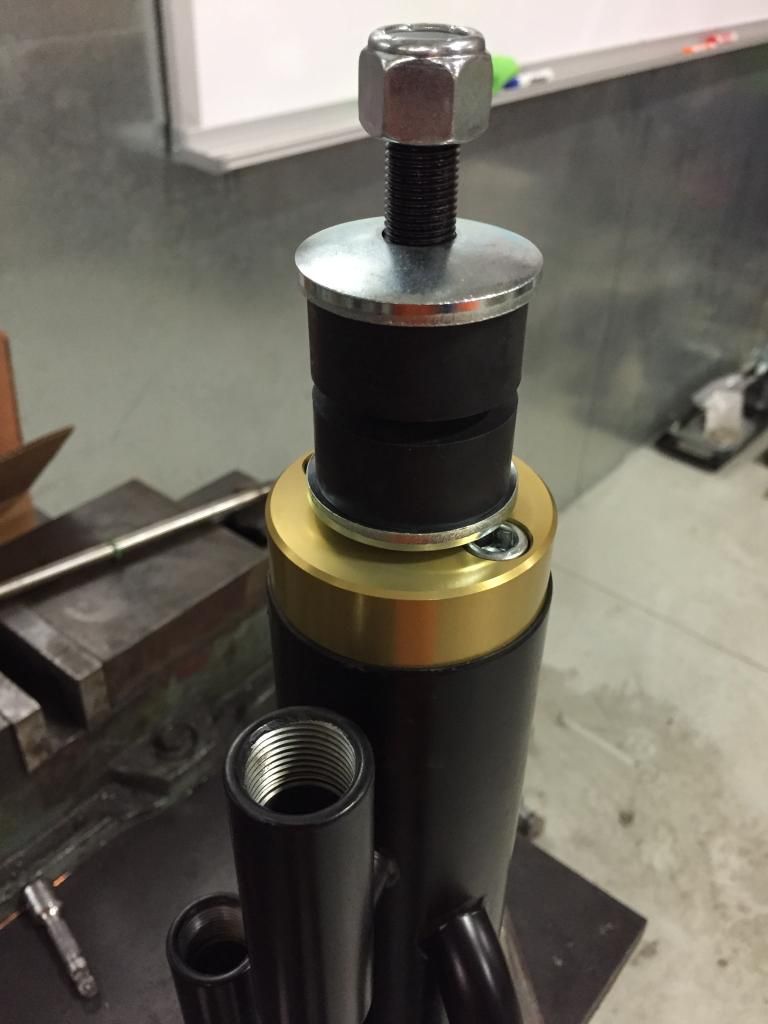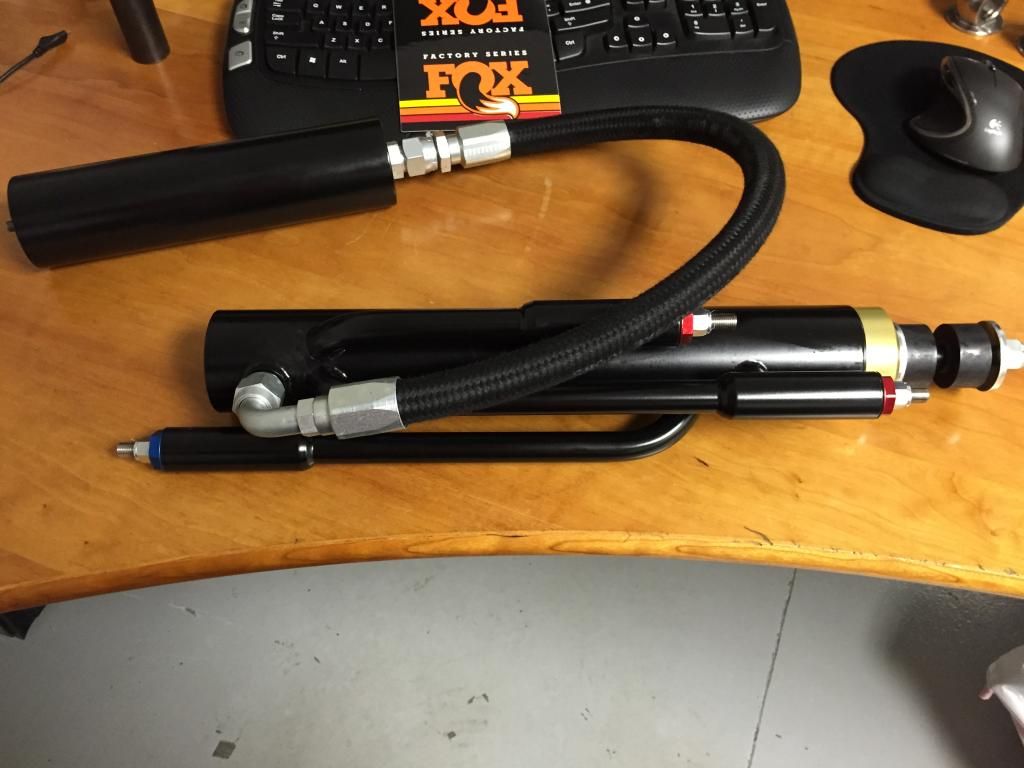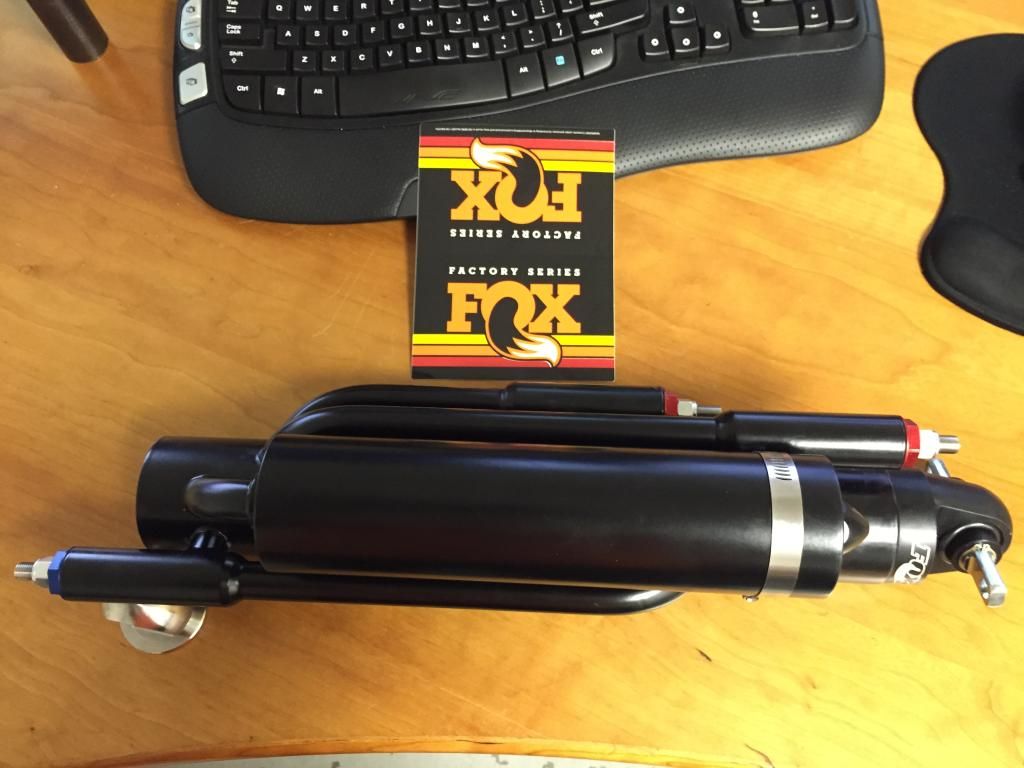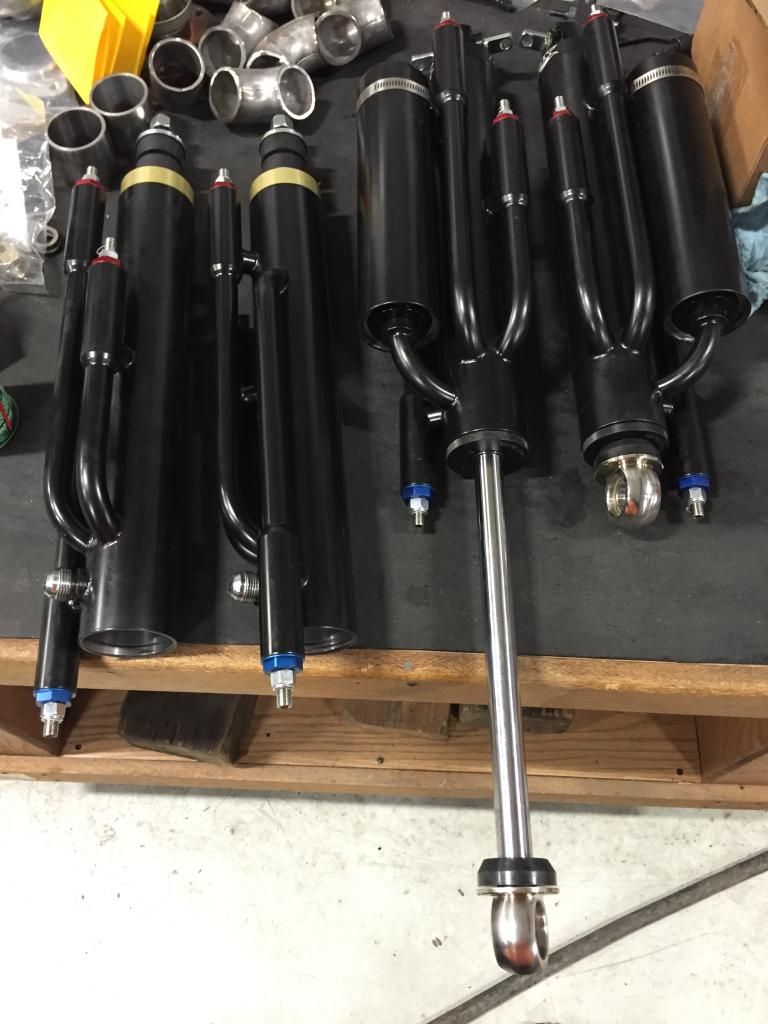 The problem I ran into was that I couldn't find the shock setup I wanted with the lengths I was looking for that would bolt in to the stock shock locations. So I hopped on to Solidworks and designed some pieces to make it all work.