Discussion Starter
•
#1
•
So what is the Spod?
Well this is what it replaces......
And this too......
and lets not forget this....
Ok, I am not the best at reading instructions so I had to start with my coffee.
So now I am ready! I started by reading over the very well written instructions and they were in color very nice. I opened the box to find everything very well packed and separated. I like the fact that even one parts bag had everything seperated to it didn't get all mixed together.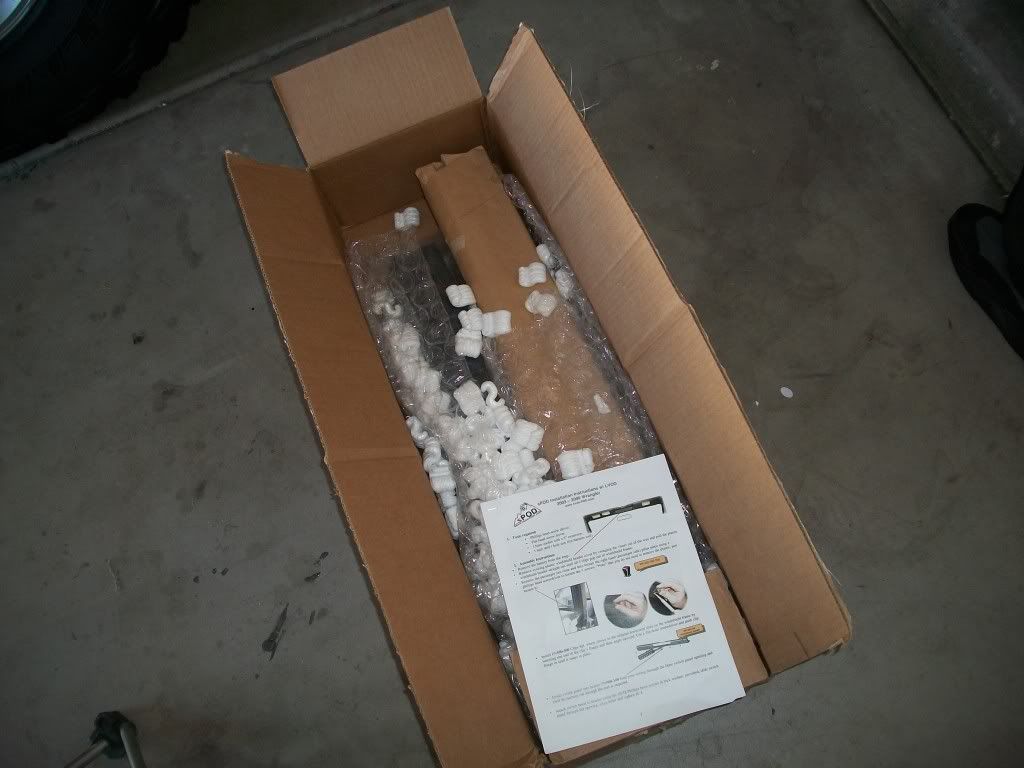 There are a few options when ordering the spod. I opted for the low voltage cutoff which saves your battery in the event that something gets left on. Also I got the stickers to I could label the switches very important if your wife drives your Jeep and your 6yr old lights the pretty colors on the switches.
I was also very impressed with the quality of the switches,wiring and fit and finish...nothing is done half ***.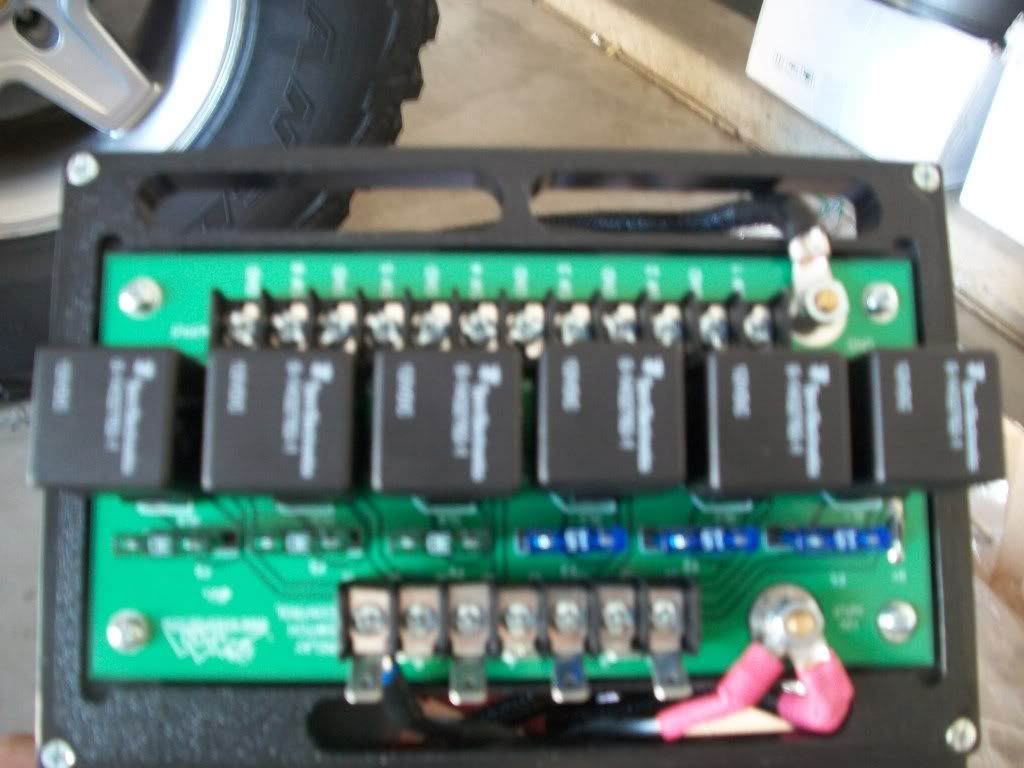 CONT