The trails fought back this weekend, here are a few pictures from Saturday out at Long ranch. you can follow the link for more.
http://s242.photobucket.com/albums/ff70/joekerrie/Longs July 08/
This obstacle is called Bob's rock, very tricky to execute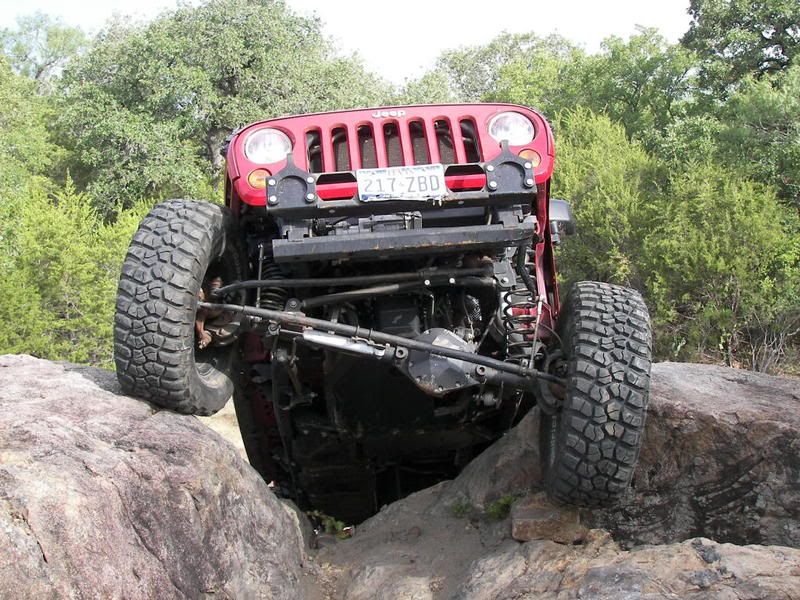 Every things going good so far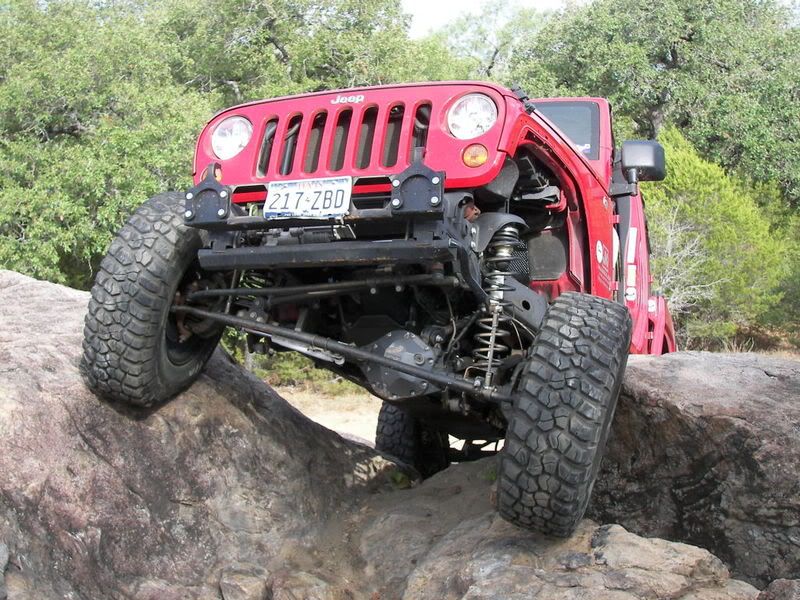 Then I fell in the crack
Just hangin out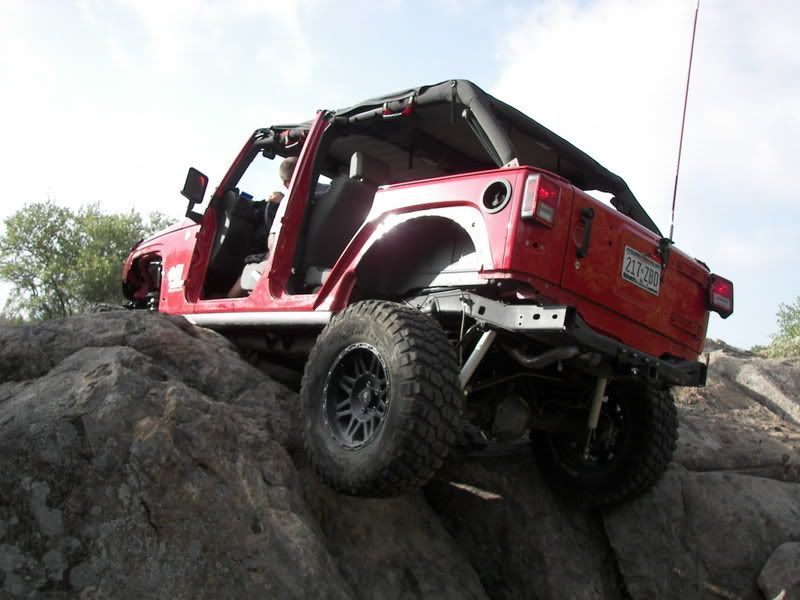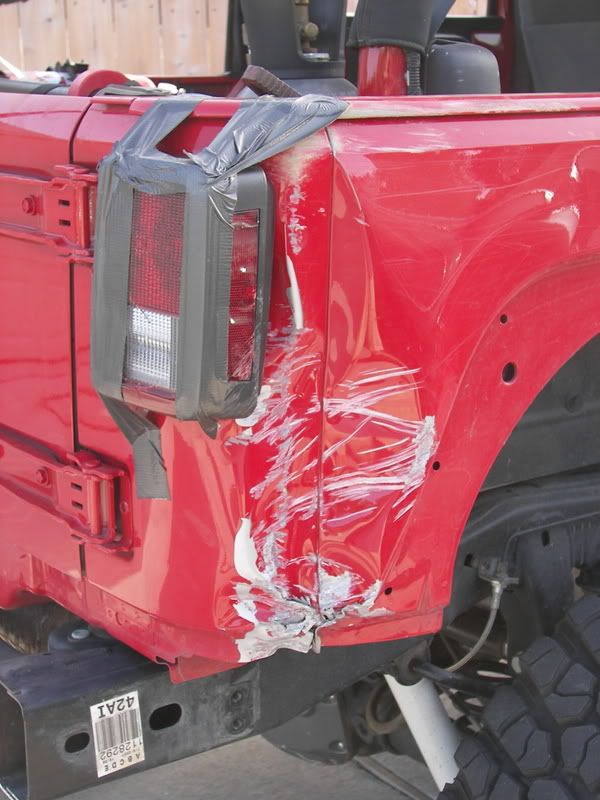 No photos of the exit StubEXrube was too busy helping me get back down.
Next was Lawn mower did just fine until the exit on this one I ended up laying it in to a tree. I had to have a strap on the roll cage to keep me upright but other than that I made it out on my own. No pictures on the exit StubEXrube was standing on my left rear for ballast. I gathered a crowd on this one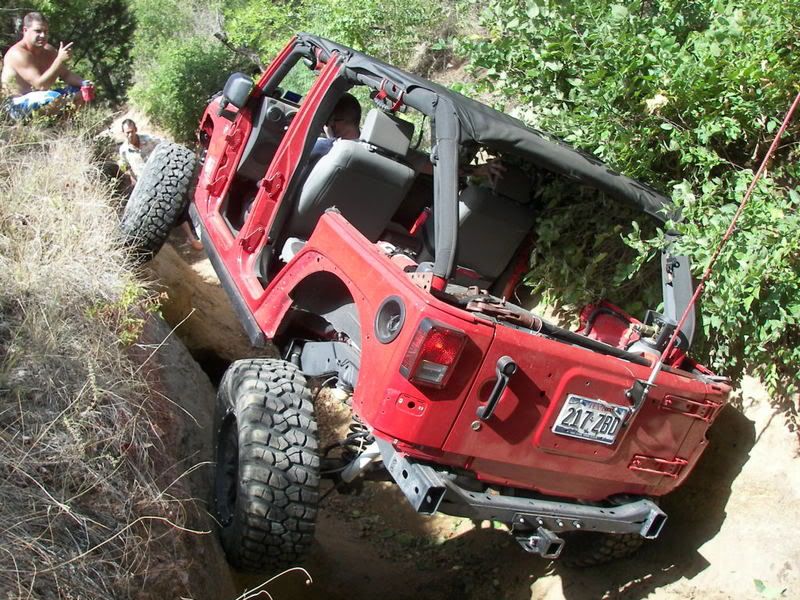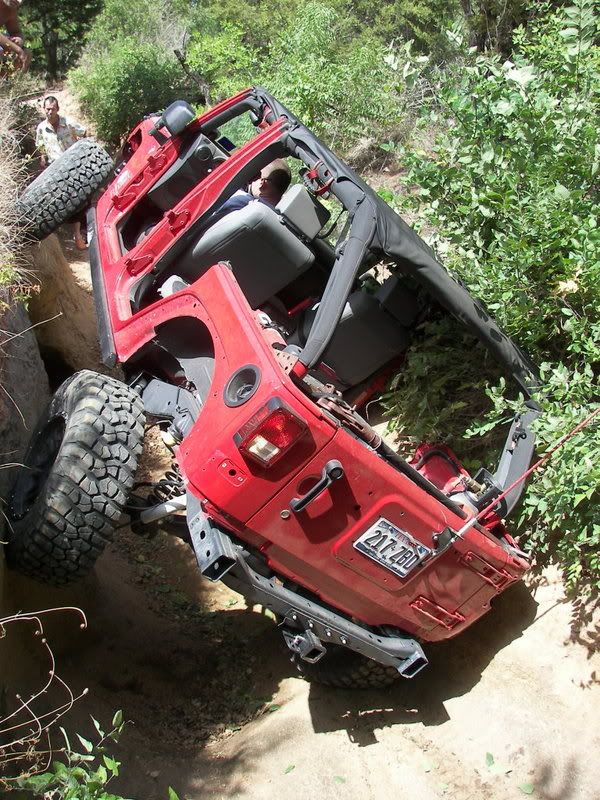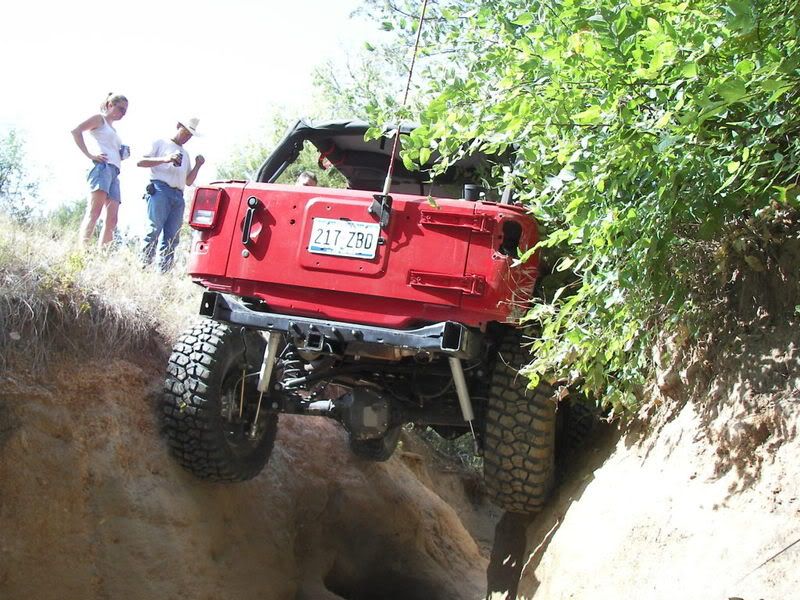 From the ground in the center to the jeep its about 6 feet