Starting my 2nd JK build. It won't be as big or bad as Slippery l, but I think we'll enjoy it just the same or more, and use it a lot more as well.
Lower so the wife and kids can get in and out easier, and smaller tires so we can drive it anywhere more comfortably.
Planning to do as much as possible in the garage. I'm just getting started with the
ROCK KRAWLER JK 3.5" X FACTOR SYSTEM w/ 2.5" SPRINGS
Then I'll add some products from MISCH4X4, some POISON SPYDER bumpers and Armor, and some RACELINE WHEELS. Then we'll see what's next.
:thankyou:
New Jeep: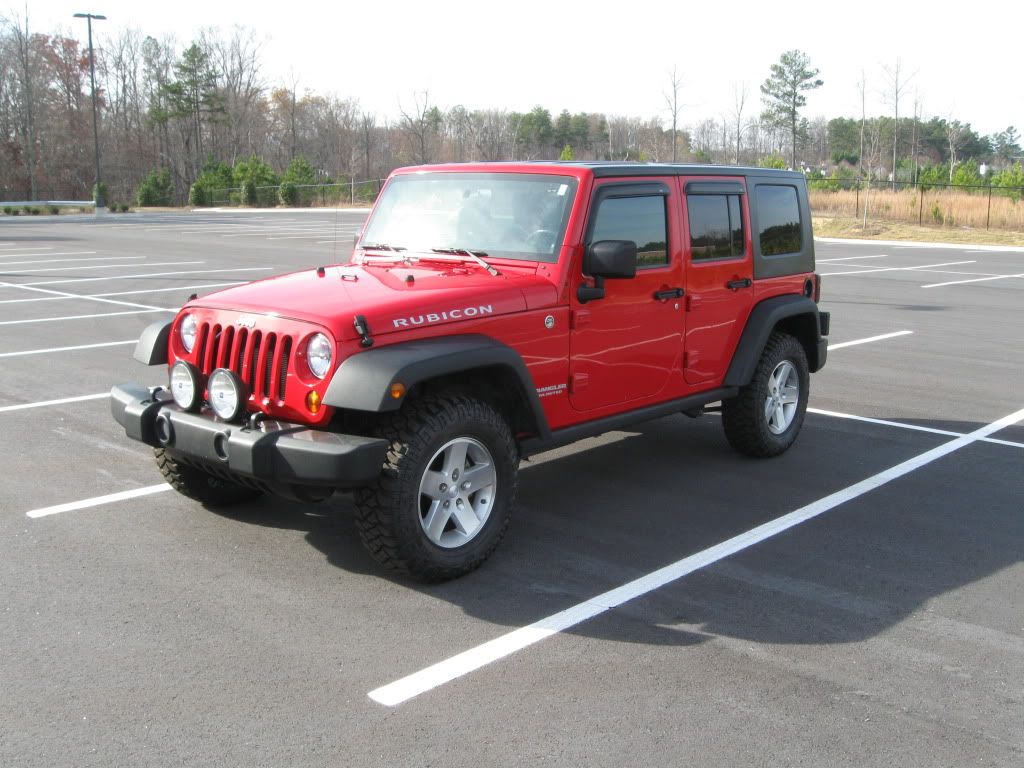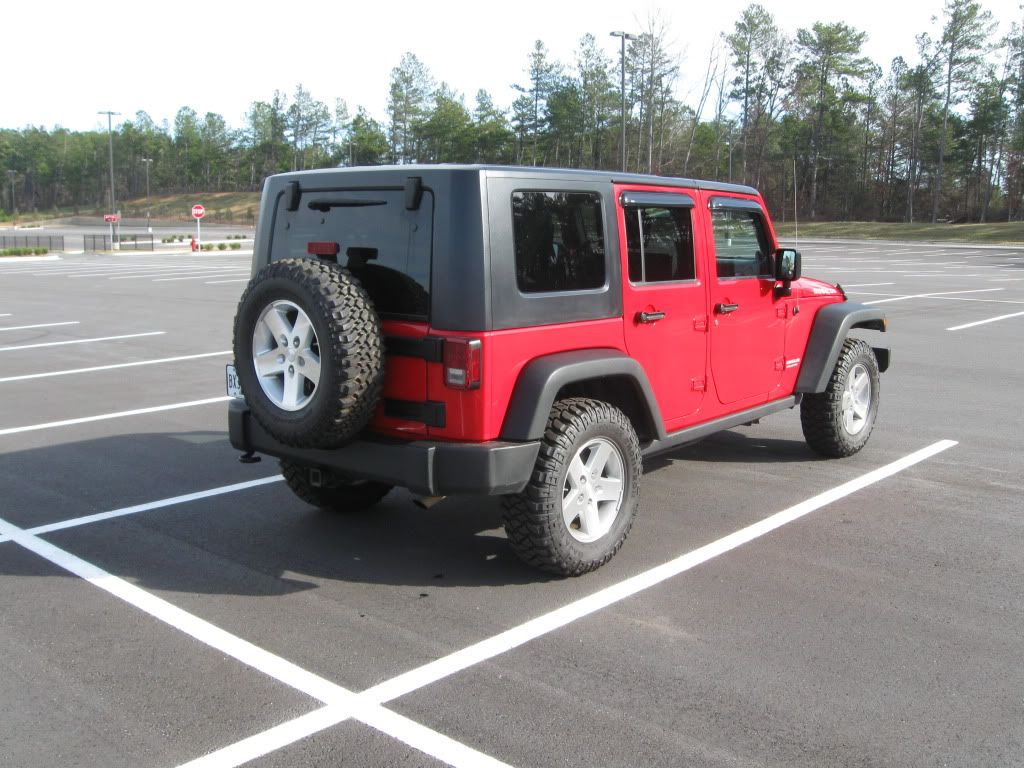 Never on a rock: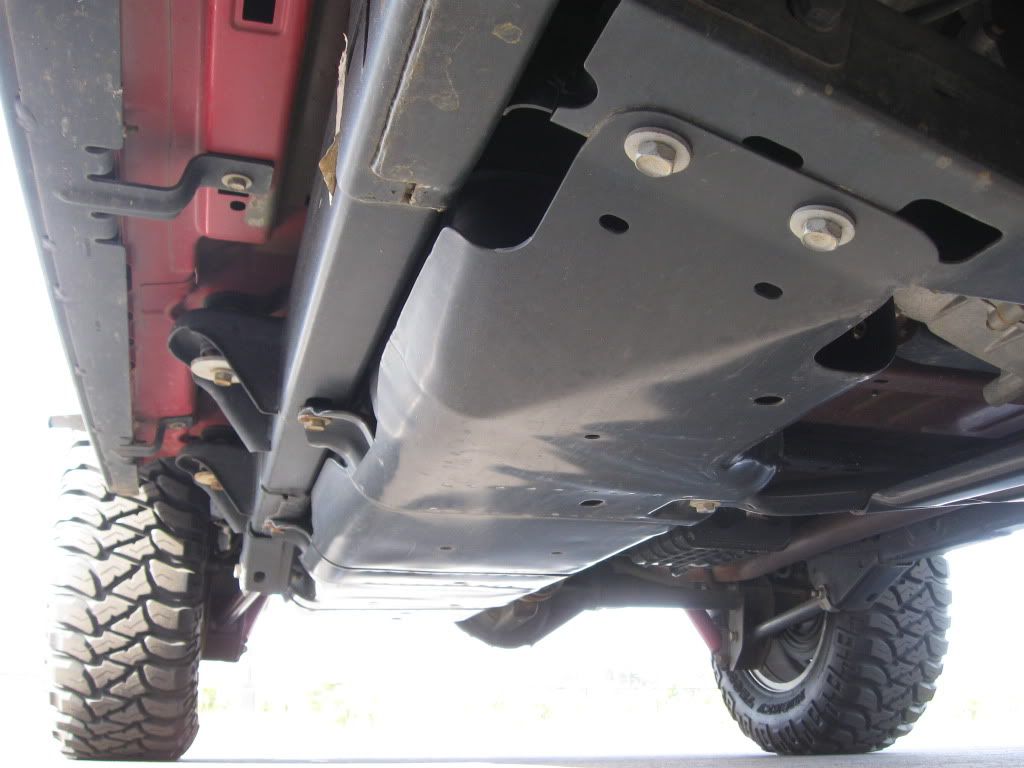 So I have my Rock Krawler instructions out, Jeep on stands, and I'm ready to start.