Looking forward to another epic ski season again....snow is piling up at my local mountain! Post your epic ski/boarding adventures!
A few shots from last season with my 2 kids (my son 6 years old and my daughter 9).
Sub-peak shot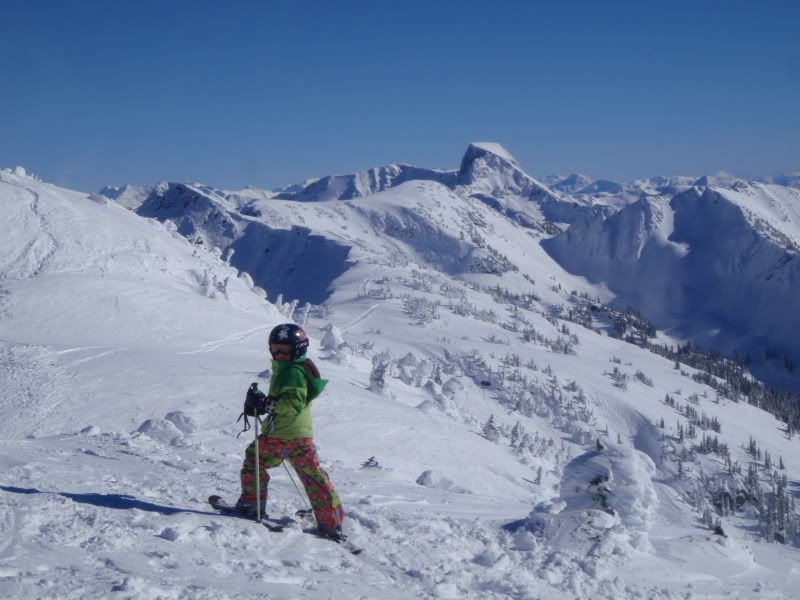 Shredding up a storm!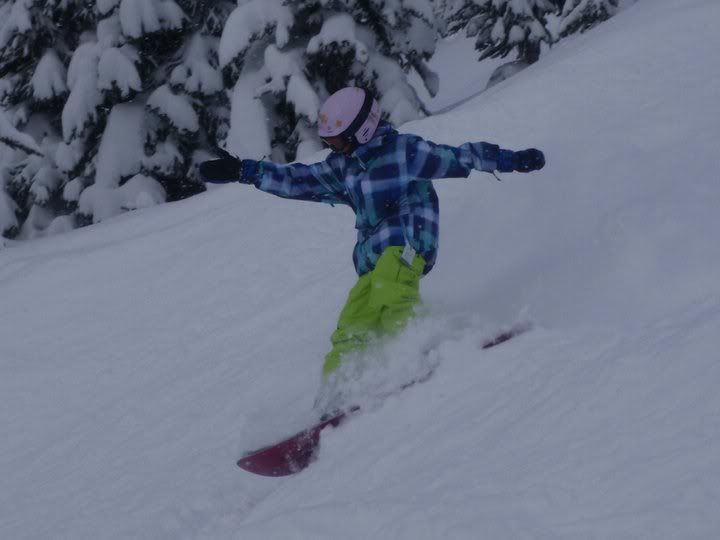 First day of boarding for my little guy!