Discussion Starter
•
#1
•
Finally got around to removing the gas tank skid so I could repair it. Man this thing is fuc*ed up. I am going to reinforce it with some plate before I put it back in. If anyone else's skid looks like this I would advise you to do the same. The problem is when the skid is pushed up it put higher loads in smaller areas of the tank and could eventually wear through the plastic tank, plus you will be able to actually fill the tank back to original capacity.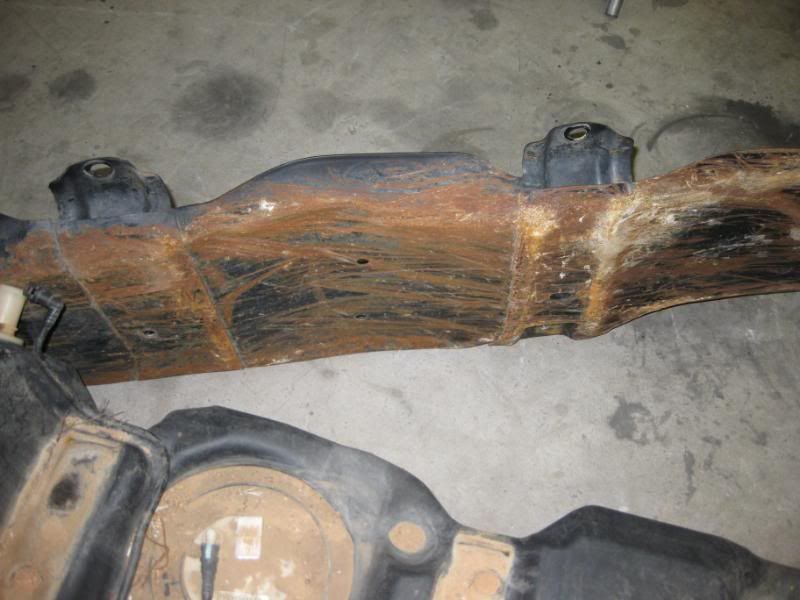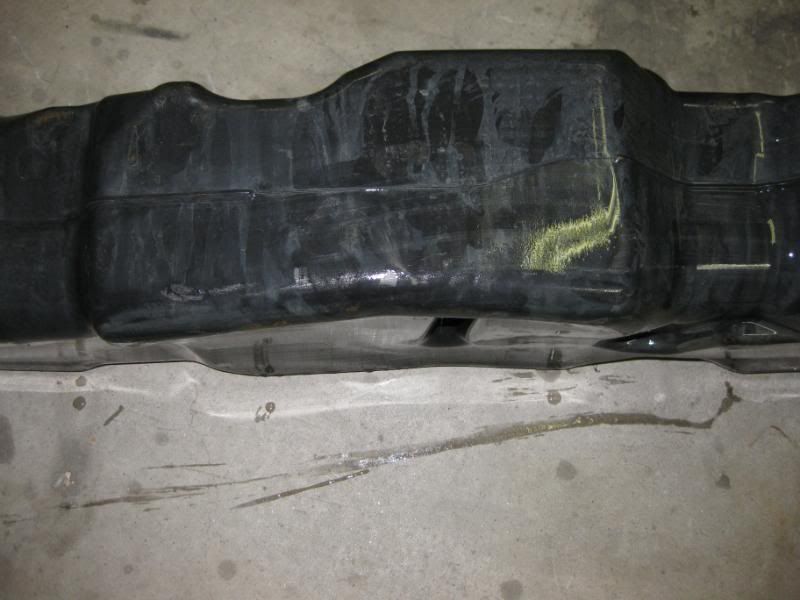 I had a colony of small ants living in the skid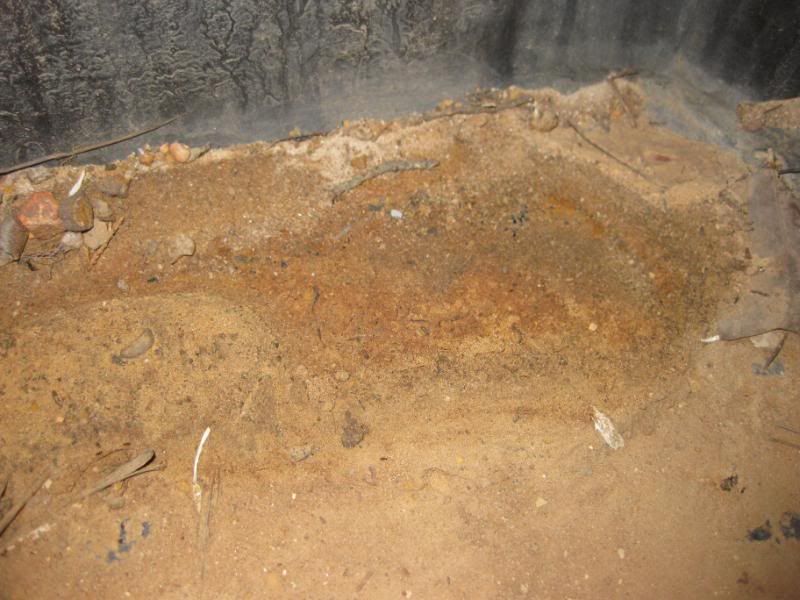 I am also going to repair my t-case and engine skids. When I first bought these rock hard skids I thought they would hold up better.