Shaffers Offroad front stinger bumper **SOLD**
SOLD!
Jeep is going into storage for the winter in a few weeks here and will be getting prepped for transformation this spring. With that said I am selling my front Shaffers Offroad Stinger bumper to keep the transformation in line.
This is their Generation 2 bumper (with factory fog light mounts) with the Generation 1 stinger welded on. also includes shackle mount tabs.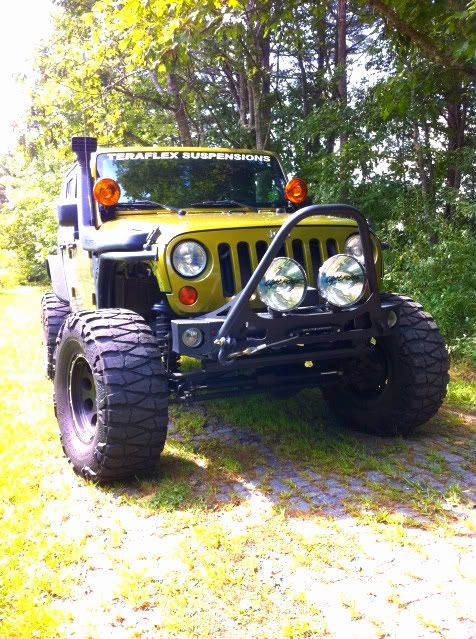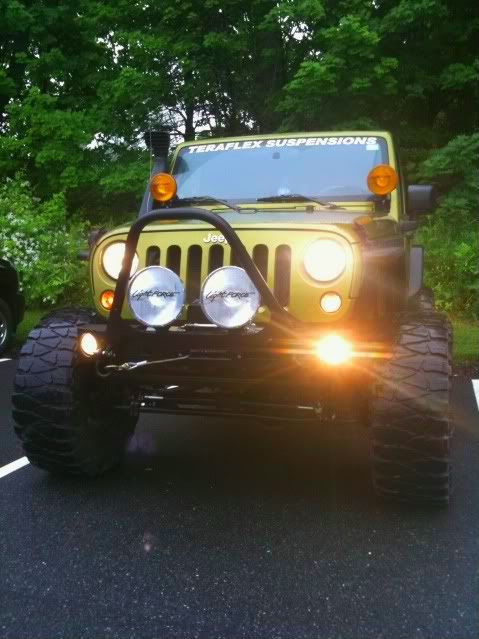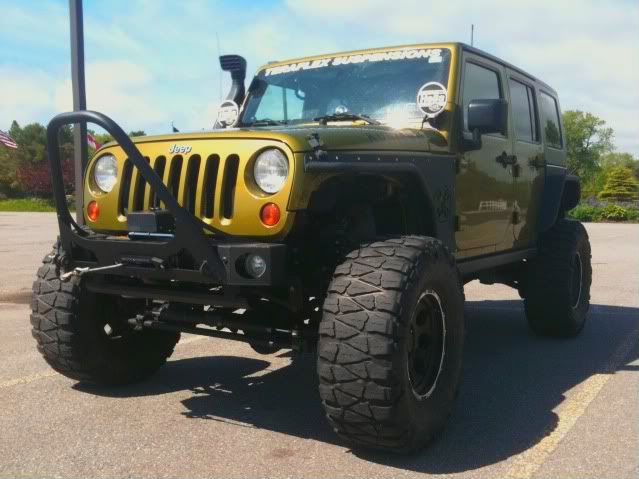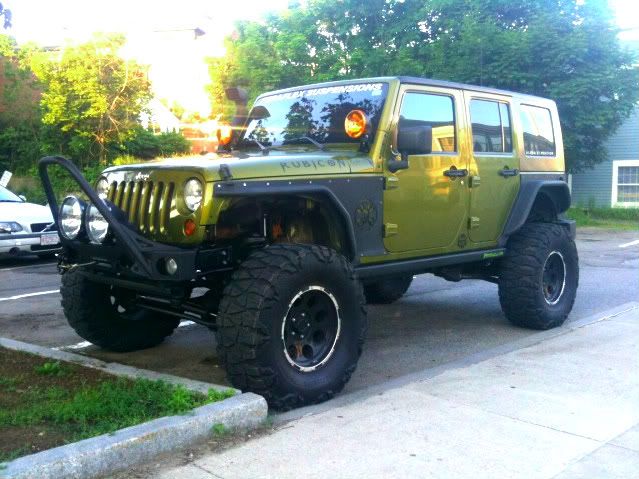 It has been prepped with self etching primer and then coated with duplicolor bed liner. a few touch ups needed from moving the winch around a few times but can easily be touched up. Hardware is not the best (meaning not stainless and would have purchased stainless if i were to keep it) but i will include it.
Bumper costs $359 + an extra $50 i think for the shackle tabs then shipping.

Will sell for $250.
willing to ship on your dime. my zip is 04843 if you want to research shipping. this bumper is light!!! which is why i loved it so much!
.