Lowered$ Rubicon Transfer Case with Teraflex 2Low kit and AA HD Cable kit installed
I have my transfer case out of the jeep for a project and thought I would list it for sale for a short time to see if there's any interest. If not no big deal Ill put it back in when I'm done with the suspension/axle project and keep running with it.
This Transfer case out of my 2011 Rubicon(4.1 Low Range gear ratio). It should work with JK 2007-2011 to my knowledge, but your responsible for confirming this yourself...
It has the
Teraflex 2Low kit installed
. I LOVE this Mod! I use it most of the time offroading untill I come up on an obstacle. Then sometimes I try the obstacle with 2Low and if that doesn't work I put in in 4Low(which you CAN do on the fly from 2Low to 4Low)
Lots of benefits in my opinion.
I have the
Advanced Adapters HD shifter cable kit installed
in the jeep also and would include it also.
I'm leaving the driveshaft yokes on it until someone buys it, because if it doesn't sell I'm putting it back in the jeep.
Anyway, its up for grabs for the moment, Ill delete this post when it sells or when I put it back in the jeep if no one wants it.
***I contacted MoTech for their opinion on the value of this unit and they thought $1500+shipping was too much. So here is the resulting price change...
Lowering the price to $1300(you pay shipping) or $1500(shipped in the lower 48)
Im easy to talk to, so call or text with offers or trades who knows what Ill say yes too...Im feeling good today..

I like jeep parts and am looking for a 3-link RK rear upper conversion, shocks, gearing kit for a Rubicon, skid plates, 37 or 39in BFG Krawlers, or Maxxis Treps. I also like guns and tools...
Gregg
712. 301. 8988
Please Call or Text, I don't expect Ill check this thread often, unless my situation changes and it needs to be updated.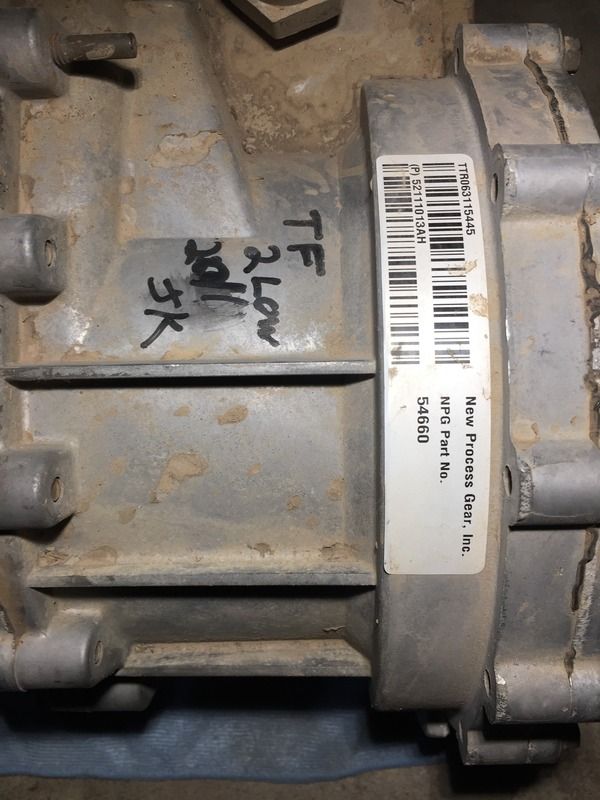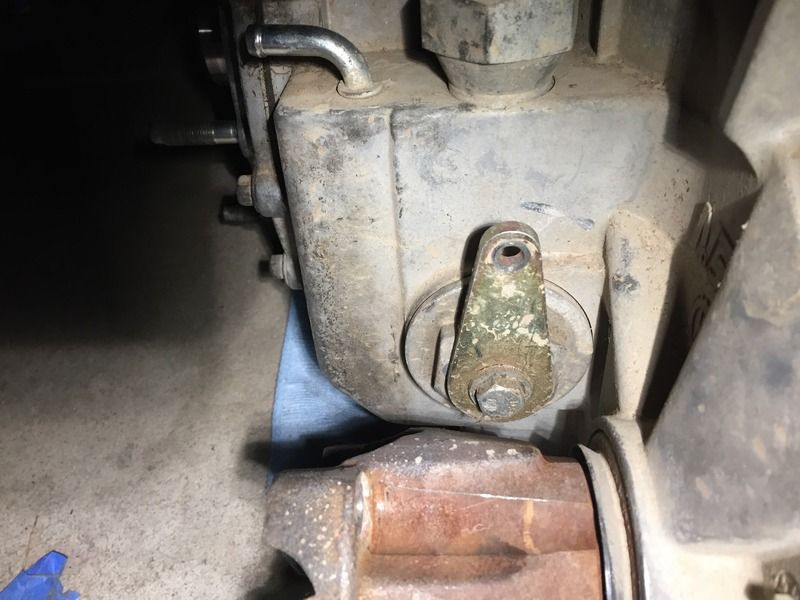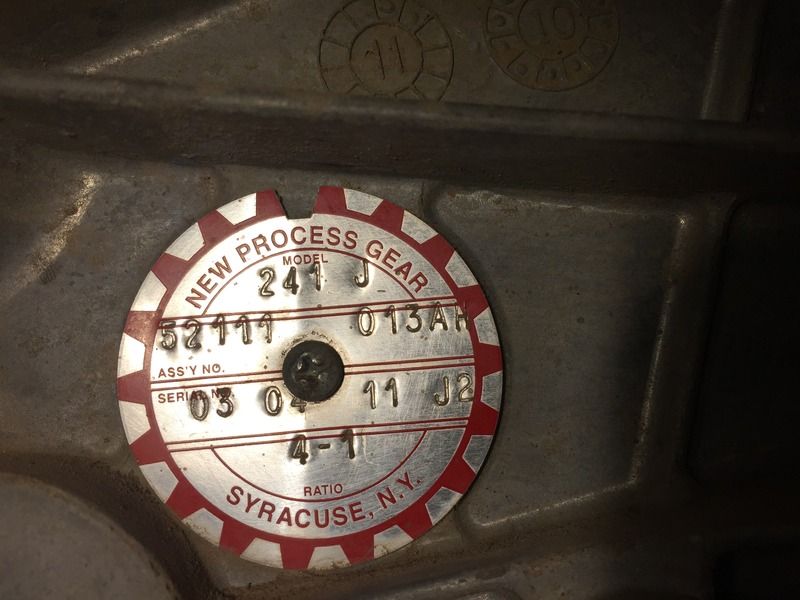 This picture is from the 2Low install...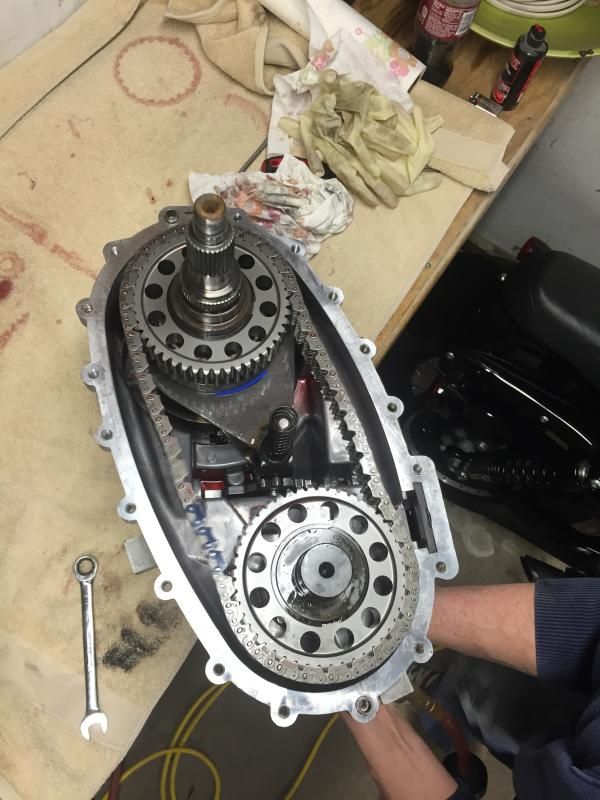 Im also planning to list my set of Coast 1310 Drive shafts under the same "limited time" frame, so if you want to discuss a package deal let me know via text or call. That way I could leave the yokes in the TC for you...