Discussion Starter
·
#1
·
Just received and installed my front and rear lower adjustable control arms from Rokmen. I've been a customer of Dave's since the early days of Rokmen and his stuff keeps getting better and better. Had his front upper and lower CAs on my TJ so it was only natural for me to wait until he had his Control Arms ready to go for the JK. Well…here they are:
Front lowers pre-installation – Johnny Joints at the axle and frame, beautifully double TIG welded and powder coated…
Shot of fronts post installation…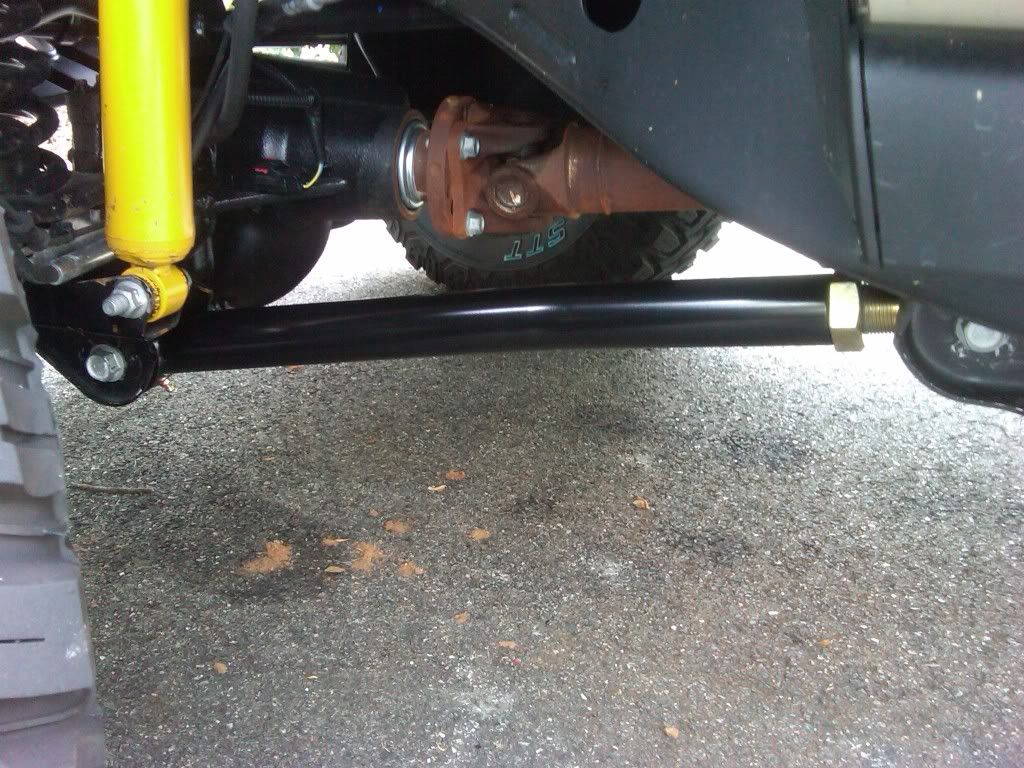 Rears post installation (can't see very well and didn't take a pre-installation shot…sorry)…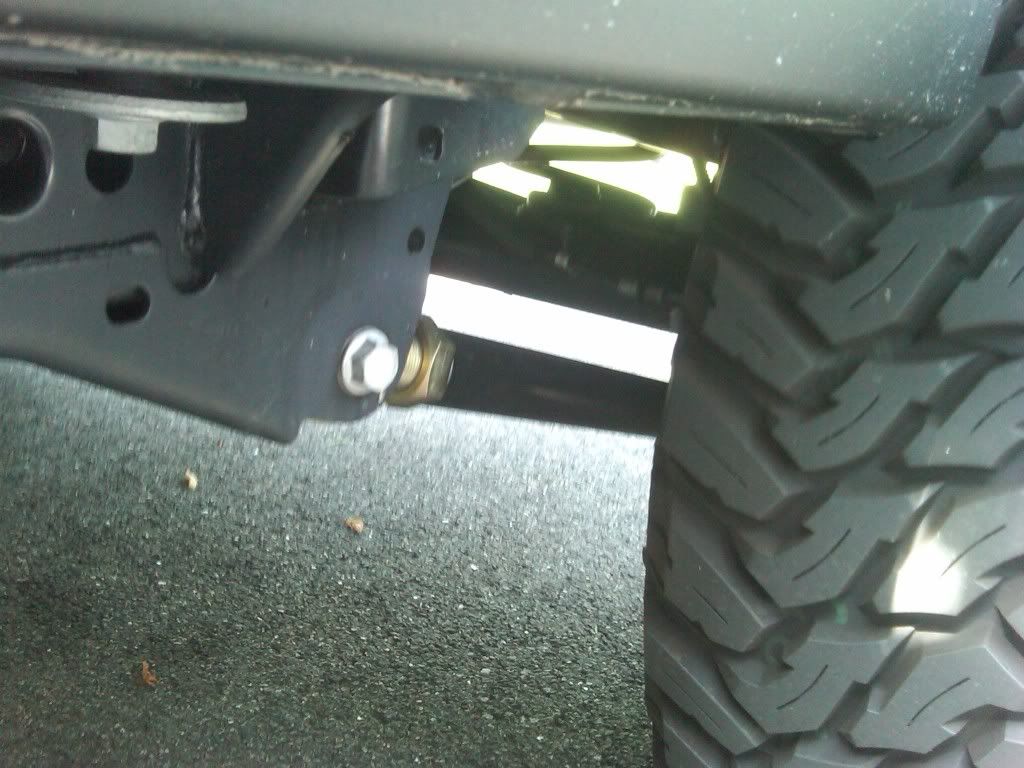 What a difference in handling. After my OME lift installation (yielding 3-1/4" of lift, with Currie front adjustable trac bar, rear relocation trac bar bracket and JKS quick discos up front) she was jerking all over the place. I'm amazed at the difference a little caster makes. I'm now running approximately (I say approximately because I'm using one of those POS angle finders from Lowes) 4.5-degrees on the passenger's side and 6.5 on the driver's side. Now she handles like a dream.