I'm fairly new to the forum and don't have a build page, I figured I would start one. Bought our 2008 X new, for my wife as her daily driver. It was as strip down as you can get, except air conditioning(seriously, manual locks, windows, vinyl seats, 225 tires on steel wheels, and 3.21 gears)
Starting Point:
Next step was new wheels, 265 tires, Ultra Nomad Wheels, and a front bumper.
Then I took my wife wheeling for the first time and she was hooked.
Next step was a RK 2.5" Max travel kit, rocker guards, evap relo.
Then I made custom front and rear bumpers, 35's, and NEW Rubi crate axles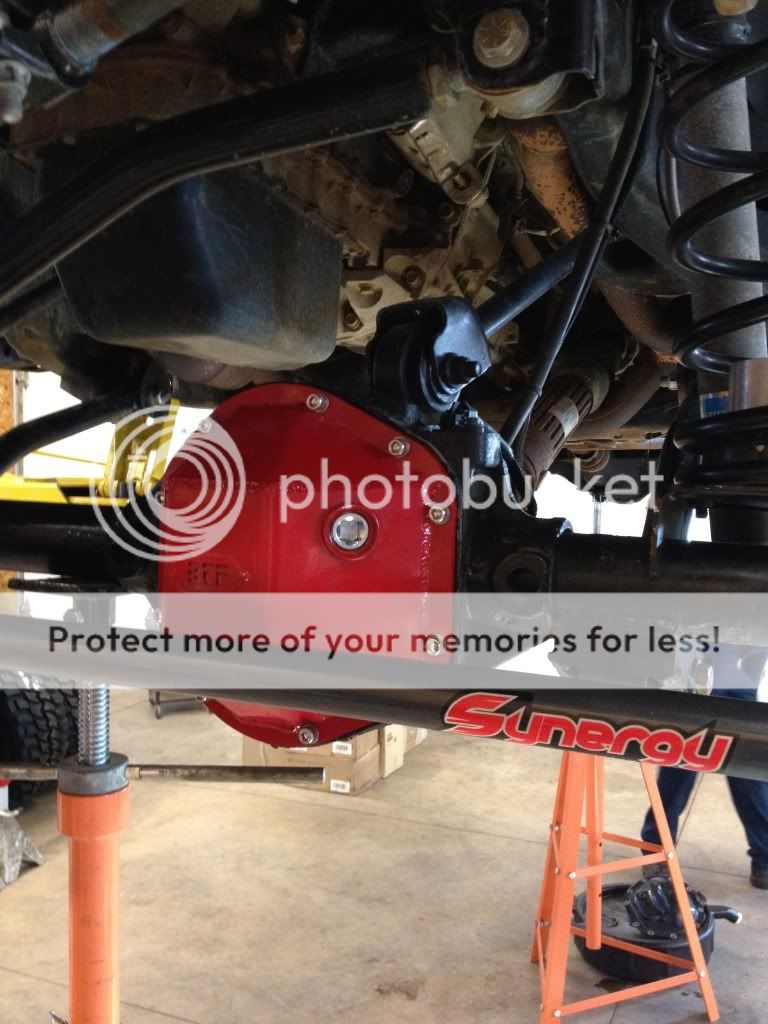 The wife working on it... it is her Jeep
Electrical mods done. New painless fuse box and relays with custom made switch panel.
Custom half doors
Custom Hood
Current Build List:
-2008 Wrangler 2 Door X
-6 Speed Manual Trans
-New Rubicon crate axles with cryo'd 5.13's and e-lockers
-Front is sleeved, gusseted, skid'd, BTF diy diff covers and Artec Truss, Reid's, RCV's
-Rear has BTF diy diff cover, Artec Truss, G2 axles
-Hutchinson Beadlocks
-37" Irok Bias
-Custom double triangulated rear four link and outboard coilovers and 4" stretch
-Custom long arm 3 link front with 2" stretch
-14" Fox coilovers
-FOA 2.0 air bumps
-BFH front bumper
-Homemade rear bumper with gate linked carrier
-River Raider Engine and Trans Skid
-Custom fuel cell
-Custom stainless exhaust
-ARB on board air
-Warn 9.5cti-S
-Synergy Tie rod, Drag link
-Adams driveshafts
-Custom hood with funtional welded in louvers
-Custom homemade interior switch panel
-Homemade fire extinguisher mount
-O-Track tie down system installed in back
-Heated Seats
-Custom homemade half doors with Rugged Ridge uppers
-Mastercraft Baja RS seats
-Hydro-Assist with PSC ram, KRC adjustable pump, large reservoir and cooler
-Custom tube fenders and custom rear corner
-Custom cowel snorkel
-Rubi T-case with 2/low kit
-Custom full cage
-custom JMG screen tops