been here for a while- for a long while and never posted- anyways this is my new home!
this is the rebel mothership!
2007 Flame Red JK Rubicon Unlimited with an Adventure Trailer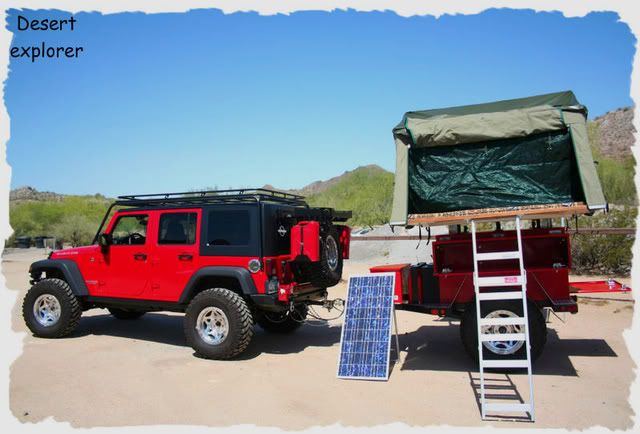 Camp Setup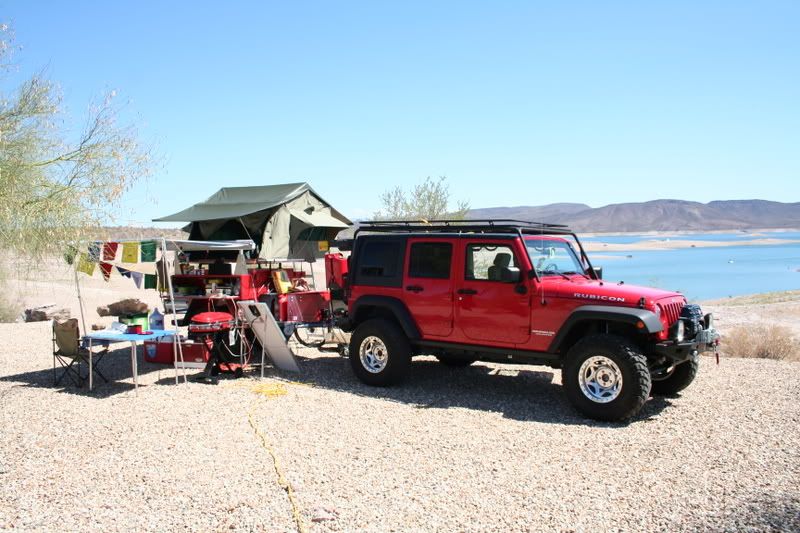 Audio - 10 LOUD speakers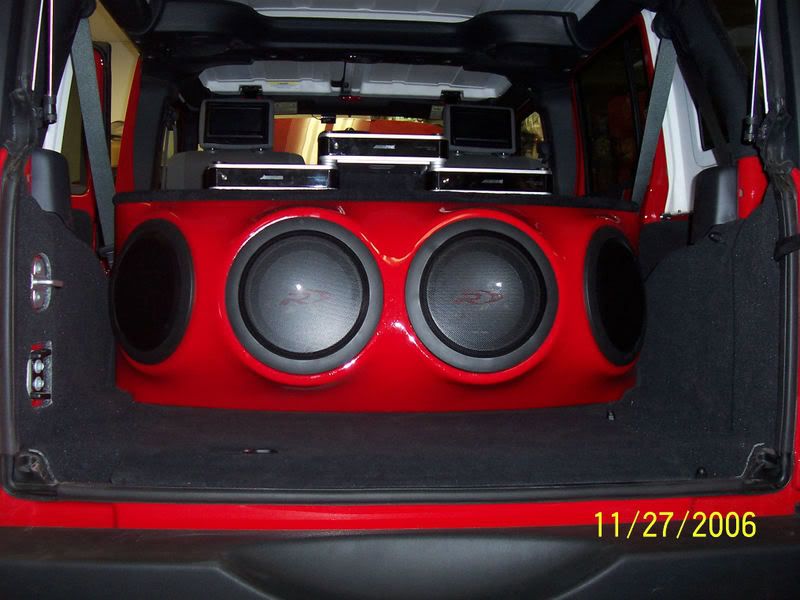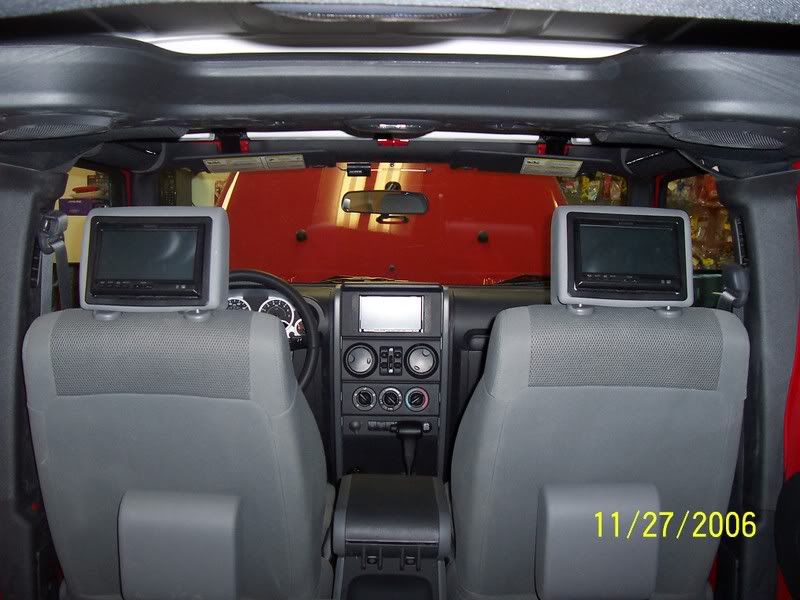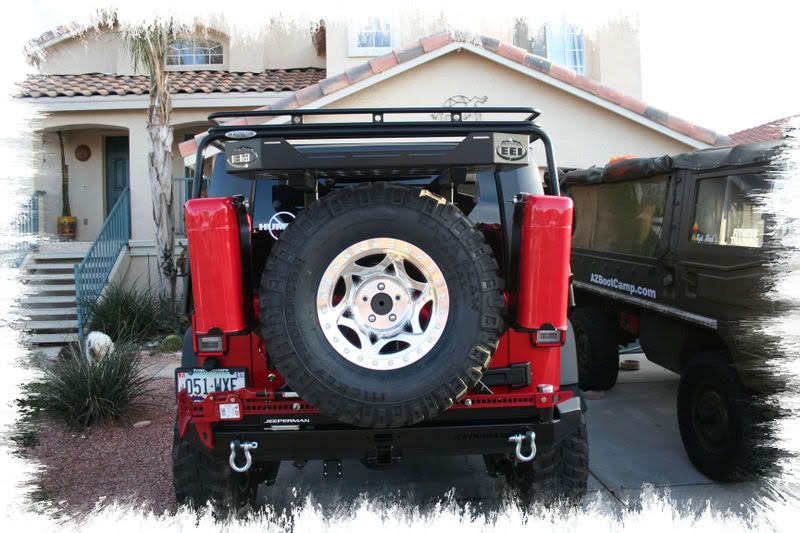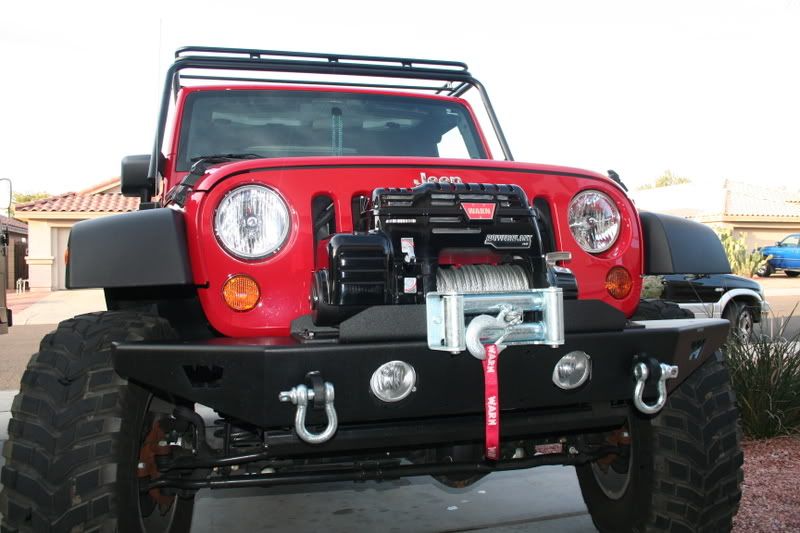 Hemi 5.7
and now i introduce the wife and i - we are glad to be part of this forum!!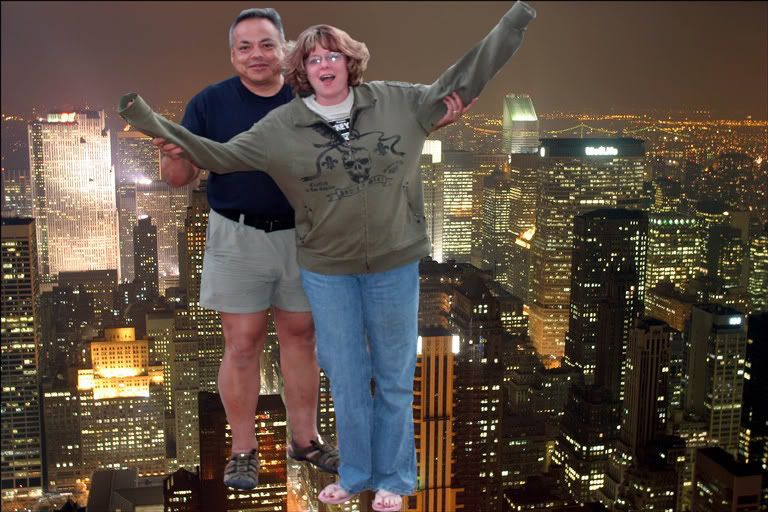 and now if i could get her to trade in her 'stang for a JEEP! oh an dlike this picture states it feel good to be here as we are now floating on air!!