Discussion Starter
·
#1
·
Ok, bare with me this is my first write up. But I had seen a lot of useful stuff. Some very easy and some way beyond my level. I wanted to help and add something and maybe take away some of the mystery of the rear diff and setting it up. I think it is something more people could do if they knew what to do. So, This is me taking out my busted ring and pinion and installing the warrantied R&P.
(If you don't have shop air tools this is the time to find a way to loosen your pinion bolt.) First loosen your lug nuts on your tires. Then jack up your rear end and place jack stands under the axle towards the tires. Once that is done feel free to take the tires off and go ahead and get them out of the way.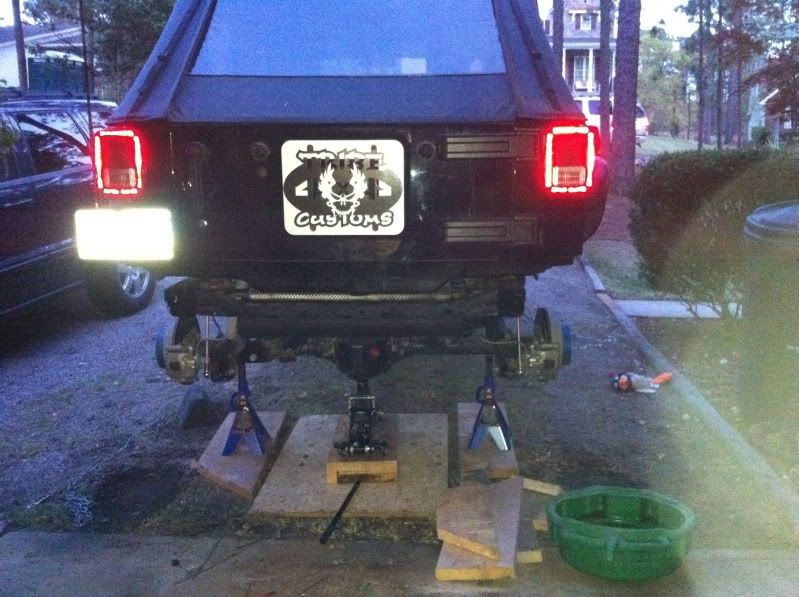 (some of this my be done out of order depending on what tools you have and your means to get the pinion bolt off.)
From here I would drain your fluid. From the back it should be a 3/8 socket plug thingy on the bottom side.... I believe the right side. Then I removed the rear diff cover.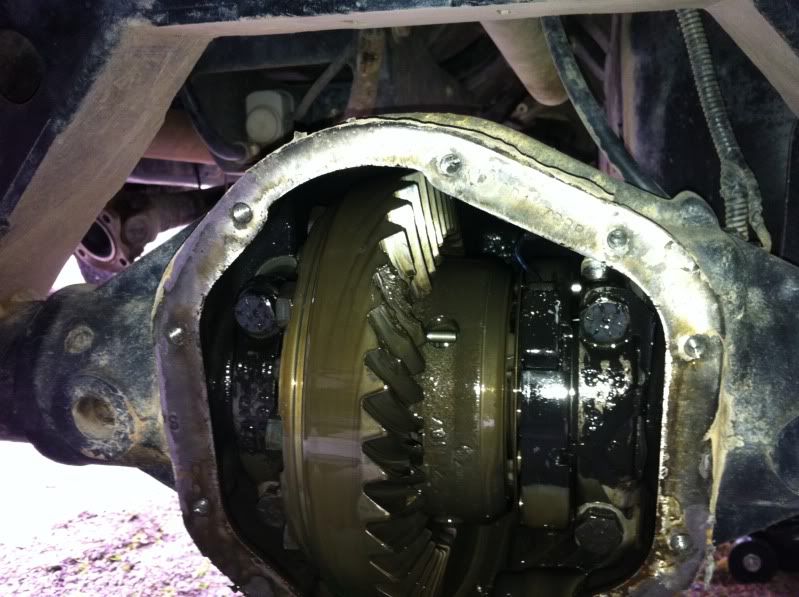 From here I prepped to take out the axle shafts. Begin with removing the 4 bolts on the inside near the outer axle housing.
Then the two bolts for the brake caliper. I set them aside with zip ties. It isn't good to let them hang by their hoses.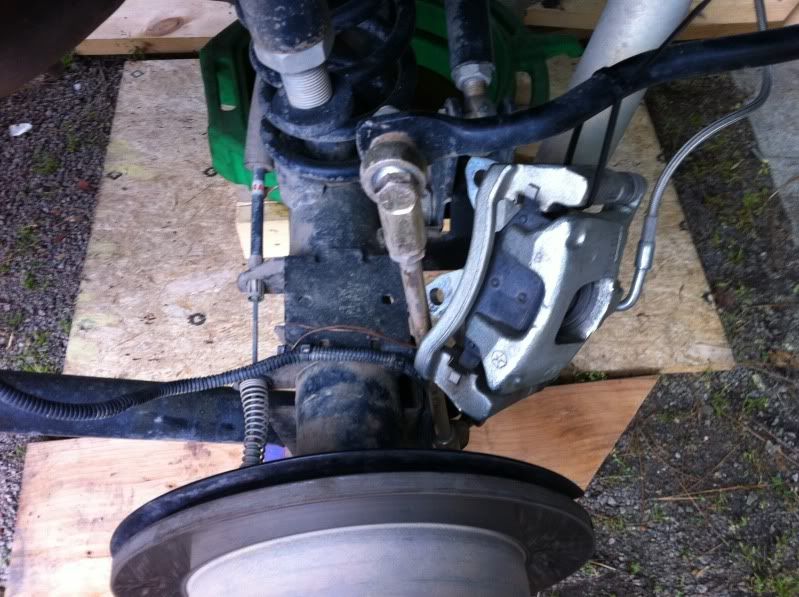 Remove the driveshaft's four bolts and then if you haven't already loosen and remove the pinion shaft nut (I call nut's, bolt's and bolt's, nut's.... bare with me.)
Then remove all the splatter shields and what not behind it to include the seal. I used a special tool but the concept is the same, you will be replacing it so whatever means is necessary.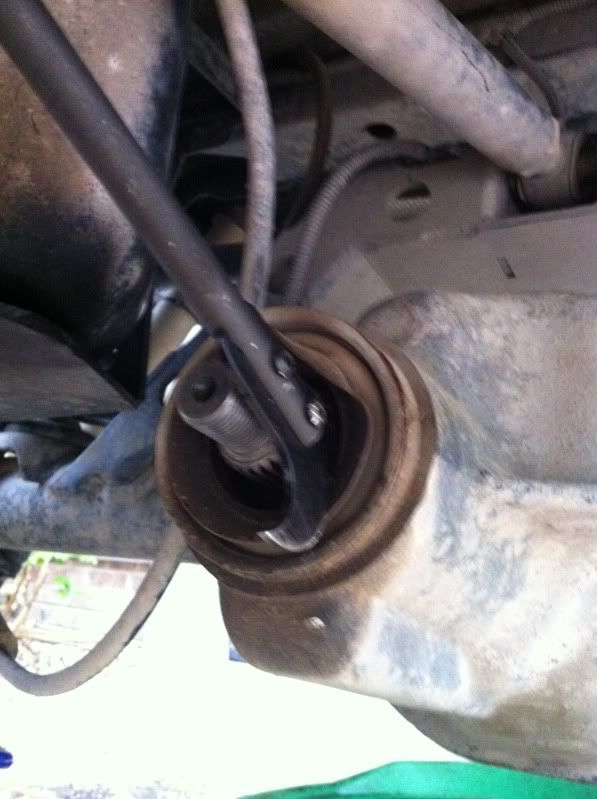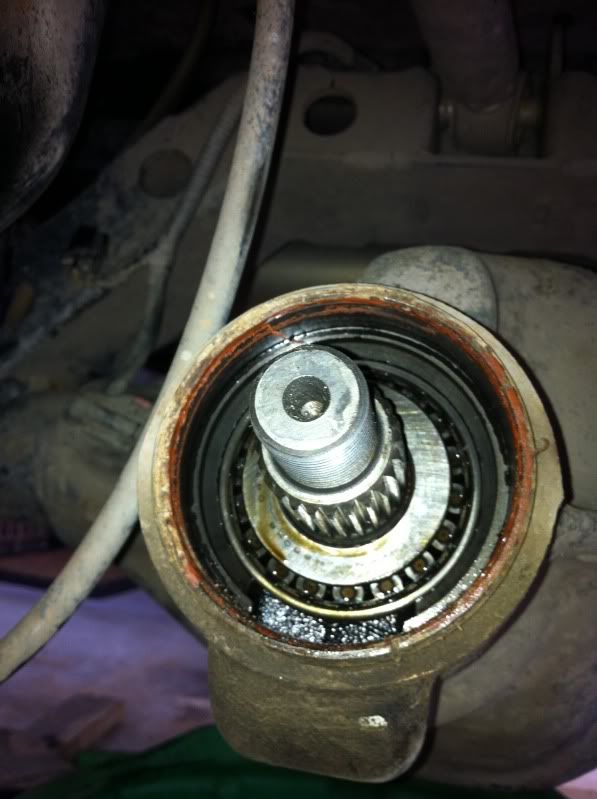 While I was here I disconnected these sensors.