Ended up using the stock frame cross member....
Ground out the frame rails from it and then used a extension hitch and cut off the length I needed...
Flipped the cross member over so it went up instead of down then notched it for the hitch....the pic of the hitch does not show all the gusseting and overlapped steel that was done....
Flipped it cut off the body mount pockets ground frame smooth and then put the cross member in, started the angles and plating I'll finish it tomorrow or Saturday.
Putting angles on it to slide off stuff and will do the sides after I finish plating in the inner sides...this thing will not move....
Here's how it started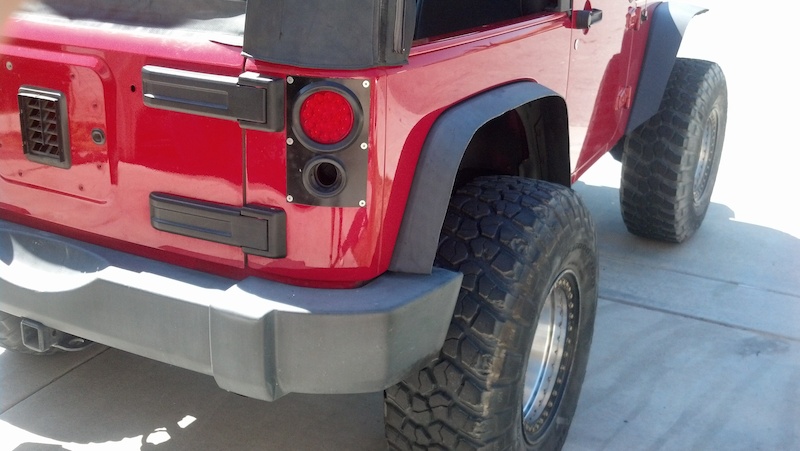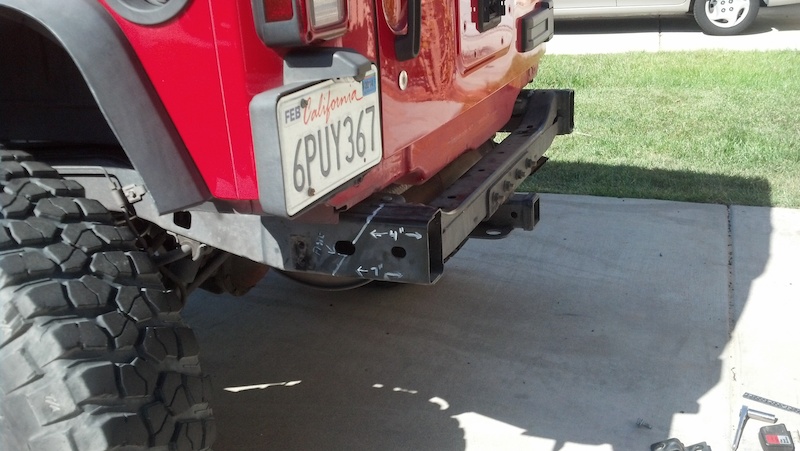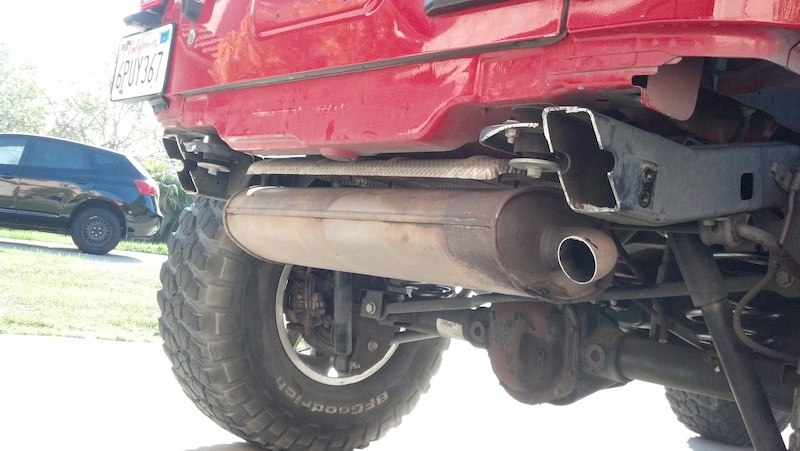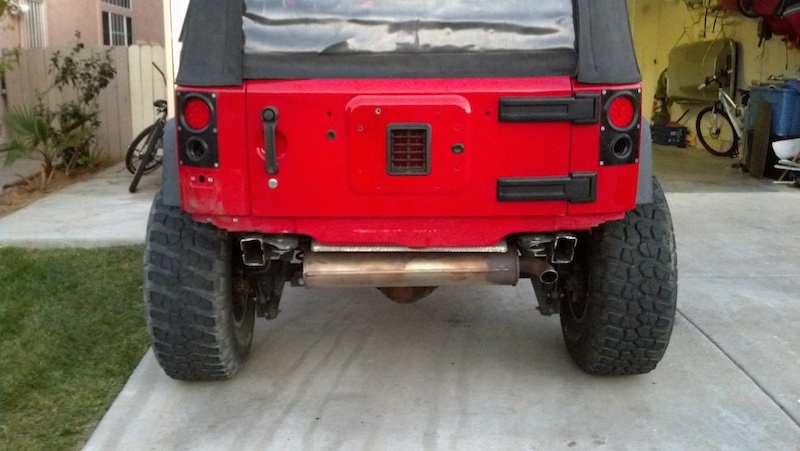 Here's how it looks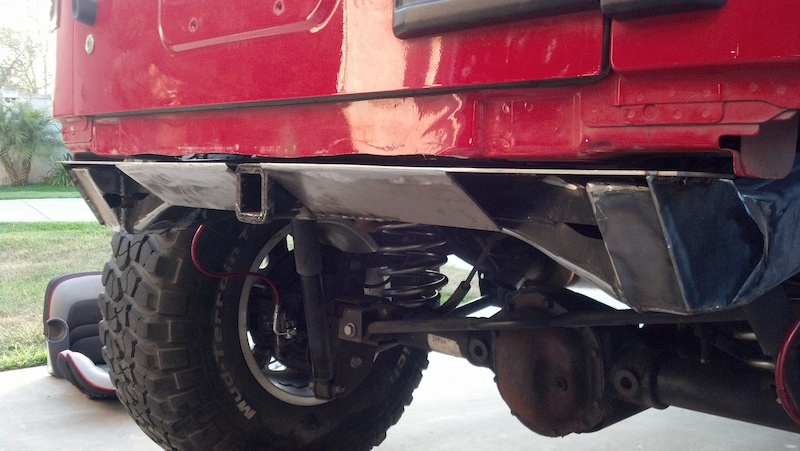 28" from ground to hitch which is lowest part aside of frame rails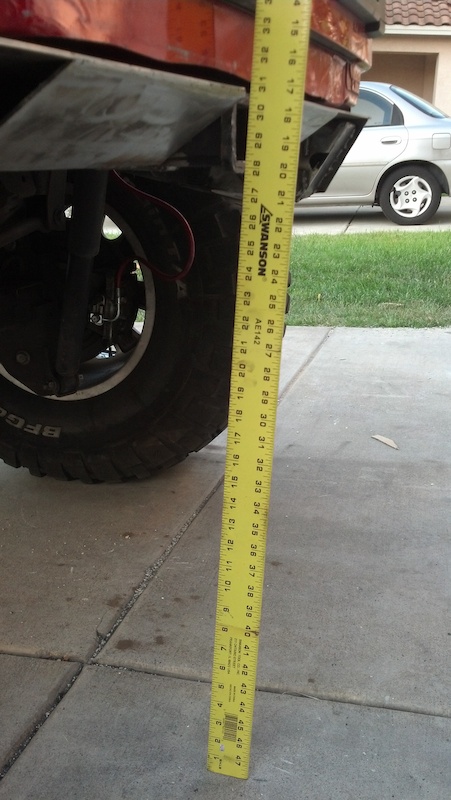 Giutted the rear jack storage to allow the clearance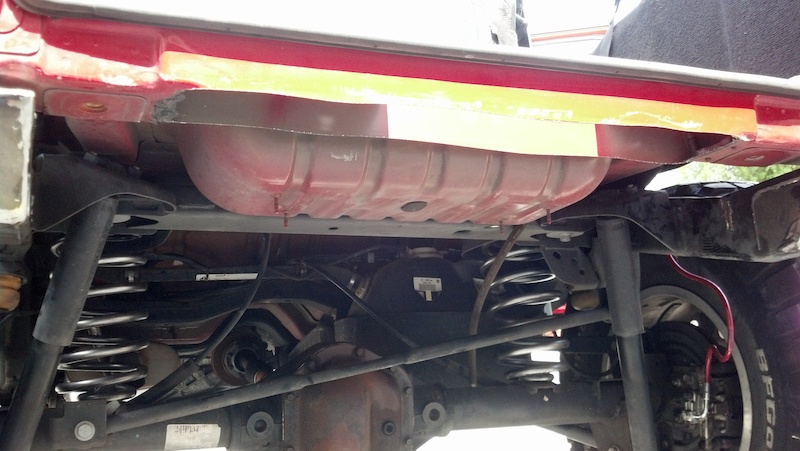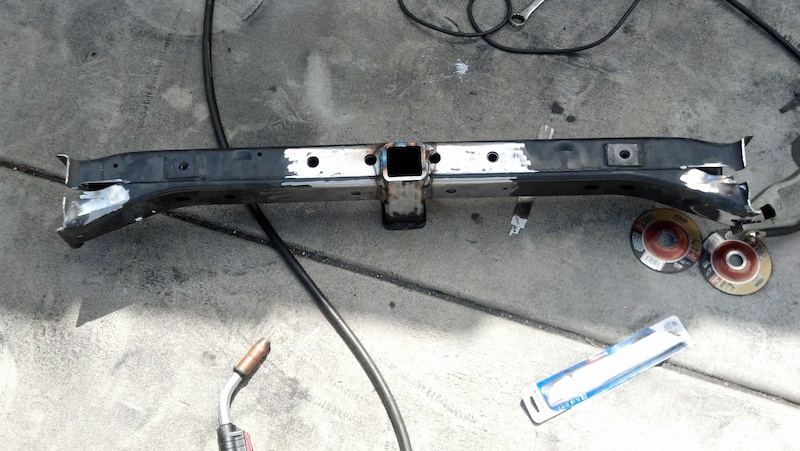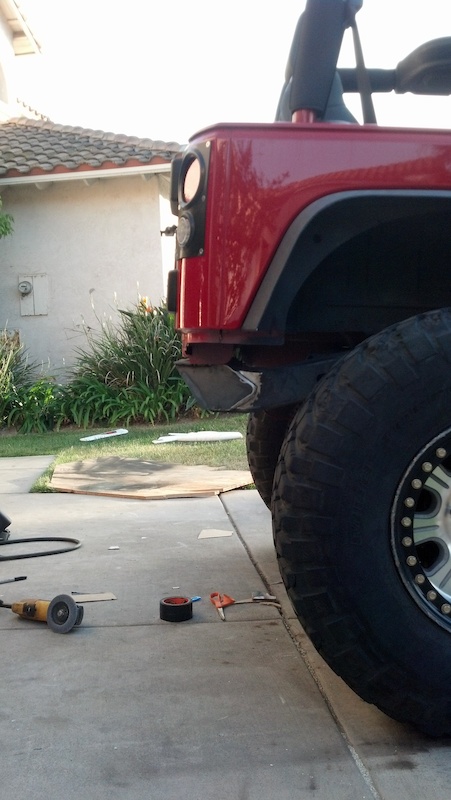 This shows how far up flipping the cross me bear and then notching the hitch in gives you...its at least 8"+ higher now the ground clearance back there is huge.