Discussion Starter
•
#1
•
Well today I went out for some good old father daughter time. Figured we'd head up the local trail and I'd let her drive the 3 rated section as I have some faith in her. Well she did amazing all the way up till the very end. I decided to stop spotting her from the outside and got inside to tell her where to pick her lines. By this point she was feeling confident and apparently decided she didn't need to listen to me much anymore and this happened.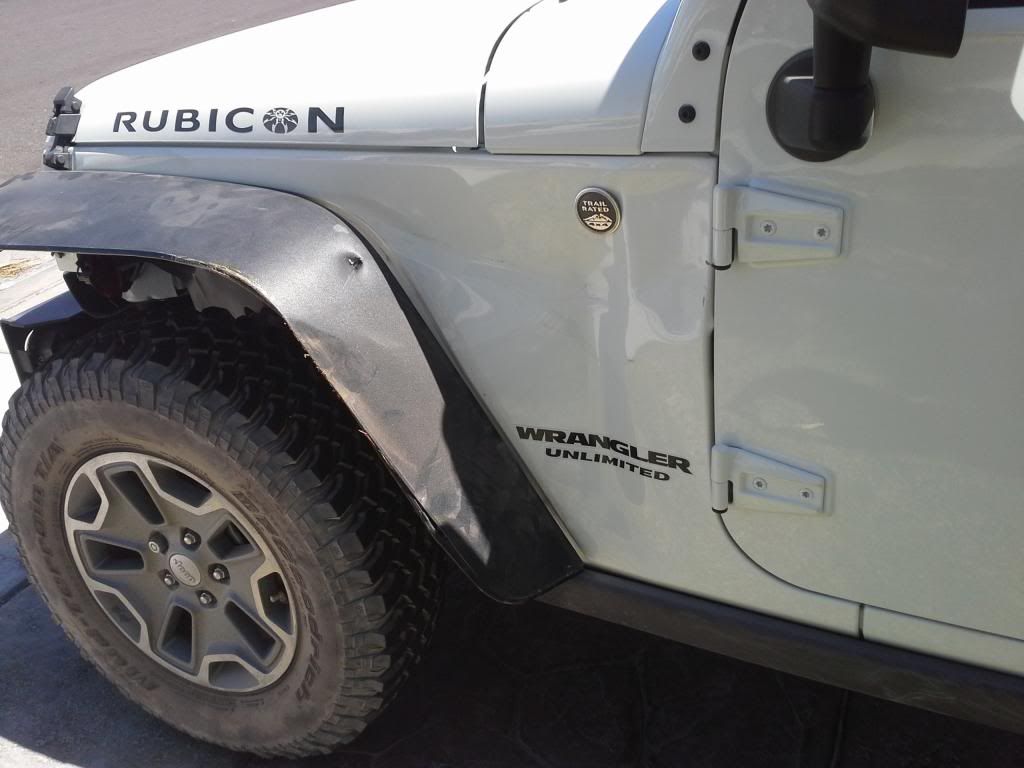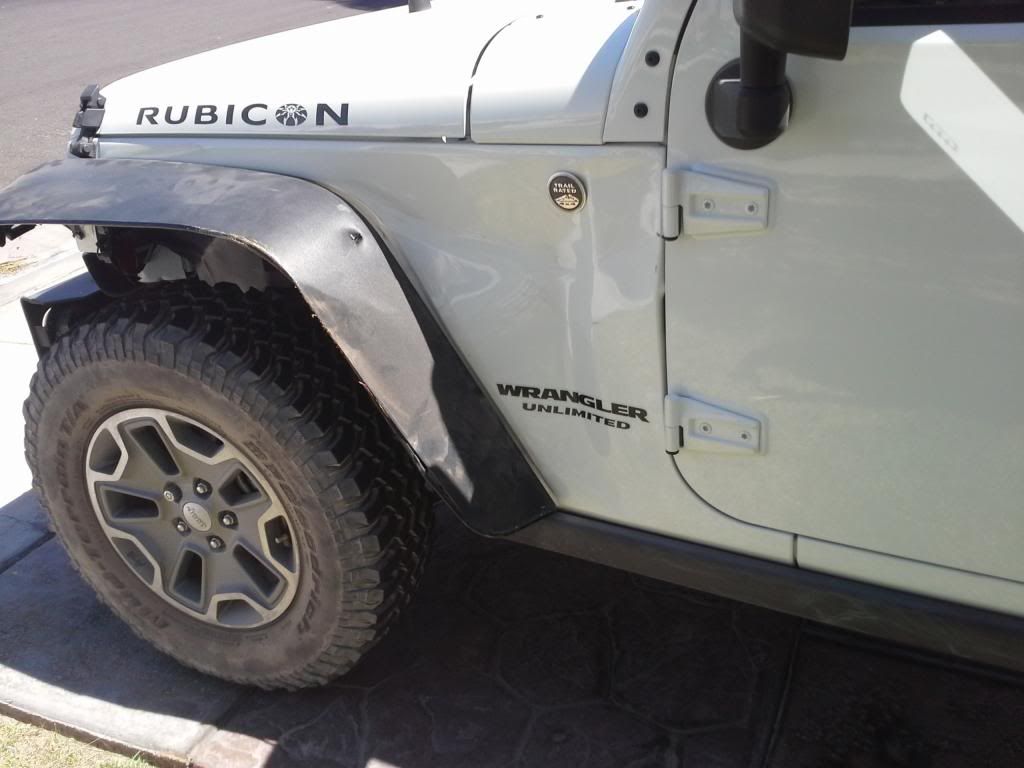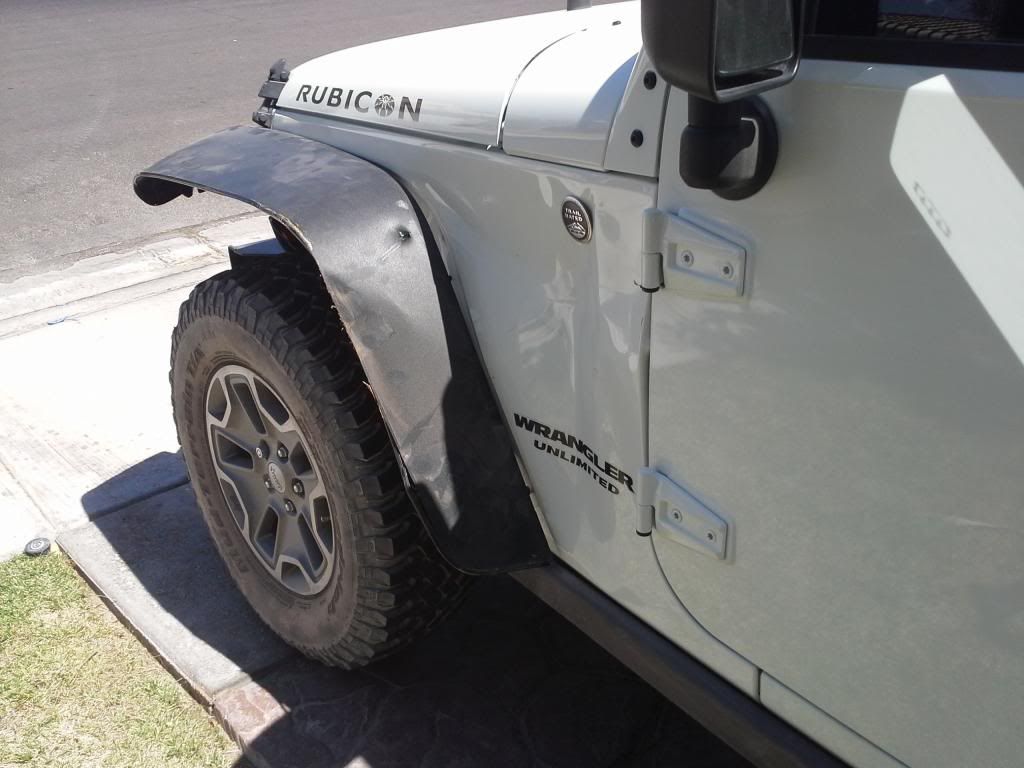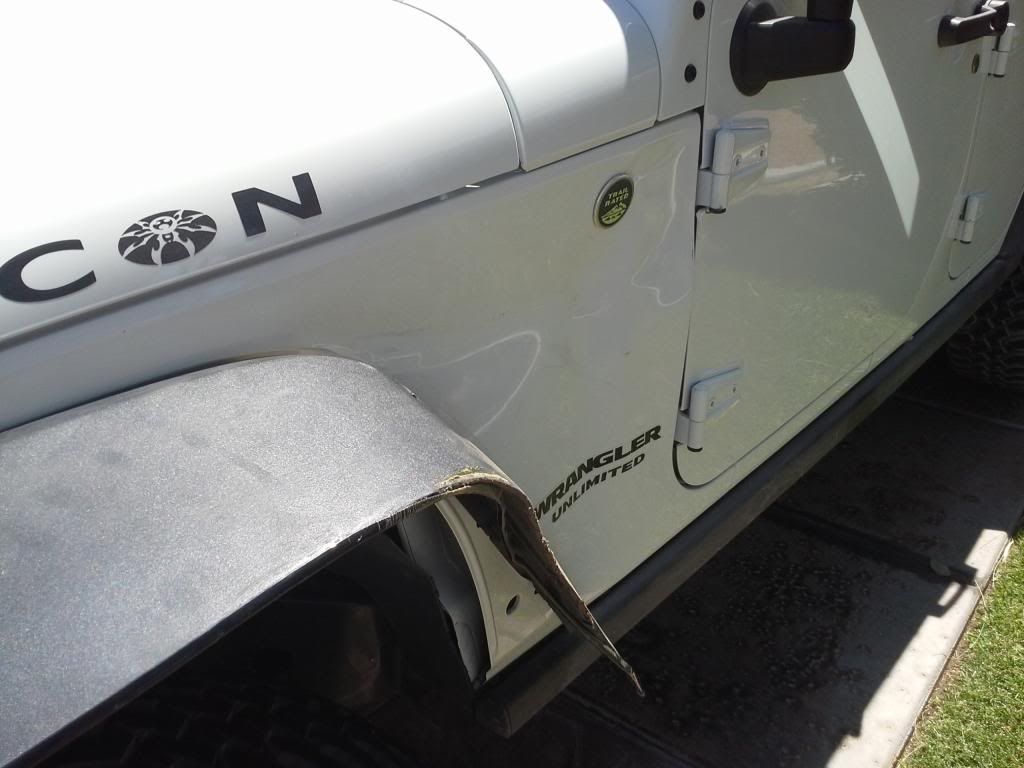 .
.
.
.
.
.
Ripped the plastic flat fenders right off.
She decided to get way to close to the tree and not listen to what I was telling her to do. Could have been alot worse a whole lot worse.
We got home my son and I removed the fender and banged it back out. not the best job by any means but now it is not creased and dented in nearly as bad. Wish I had a rubber mallet.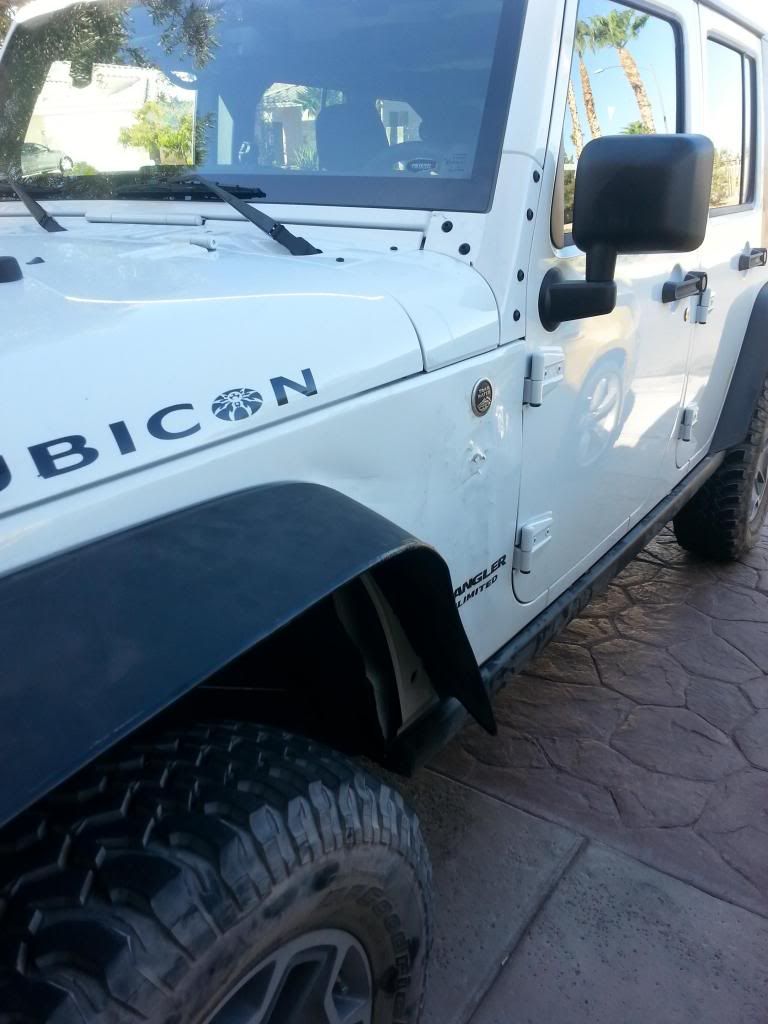 Suprisingly I wasn't even mad about it. She lived, she learned, & it could have been WAYYY worse than it was. It's only thin sheet metal and I can fix it right at a later time anyway, or upgrade. After the incident she kept driving and finished up the difficult part of the trail. I was worried she was going to give up or cry and she didn't what more could I ask from a young teenager who is just learning to drive.
I told her as we were leaving the trail, "I was glad I got to spend quality father daughter time with her " and she said " she was glad she got to too. " Can't beat that right there for anything.
Especially now that I know she has been telling exactly what colored Jeep she wants.
Ohh I have video of it too just need to check it out