Discussion Starter
•
#1
•
Here's how I fixed my hood lift problem. I didn't take pics of the build as it took a few weeks for the trial and error fit-ups. I can give detailed instructions to anyone willing to tackle this project.
It consists of making a new top latching system, and **WARNING** the commitment to totally disassemble (cut and drill apart) the stock lower hinge pieces. It can, however, be returned to an almost stock config if you wish.
Parts wise, it should run about 90.00, I have less in it because I machined the top brackets and bushings myself. I also went to the salvage yard and got a hood latch assy to experiment with, saving tons of time and heartburn.
Here's how they turned out.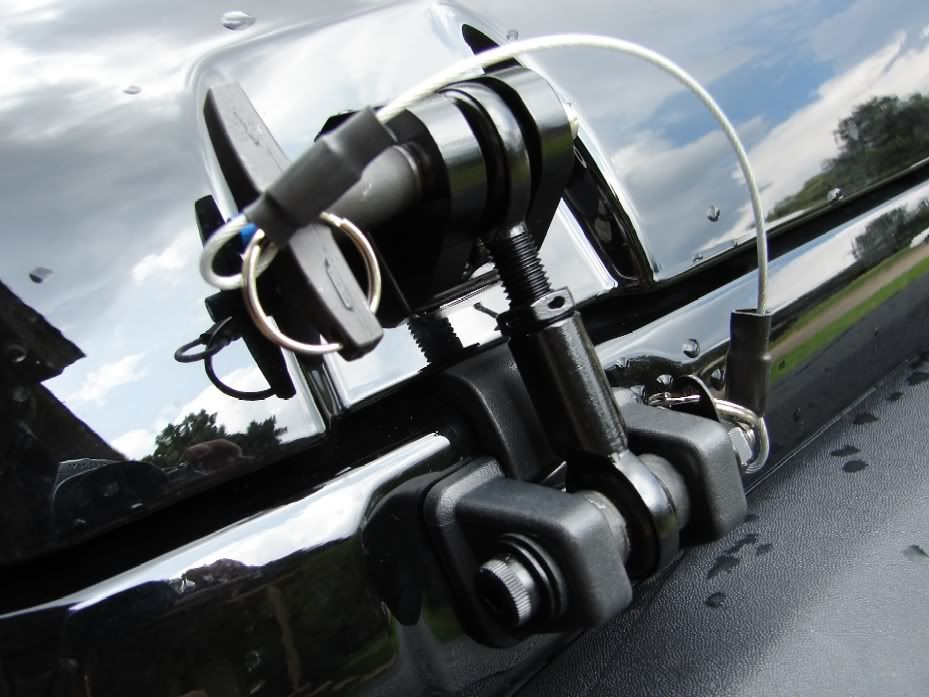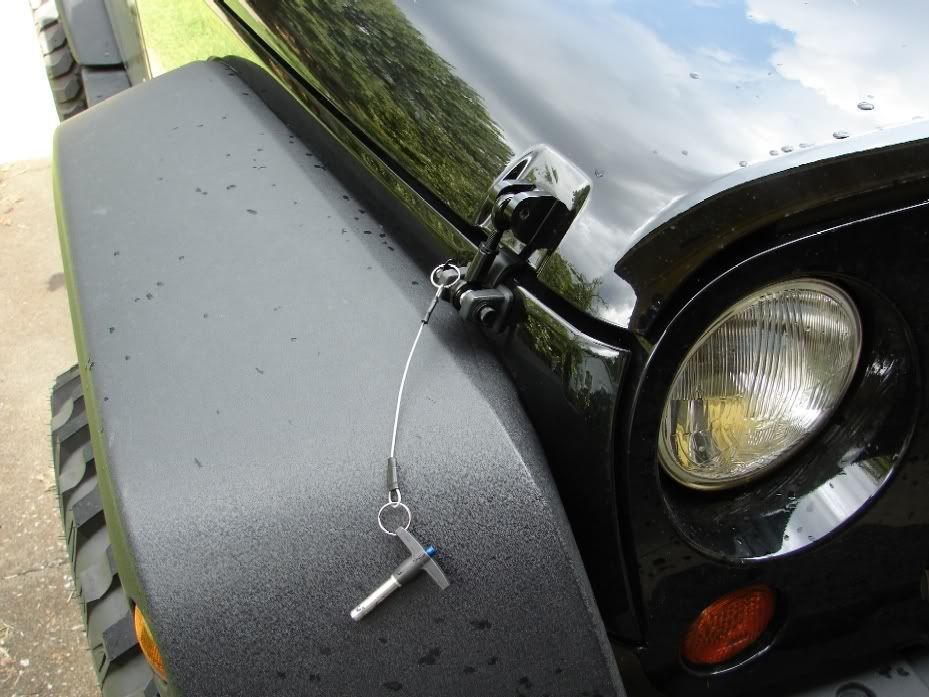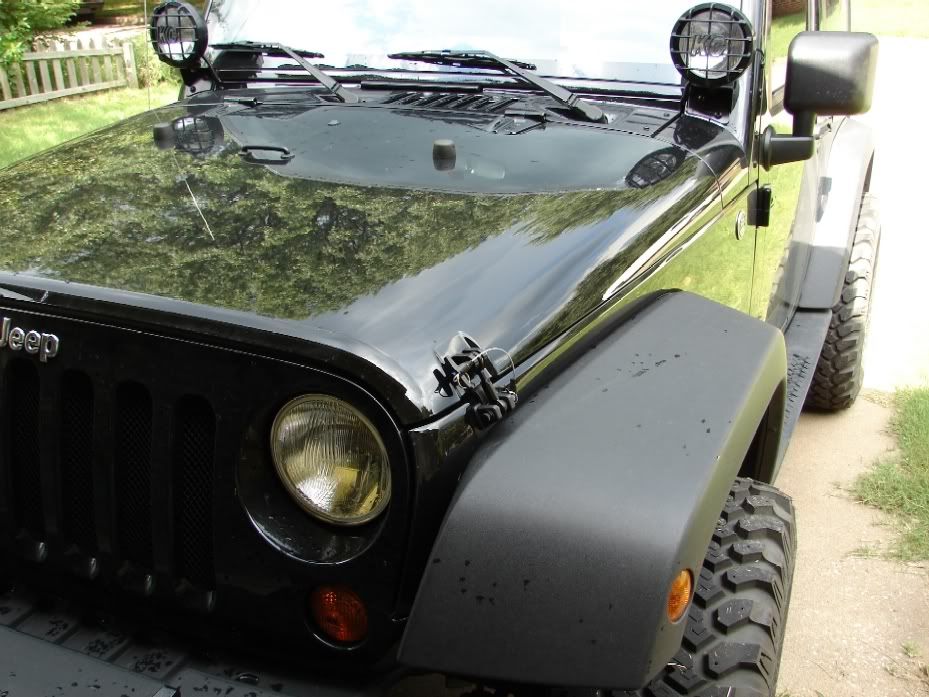 Here's the drawing for the top bracket, I used 6061-T6 aluminum barstock.
The only dim really critical is the .752, if you fall on the short side the rod end will hit the heads of the mounting bolts and the bushing in the rod end will not align with the thru hole in the bracket. This makes it impossible to insert the locking pin to secure the hood. Unfortunately, I know this from experience.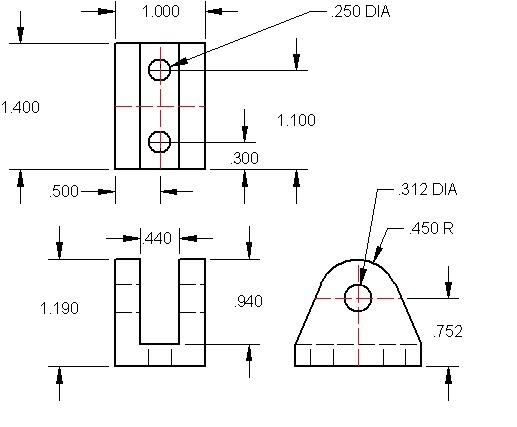 Here's the drawing for the bushings that go in the bottom hinge portion after cutting out the stock hinge pins. There is a metal rod inside of the plastic hinge pin, and the pin ends have different size shoulders, hence the different size OD dims.

I know, it's expensive. But it positively eliminates all hood lift by taking the weak link out-that @&*%$ rubberband. Plus it has a cool one-off look:smokin:
The rod ends are fully adjustable so I can dial in the exact amount of tension and can dial out wear on the parts.
After crunching some numbers, I found it would take about 9,000 lbs. of static load before the top bracket or locking pin broke and/or sheared, well above any load the hood would see.
I didn't make a bottom piece because of the little rubber flap that extends under the hood lip.
I did these back in July, and they have performed flawlessly. The ONLY drawback is I have to make sure that anyone lifting the hood besides me knows to let the rod end assys fall to the fenders when they pull the pins. If they don't, the ends go under the hood lip and might cause a dent on the inside.
Any questions, let me know.