Discussion Starter
•
#1
•
Not a Jeep trip, but I was in Rochester NY two weeks ago for a conference and took the opportunity to rent a car and drive up to Niagra Falls before I left...only about 1.5 hours away. It was worth the trip, truly a natural wonder...Didn't have my camera so these were taken on my iPhone. More pics at the link.
These were all taken from the Canadian side...which was fun. they let us across even though we didn't have our passports, and it was fun getting back across...
General shot of the Falls,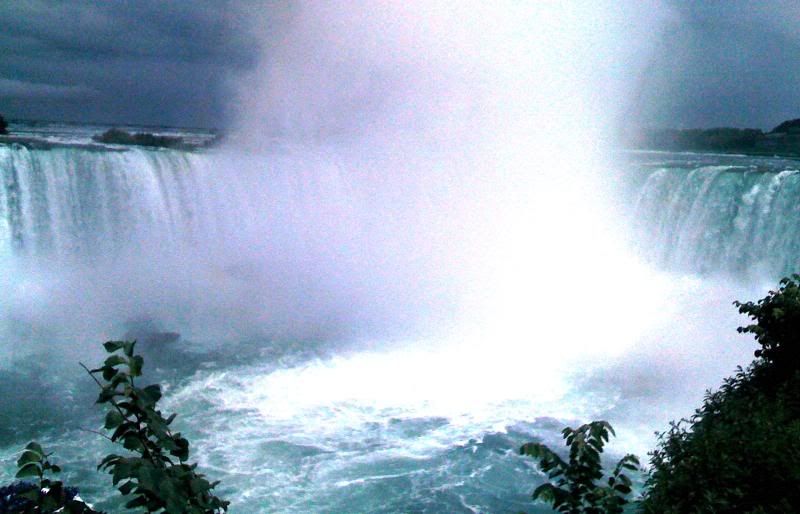 This shot is taken right at the edge, guard rail is just a foot or so from the edge,,,,really cool.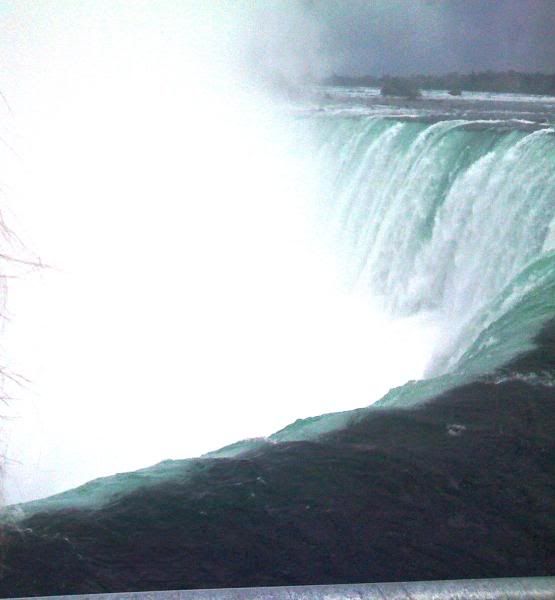 Rest of the pics are here, not many since they were taken with my phone, and some are cropped up, because my finger was in the shot since I was not use to my new iPhone.
http://s5.photobucket.com/albums/y197/kerryp/Niagra July-2008/
*
*