Selling my Uniden PC68 Elite CB. Comes with original microphone (never used), bracket (aftermarket -- lost the original in one of my moves...), and a 3-prong power cord.
CB/PA/Wx, fully illuminated face with tactile knobs (so you can feel where the knobs are without looking at the radio).
Works great -- had it in my '08 Tacoma for years. Wanted to mount it in the JK with the SFZ overhead mount, but it's just too tall for that. Ended up with a PRO520XL and love it.
Radio has had some work done.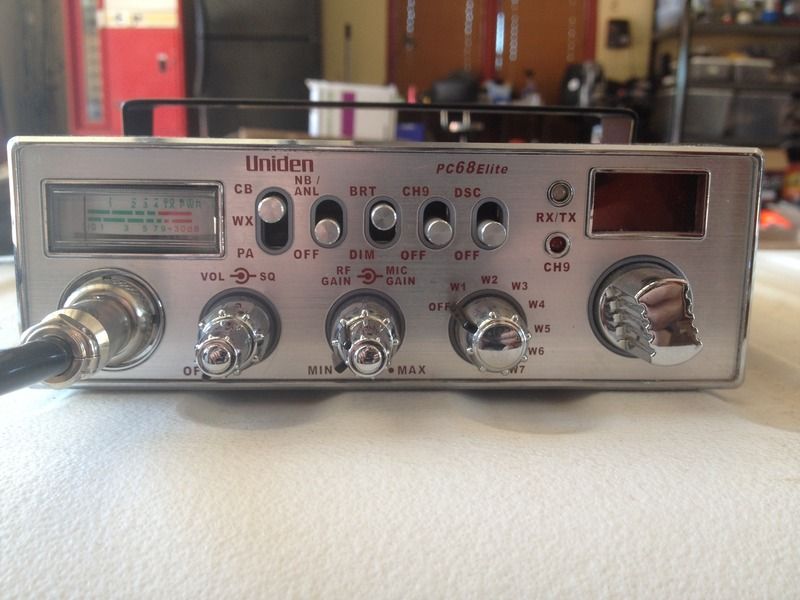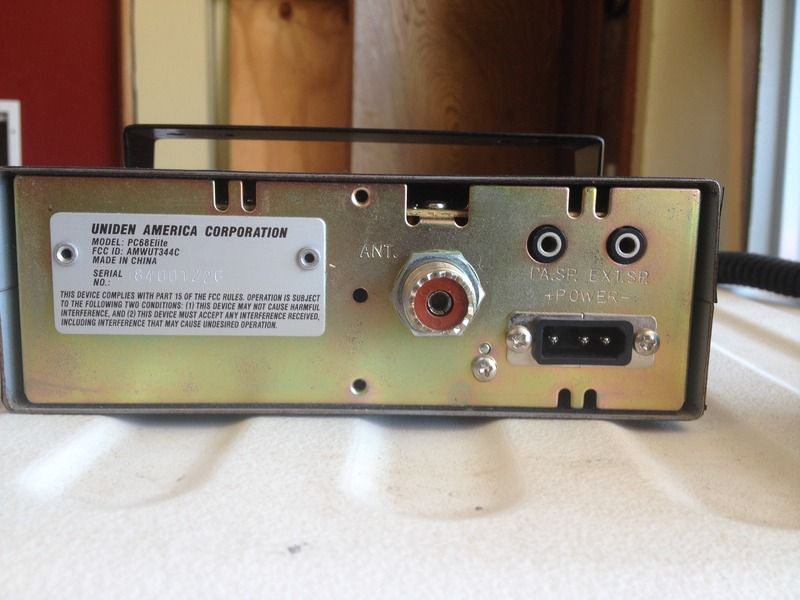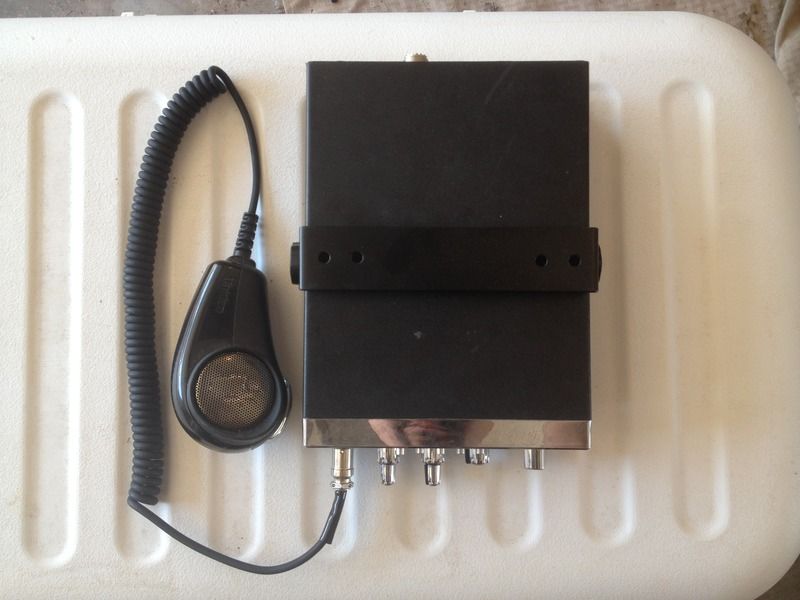 $100 plus shipping. Should fit in a large-ish Flat Rate Box. Located in Oklahoma, 73018.