Discussion Starter
•
#1
•
I have My JK 2008 for exactly one year (August 31st to be accurate).
I had a anti-rust treatment from the dealer one week after I got it because I knew the winter conditions we are facing in Canada.
You can see that it is very efficient!
issed::devil: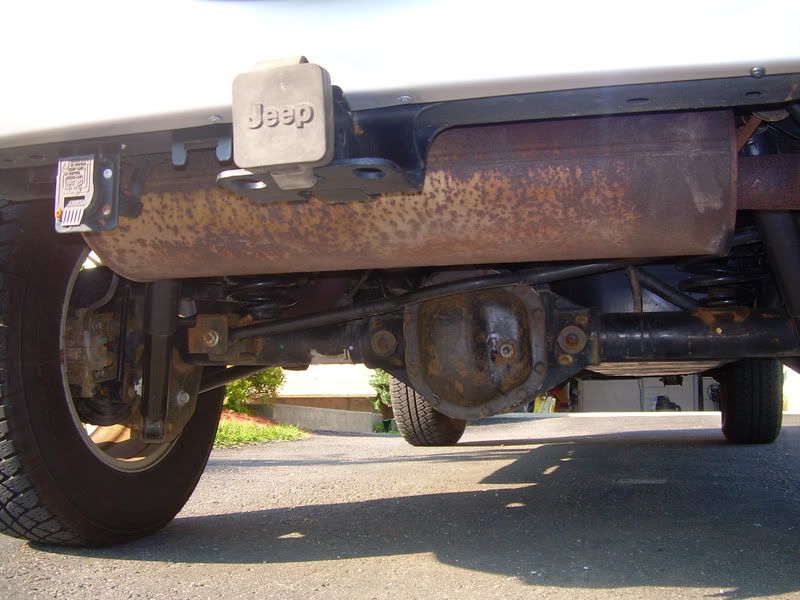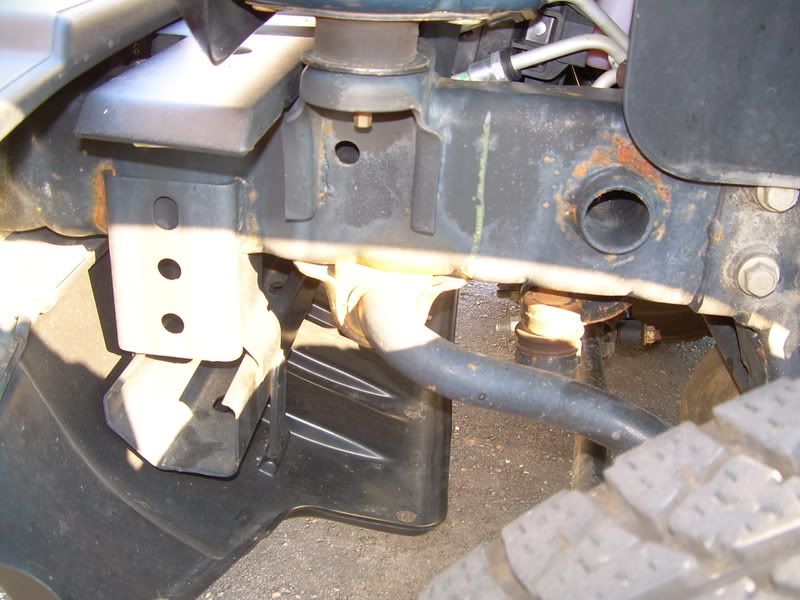 I went to the dealer 2 weeks ago and you know what? this rust is Normal!! :devil:
issed:
I have been told that the treatment is only for the floor and that it is normal to have rust on the muffler and driveshaft and transfercase...
Anyway, even without the treatment, I think that it is really not normal and not acceptable to see this amount of rust on a one year car even in Canada!
I would like to have your comments!!
Thanks