Discussion Starter
·
#41
·
Looks great, and I can't wait to see it in person and get it on my Jeep. It's really cool to be able to have something made just to your specification, and having something custom made like this is a really nice option when the stuff out there just isn't doing it for you.

For anyone curious, this bumper looks almost identical to the drawing I sent him.

Thanks a lot Mitch.
Anytime Jay, for those of you that are curious what the picture he sent me looked like here it is. Now, I was expecting a pencil drawing on a napkin, but this was nice. But for those of us with a lil' less talent feel free to just fax me a rough drawing.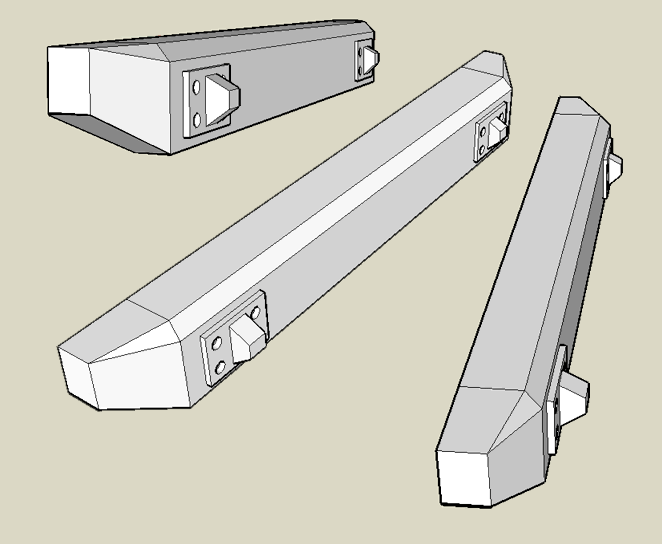 Cheers, Mitchell...