Discussion Starter
•
#1
•
So I had previously set up my new JKRubicon with switches and relays of my own when I bought it in early 2008. After needing to add more switches and not wanting to go through the rats nest of wires I had previously installed, I picked up the sPOD and Source electronic distribution system. Here is a pic of what I had previously installed. This is just a small sample of all the wires that I had to run just for a four switch system. Needless to say, it's always a pain in the &$$ running the numerous wires to and from relays to switches to lights.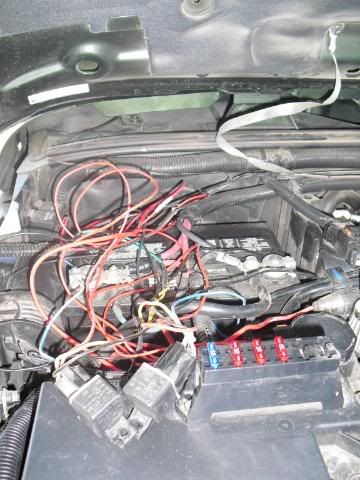 Here's a pic of the wires and fuse box I pulled from under the hood. I left the switches I previously installed next to the cupholders in case I decided to switch a locker bypass in the future.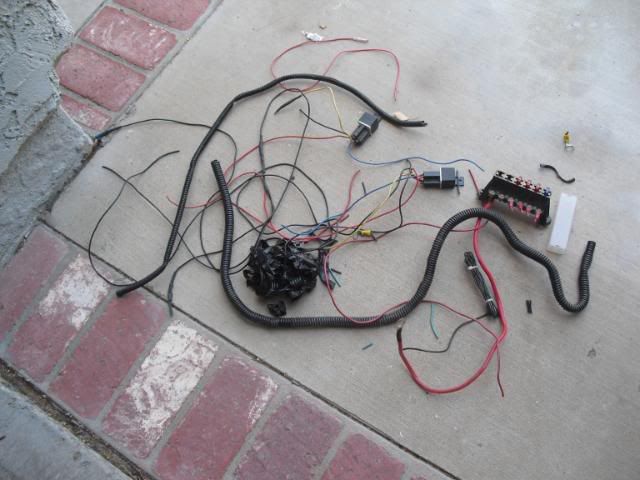 The sPOD and Source was soo easy to install, I had my girlfriend do it. Needless to say guys, I got me a keeper. Here's a pic of her pulling the paneling away from the headboard to run the single wire loom that runs through the firewall to the Source.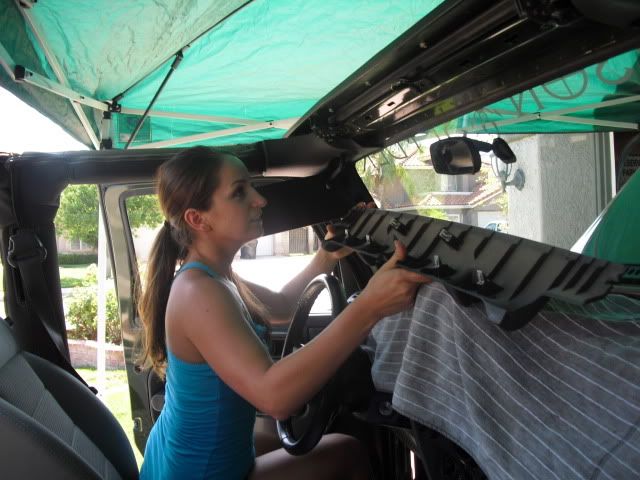 This is a pic of her installing the footmans loop that installs in the same holes where the windshield strap loop is located. The only drilling necessary for this install was to remove the rivets that held the windshield strap bracket in place. The windshield loop is still accessible with the sPOD system.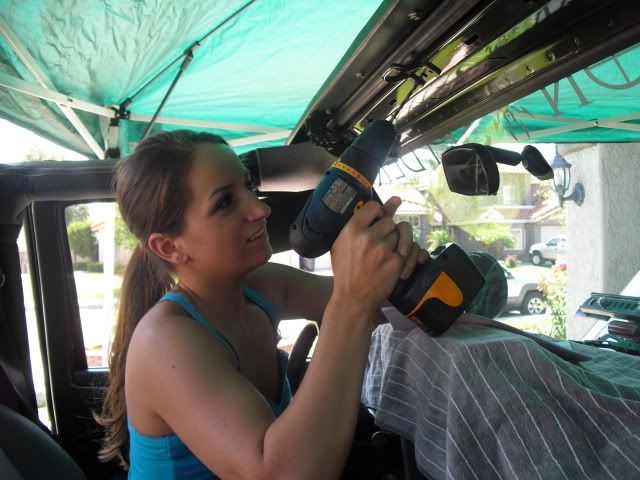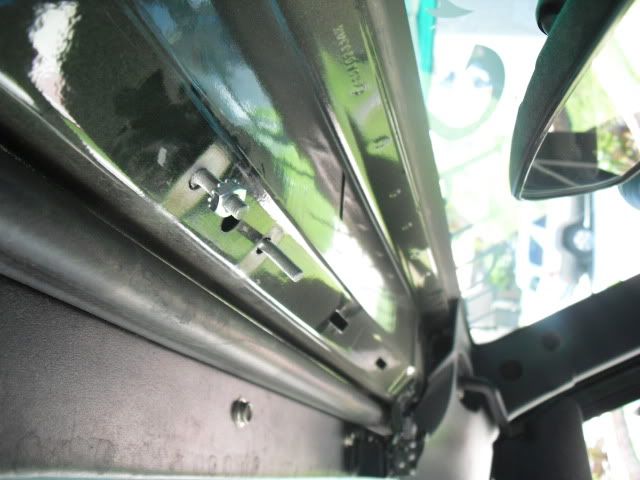 From this point we hook up the Source wire loom that runs from the firewall to the sPOD switch panel.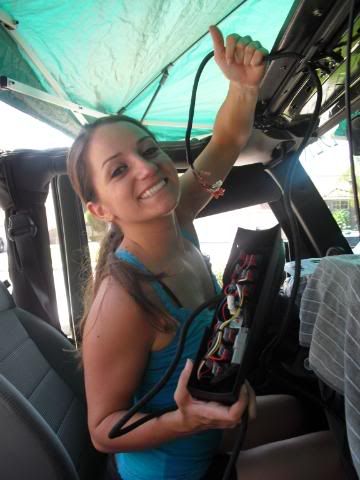 The wire loom is color coded and easy instructions make connecting the wire loom to the switches easy. As you can see here, we connect the included hose from my air compressor tank to the pressure gauge option on the switch panel. A standard brass hose connector was included that threaded directly onto my air tank.