Discussion Starter
•
#1
•
as the title says... i just closed the deal on a black 08 JKU. it has 60K miles on it, and its completely stock.
this is my second jeep and my third 4x4. my first one was a 92' YJ, on which i had Wagoneer D44 axles and 35s. i wheeled it for 6 years and then sold it when i quit wheeling and began climbing and fishing. pulling a bassboat on the jeep was not as comfortable as i would like, besides, since i didnt have time to wheel, it was too big of a jeep for my needs.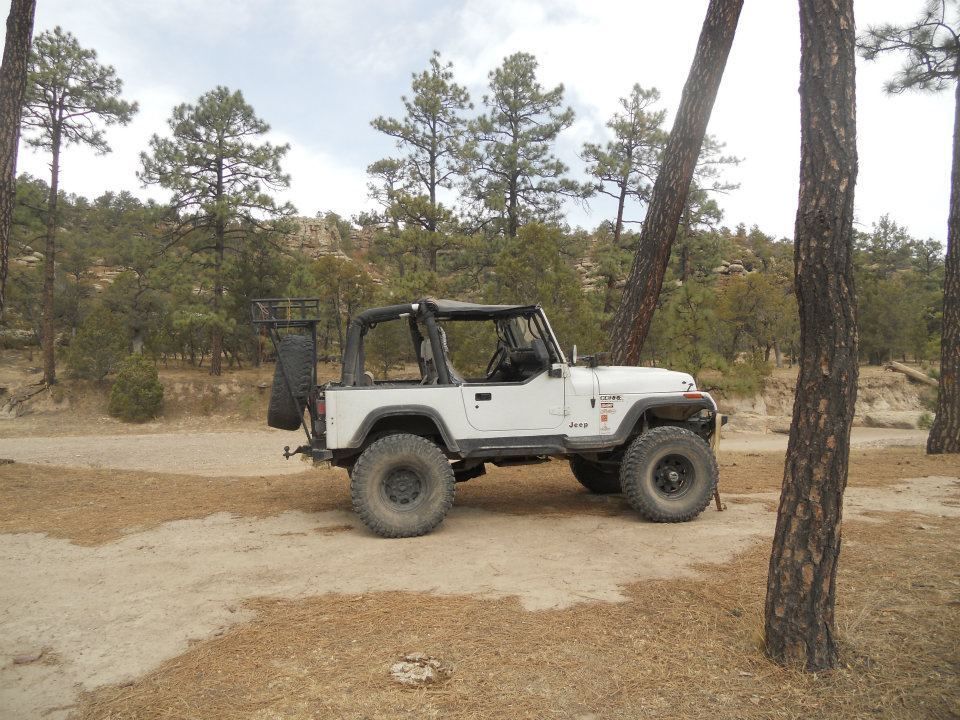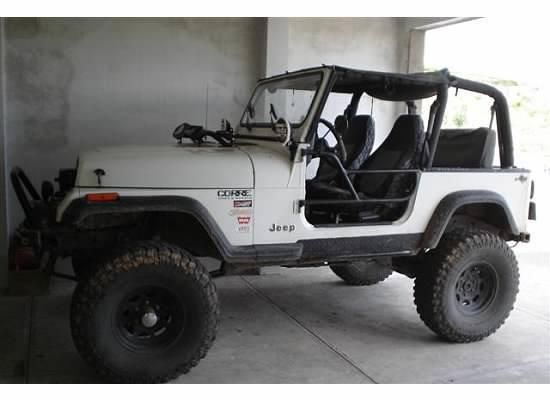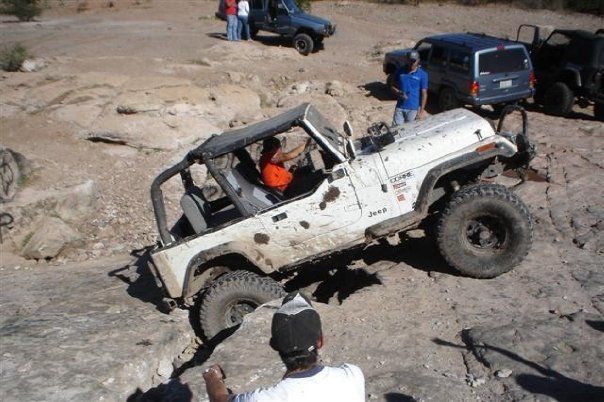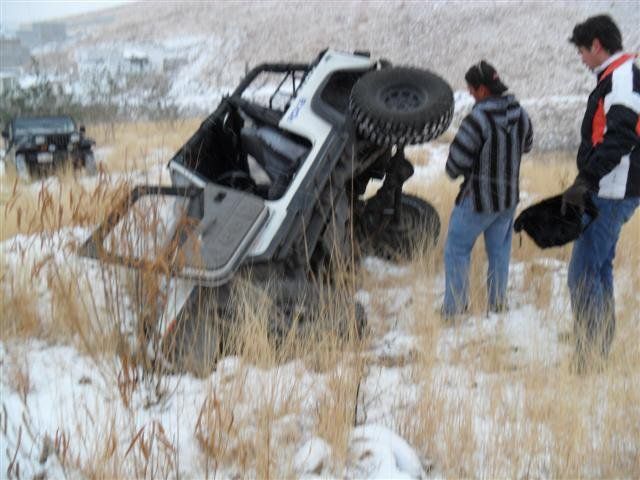 so i sold it and bought a 2002 Xterra. it was lifted with 265/75 tires (about 31.5"), and i installed a hidden winch mount and a tool box in the back. i used it to pull the boat and for 3 or 4 day climbing/camping trips. it worked very well, i really liked it, but i got an offer for it which i couldnt refuse, they offered me about $1400 more than what its worth.... that, and the fact that i missed my jeep, convinced me it was time for me to change.... besides my X had already 165K miles, needed new tires, and well, it wasnt a jeep....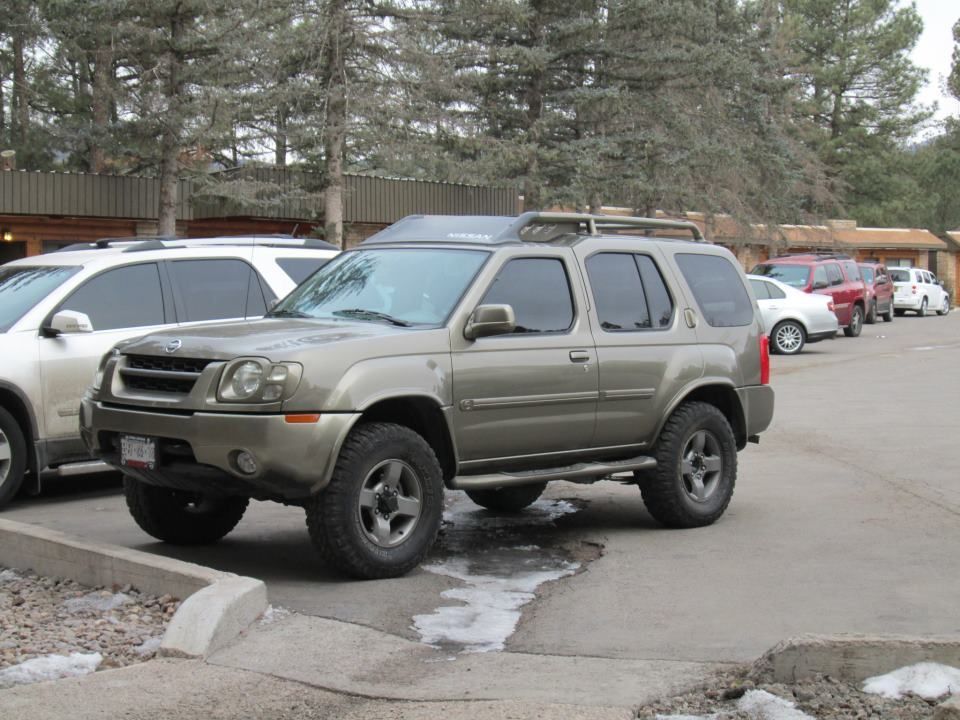 so today, after searching for some time, i finally found the one... the plans for this one are conservative, as its also a DD and i dont wheel hard. i usually use the 4x4, and sometimes the winch, to get to some camping places, but actually any 4x4 would do... so i plan on building a camping rig more than a true offroader... i will make a front bumper with winch mount, tool box, and several other camping mods... then, when the time comes to change the street tires it currently has, i will lift it probably 2 or 3 inches and put maybe 33 muds.... for now thats the basic plan. i will make a build thread when i begin working on it, which can take some time due to my work schedule, but eventually i hope to turn it into a sweet camping vehicle... i did all of the fab work on my YJ, bumpers, rock sliders, tool box, etc, so i have some tools and some knowledge already... however, it was a 92, the new one is 08, so i will be asking a lot of questions, as i have been out of the jeep world for more than 2 years....