Discussion Starter
·
#1
·
Hello all, the wife and I got a new dog yesterday. He's a 4 y/o Boston, we have a French Bulldog and had a Boston until September of '07 when he passed on. We have a friend at a Boston rescue and she said we've been without one long enough and the Frenchie needs a stable mate.
Now, his name is Buddy but he doesn't seem to answer to it? I'm actually thinking he's deaf but the wife doesn't believe me, typical. The problem with the name is that the Frenchie's name is Johnny but I always call him "Buddy", so when I call the Boston the Frenchie comes a runnin' also.
Oh well, any suggestions on a name? I was thinking something with a Jeep or wheelin' theme, the wife said I'm an idiot. Should I not change it? I only have one photo at the moment.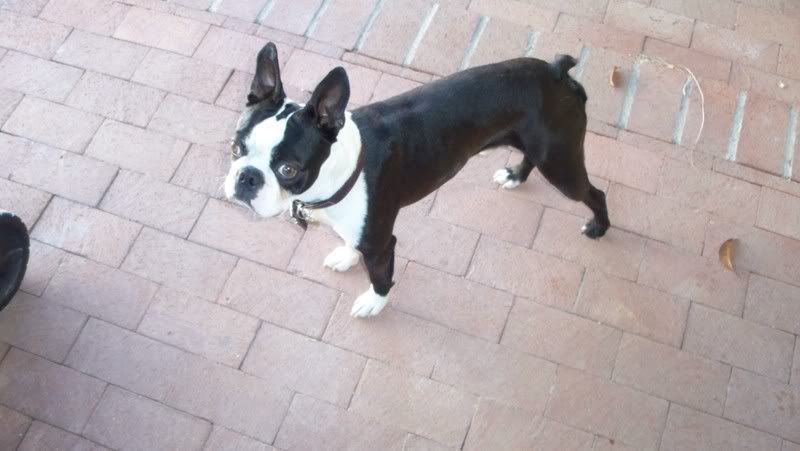 We think he's a little on the thin side, I think he needs another 3-5lbs.