Discussion Starter
•
#1
•
thought some of you with MYGig would be interested. Nice product for little dough.
I bought an invisibleSHIELD screen protector for the MyGig screen from
http://www.zagg.com/invisibleshield/chrysler-mygig-infotainment-center-cases-screen-protectors-covers-skins-shields.php
$14.99 plus shipping
I installed it today in about 10 mins.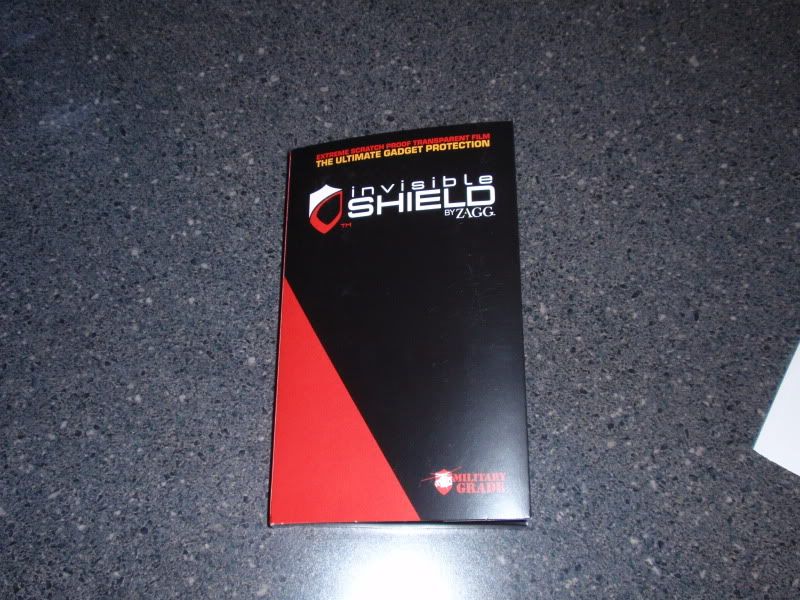 comes with everything needed in a very cool, organized cardboard case with good directions.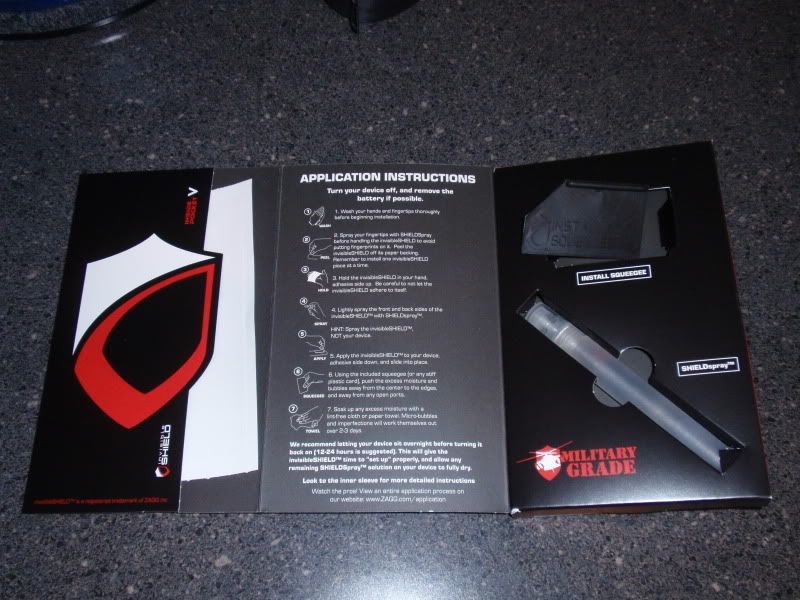 after watching a little of the online how-to video i dived right in. i didnt take pictures b/c the directions recommend wetting your fingers during install to avoid fingerprints. I didnt want to take pics with wet fingers.
So far I am very happy with this product after the initial install.
PIC of it installed, as if you can tell....
there are a few bubbles but the directions say they will go away after about 2-3 days.