Discussion Starter
·
#1
·
hey guys. i don't post a whole bunch here so i figured it's time to kinda introduce my new jeep. i traded my red 2007 jeep in for the much needed family vehicle (2012 4runner).
old jeep at hollister.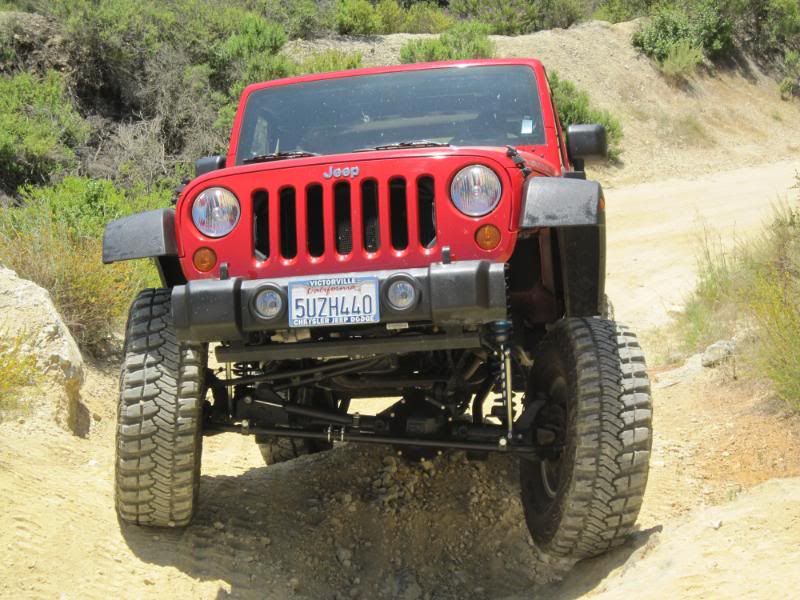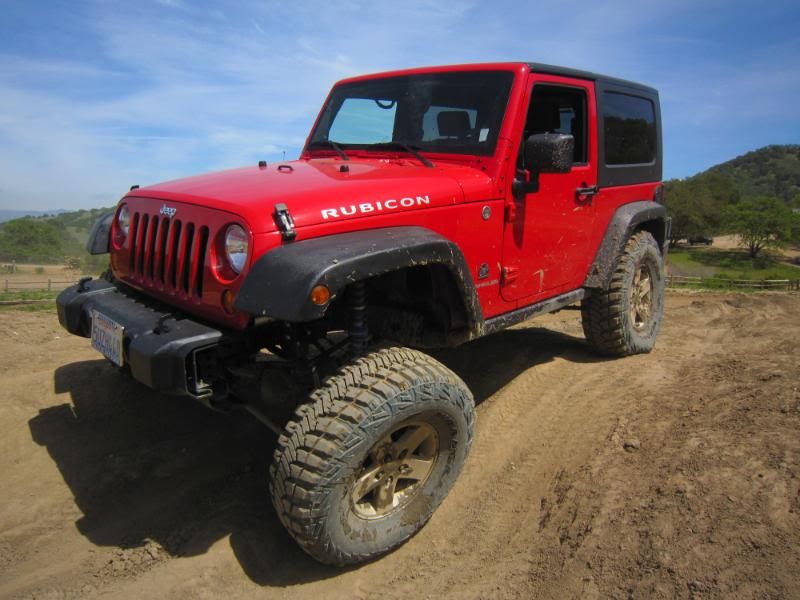 it was a great jeep. it was just not practical for my family's needs so it had to go. i used the money that i got out of it and got married. i drove the 4 runner for a little bit and then let the wife have it while i drove her 05 dodge ram. i was planning to get a new jeep once we got settled so i waited.
the wife's dodge.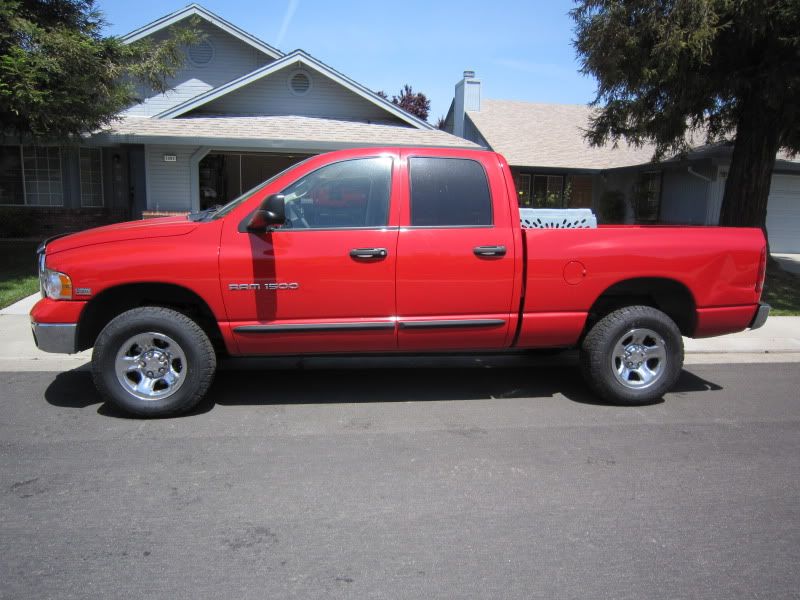 start this year. the search for a new jeep began. i wanted a 2 door, as they're cheaper and i didn't really need a jku b/c we have the 4 runner. i ended up finding a billet silver 2 door auto with a hard top, heated cloth seats (hard to find in my area) with 4.10's and BT. it was pretty much all i wanted with the new rig.
got the 2013 at Cabral in Manteca in march.