I was looking for a solution to mount a CB antenna and still have a decent ground plane, So i decided to mount it on one of the windshield screws!
I think it turned out pretty good!
I used a TON of silicon in between the metal bracket and the painted surface, And it 'Should' keep the water out to prevent rust!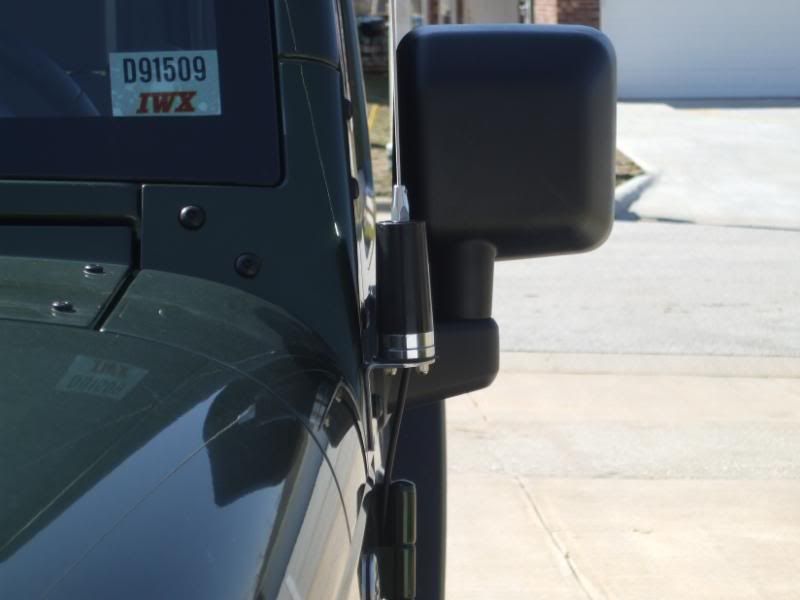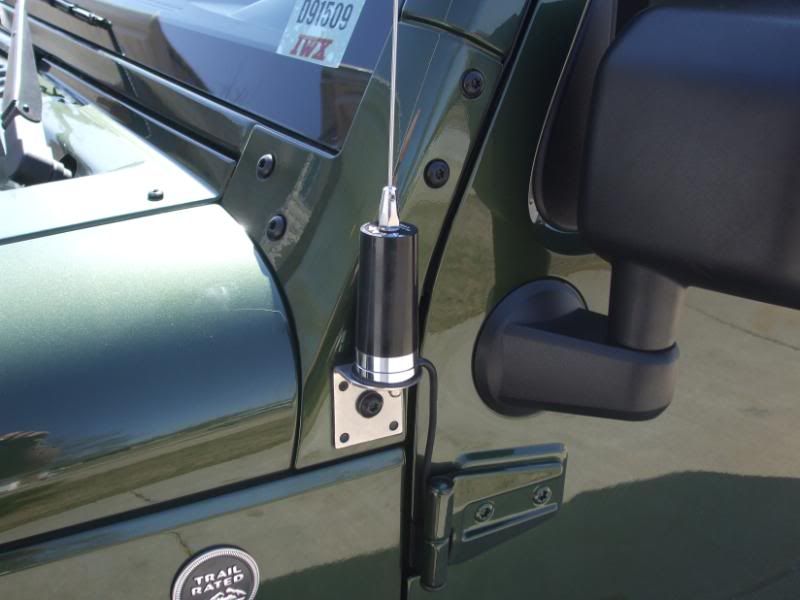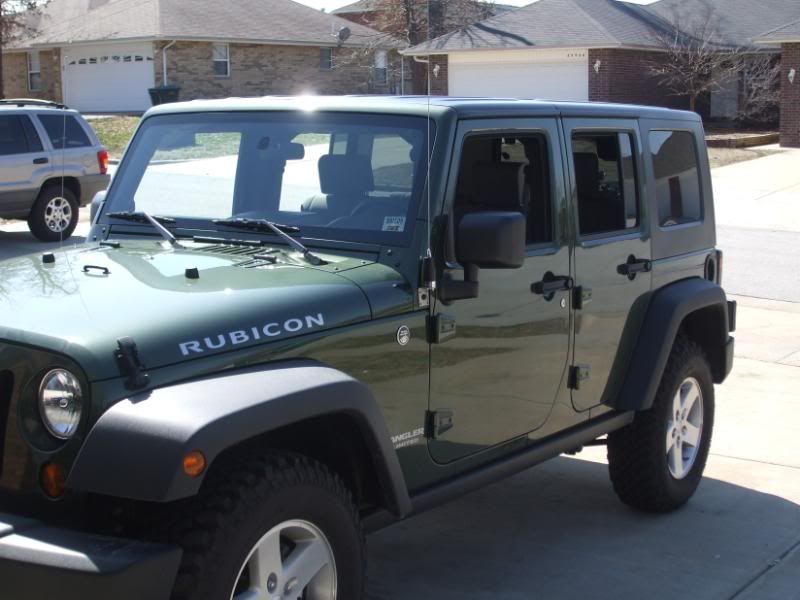 Here is the link to the rest of the pics!
http://s70.photobucket.com/albums/i87/GalaxyBlue1300/CB Antenna Install on Jeep/