My $30 panel guards, I'm too cheap at this moment with some nasty wheeling coming up to put out for the poison spyder or other corner guards. (Would love to but can't justify with other mods needed ie hydro assist, bead locks etc)
Grabbed some steel to do side armor to avoid any more damage from laying it over on the canyons and rocks. Going to weld tubes from front to back angled a little up the length of the plates and off them an inch or 2. That way it hits the rocks before the plate does as well as grabbed some aluminum for the door skins for the smittybilt tube doors.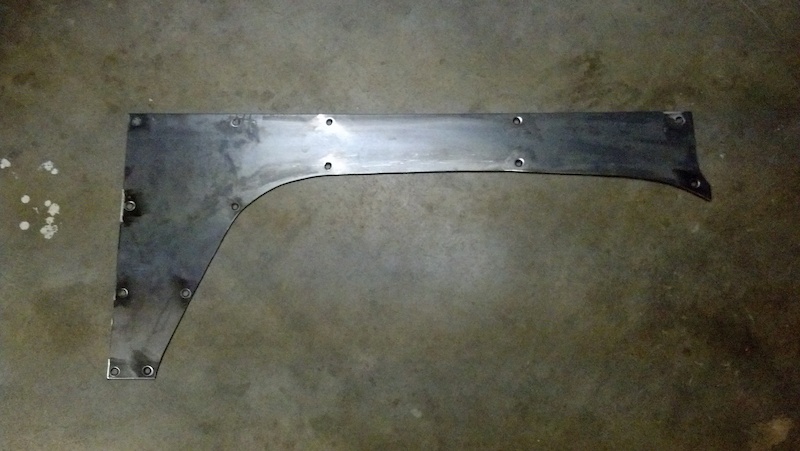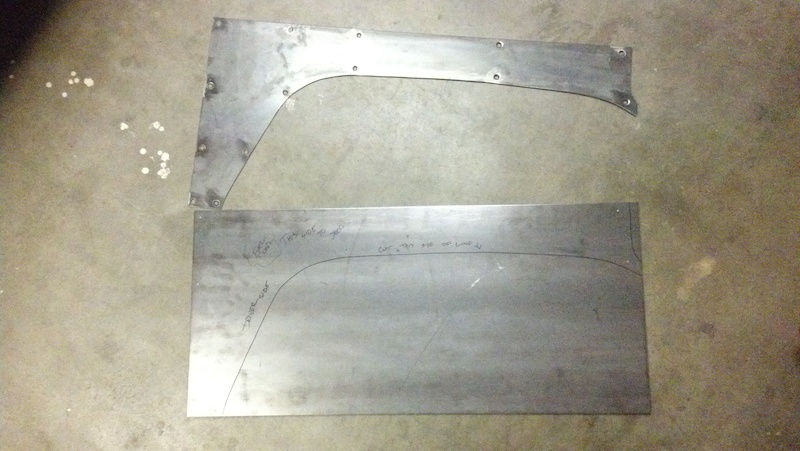 All this to stop this lol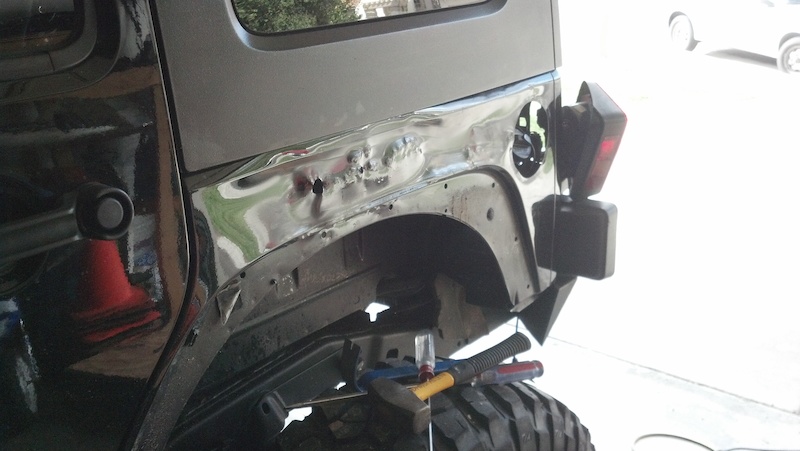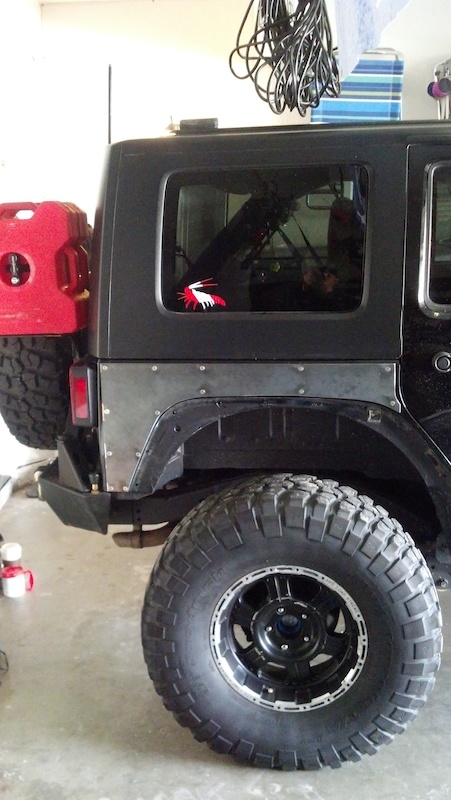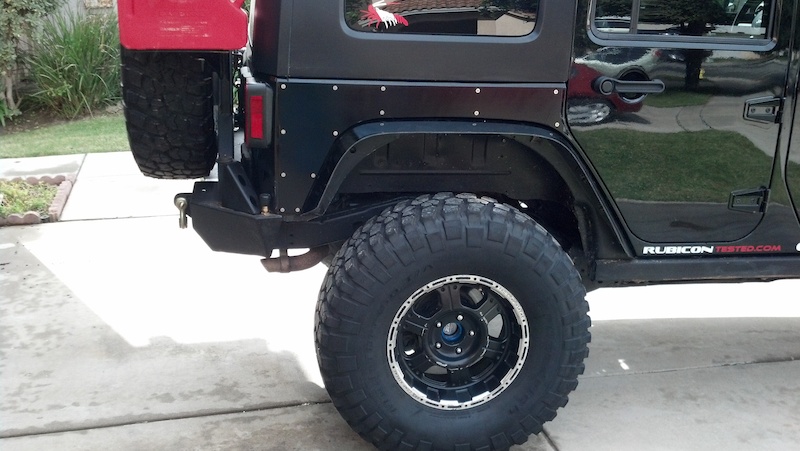 Did my door skins on the smittybilt tube doors, don't need to look through them they are cut so low I can see where my jeeps at on the rocks.
Plus it'll help keep a bit more junk out.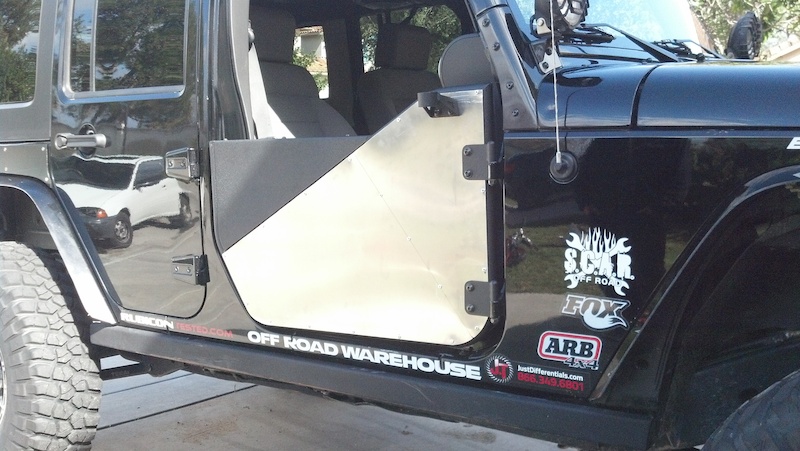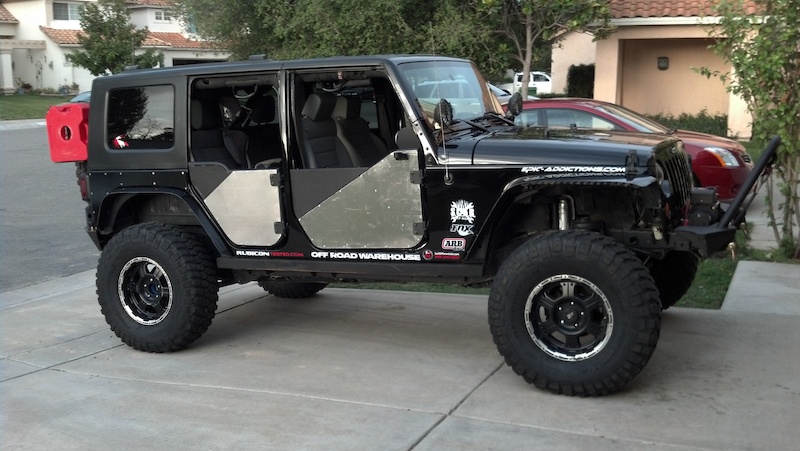 Here's a shot before the skins , I can always pull rivets but wanted half doors to begin with but not at the half door price. I'm going to rhino line or sound deaden the aluminum this week...