Sometimes you just come across a deal that seems too good to be true.
While browsing
www.car-part.com
, a great resource of parts from auto recyclers around the country, I came across a Rubicon sway bar listed as "BAD MOTOR, CORE ONLY" for $60. Now as most of you guys know, MSRP on one of these "SMART BARS" is upwards of $1600 so even if the motor was bad $60 was a steal for this thing!
http://www.quadratec.com/products/52446_112_07.htm
I called the guy up, eager to get more information on this. I verified the price was for the entire sway bar, not just the bad motor. He assured me it was the whole bar, and asked if I had a good motor to put on it. "Something like that, yeah" I replied. I tried to contain my excitement as he took my credit card info. After shipping and an evil looking $6.66 in taxes the bill was $96.66. Out the door for under a $100....what a deal. Or so I thought.
A few days later, the bar arrived at my house in some rather interesting packaging.
I quickly opened the packaging and laid the bar on my work bench. I didn't waste a second tearing into it to see what I had bought. The first thing I did was disconnected the motor from the actual sway bar unit.
Bad news.
It was full of rust inside the motor assembly. Water had definitely gotten inside and done some damage. Time to operate and see what else went wrong.
Disaster.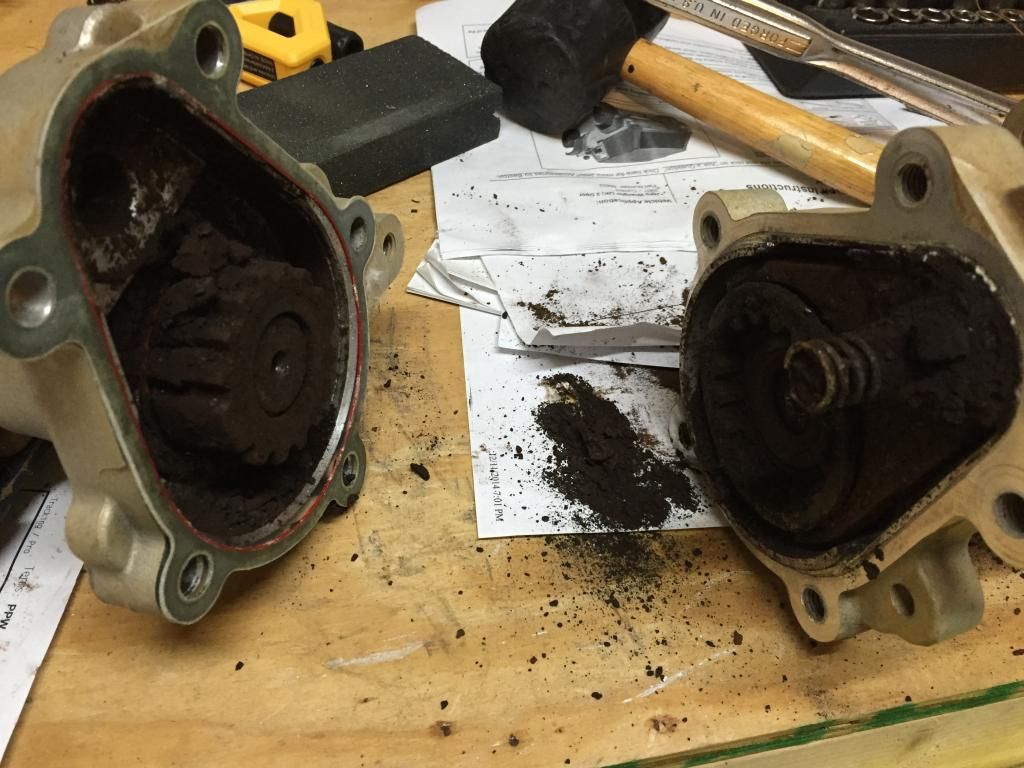 This can't be good at all.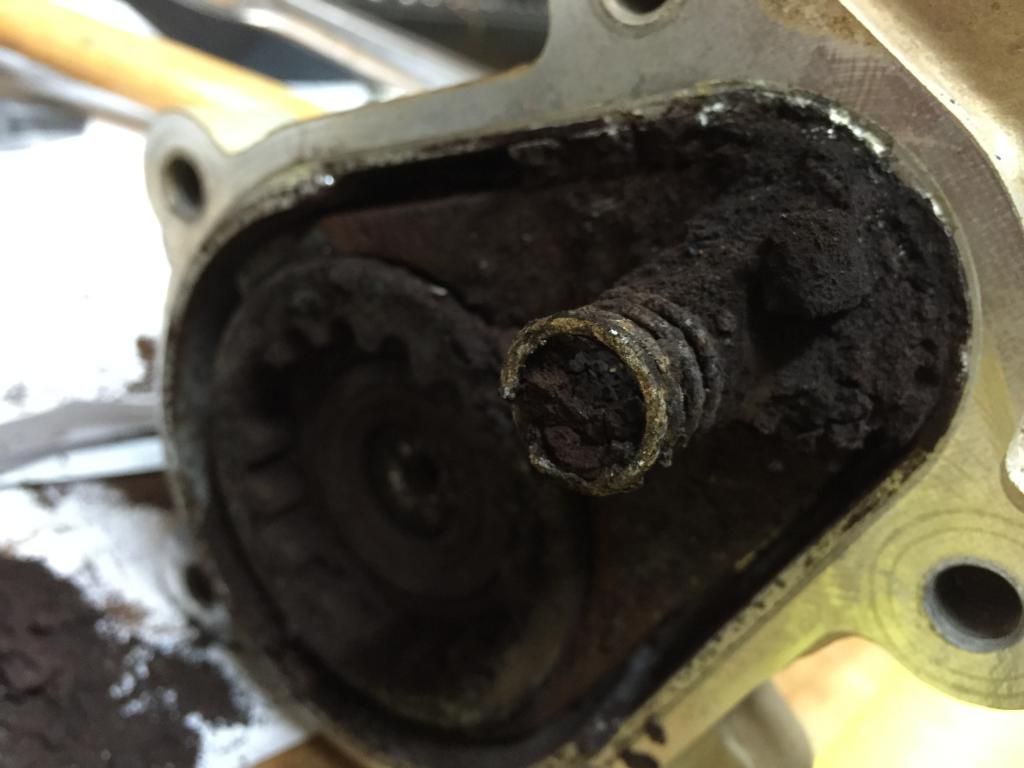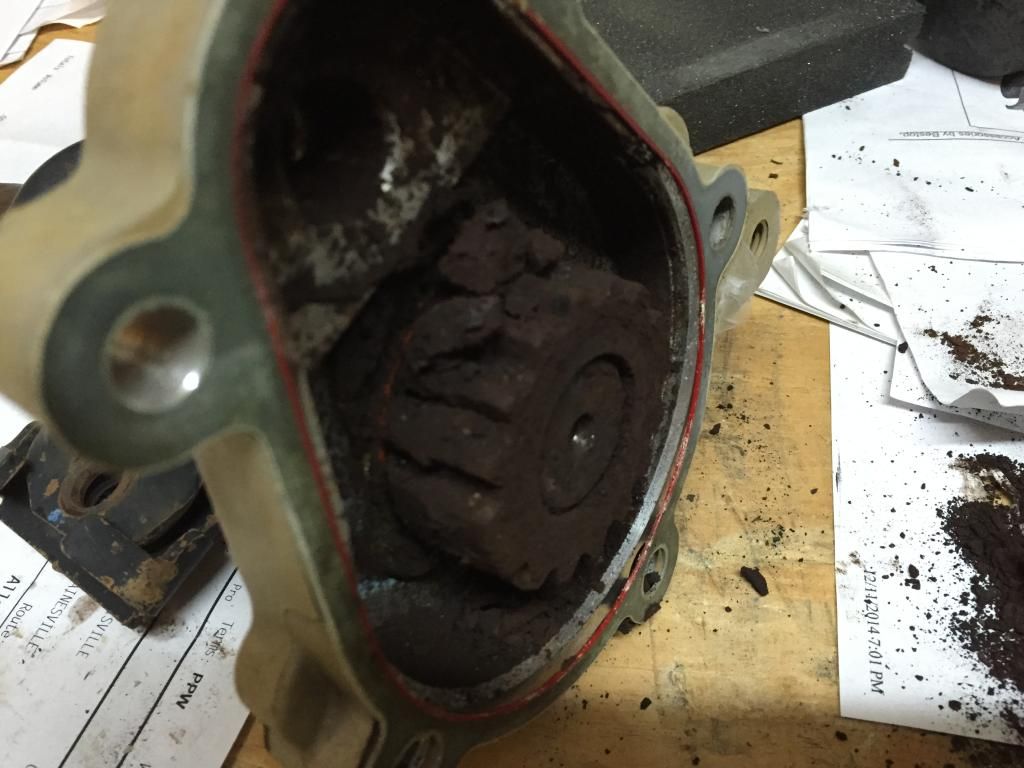 At this point I had almost given up. I might have chucked the whole thing in the trash if it wasn't for the fact that I had already ordered the EVO No Limits disconnect knob and knew it would be here in a few days.
http://www.offroadevolution.com/store/proddetail.php?prod=EVO-NOLIMITS
Since I knew the knob was on its way, I decided to see what kind of salvage I could perform on this sad excuse of a sway bar.
I was quite shocked to watch all that rusty garbage disappear with a few shots of brake cleaner and a rag. I sprayed quite a bit in there and worked the bar until the gears turned freely. I disassembled the lever that slides in and out to engage and disengage the sway bar and sanded down the areas that make contact.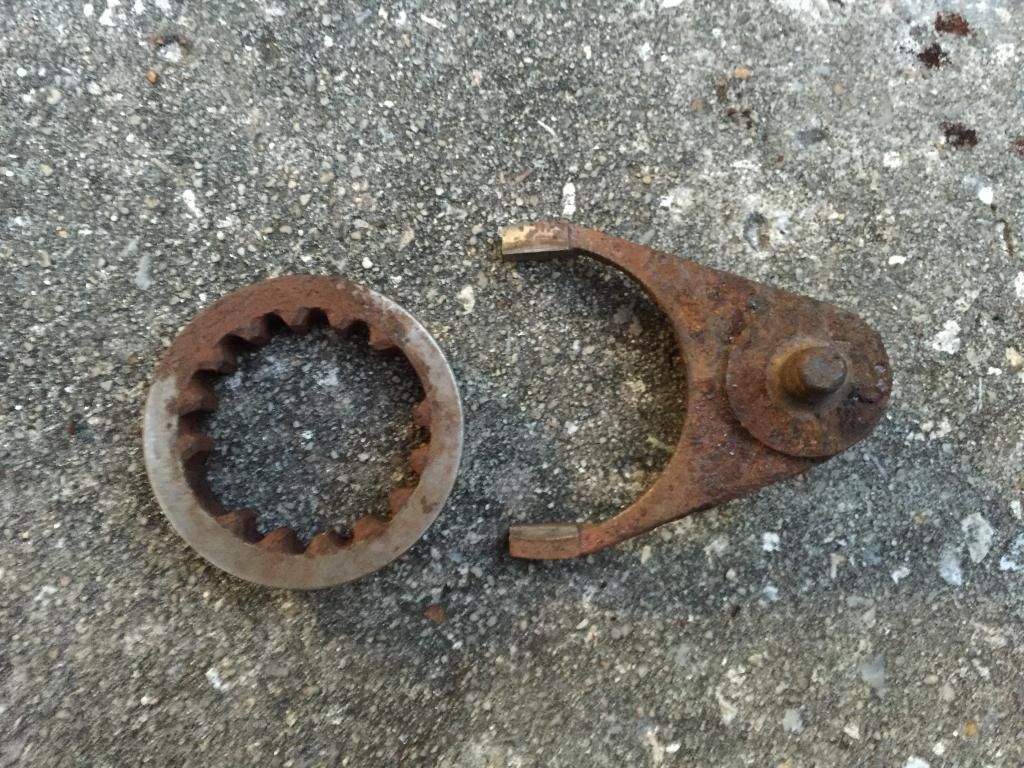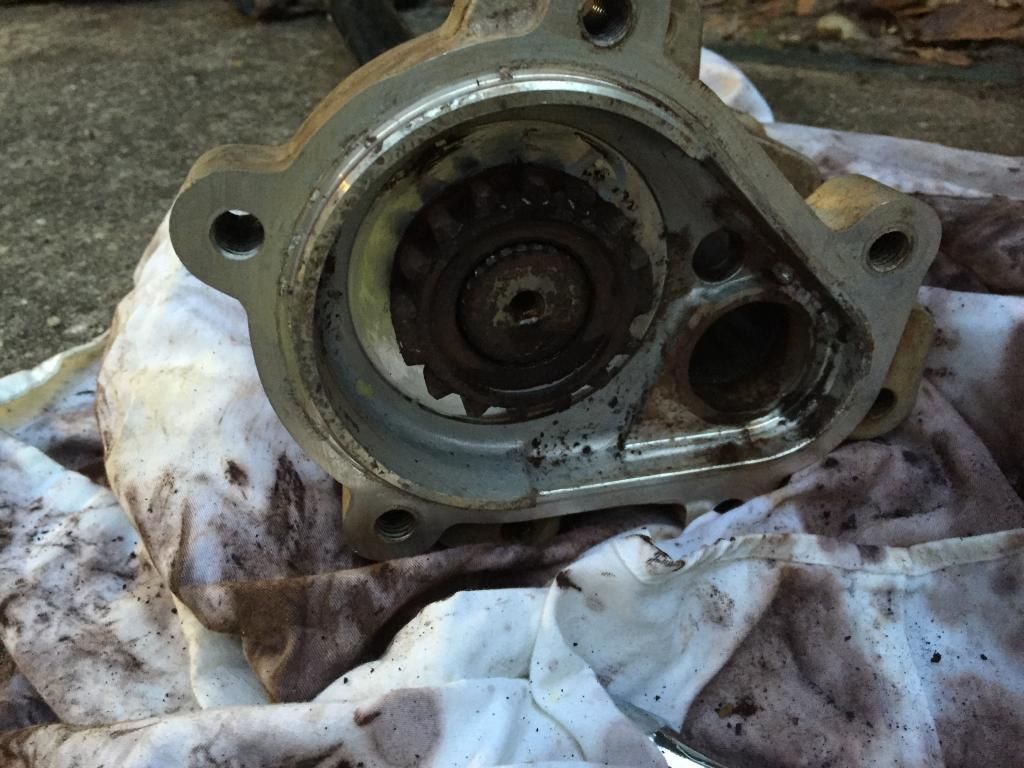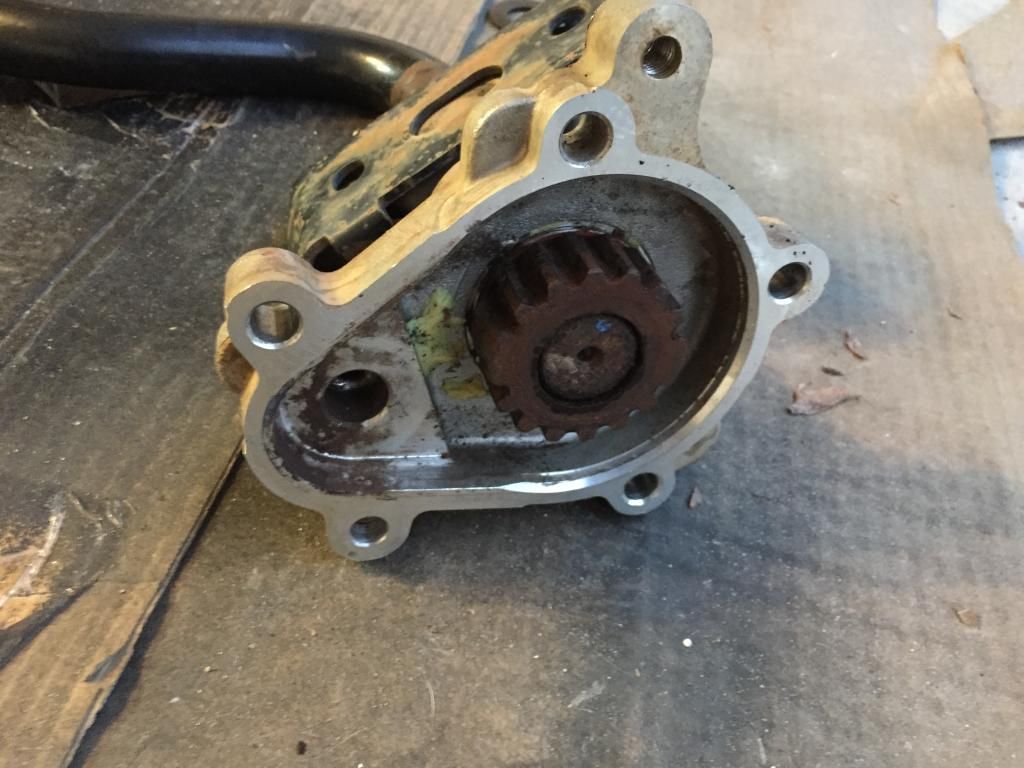 I reassembled the bar and waited a few days until the EVO knob showed up. Once it did I installed it with a lot of enthusiasm and anxiously turned the knob to see if it would disconnect...
FAILURE.
It didn't work. It wouldn't disconnect. I tried it a few times and nothing.
So back to the workbench. I disassembled the whole thing again, and took note of exactly what seemed to be binding up. I worked on it with some more fine grit sandpaper until the fit seemed better. I reassembled everything AGAIN.
SUCCESS!!!!!! It works great! I've disconnected it and reconnected it a dozen or so times and it works every time! I think the more I use it the better it will be.
I used this link to see what a good condition bar is supposed to look like on the inside:
http://www.jeepforum.com/forum/f96/oem-e-disco-smartbar-study-1135688/
JKO link to same article*
http://www.jkowners.com/forum/showthread.php?t=41373
I also found out that the passenger side mount was broken on my sway bar, it's supposed to have a metal hanger on it that attaches to the sway bar disconnect unit to keep it from spinning around the sway bar. I had to order a new one from the dealer for $45. All in all I'm $235 into this project. More than I wanted to spend but not bad considering. I'm looking forward to turning a knob to disconnect instead of climbing under the Jeep with wrenches and zip ties and banging my knuckles and swearing a lot.