Discussion Starter
•
#1
•
I was looking for a way to mount my Hi-Lift jack and I wanted it inside out of the weather. I couldn't see spending $50 or $60 for some mounts so I did this;
At the back of the Jeep on the bottom of the roll bar there are two weld nuts, one on each side. I took a 1/2"x13 tap and tapped out the holes. On the drivers side I bolted in an "L" bracket to the roll bar. On the jack side of the "L" bracket I used a 1/2"x13 X 2 1/2" bolt and nut. (I had to add a spacer nut on mine that you can see in the pic). Then bolted the foot of the jack in.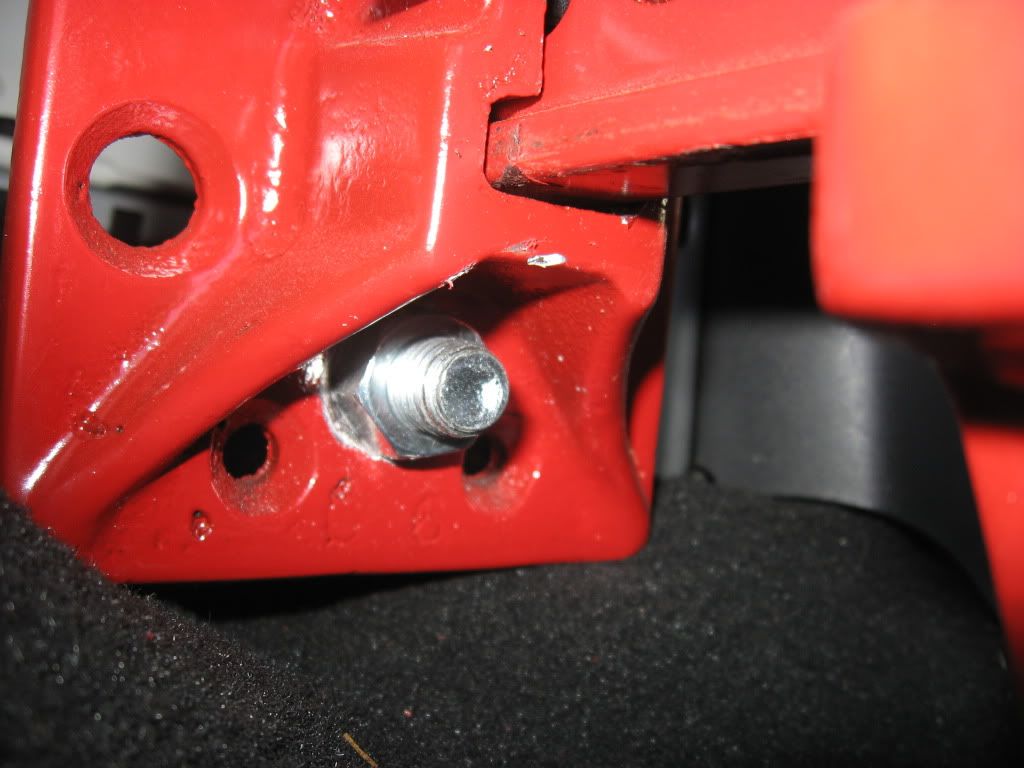 On the passengar side I used a 1/2"x13 X 3" bolt and cut the head off(you can also cut down some all thread if you have that, but the bolt was cheaper to buy and cut down). Threaded that in, I double nutted it so that I could wrench it in pretty snug, then just took the nuts off. Then to attach it all you need is a big washer and a 1/2"x13 wing nut.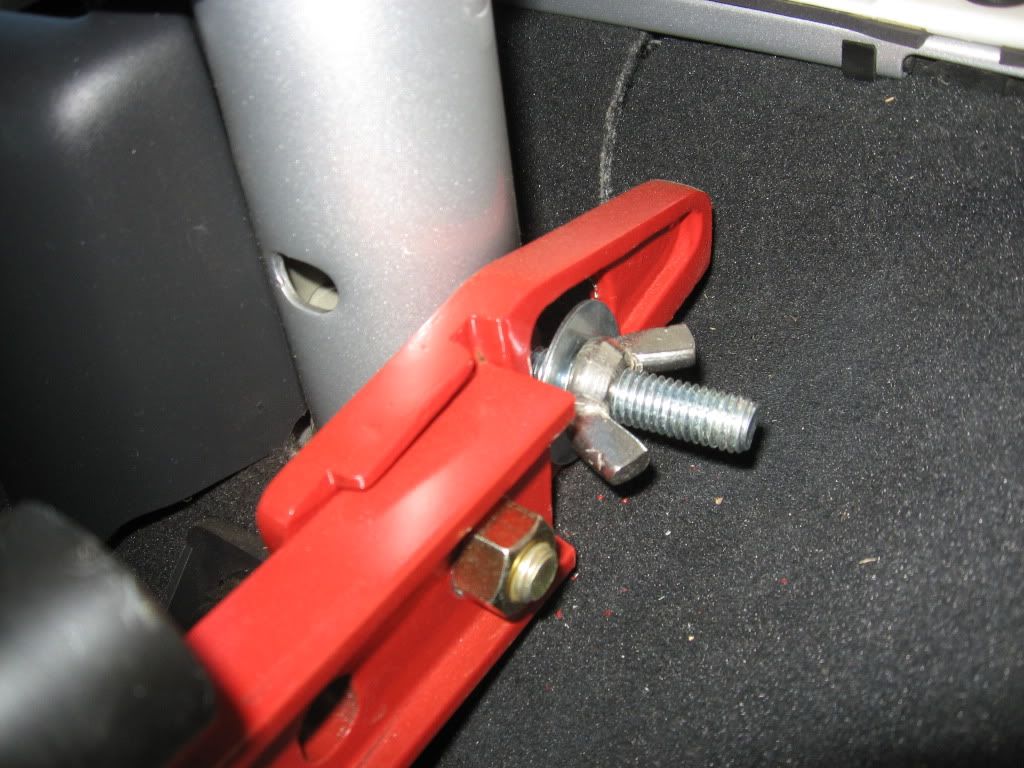 I have a few thousand miles on the Jeep and a few very rough trails, and this thing is solid and quiet. Doesnt rattle and has never come loose.
Here is a pic from last weekend on Red Cone pass.
All of this was purchased at Home Depot